Sat.Feb 18, 2017 - Fri.Feb 24, 2017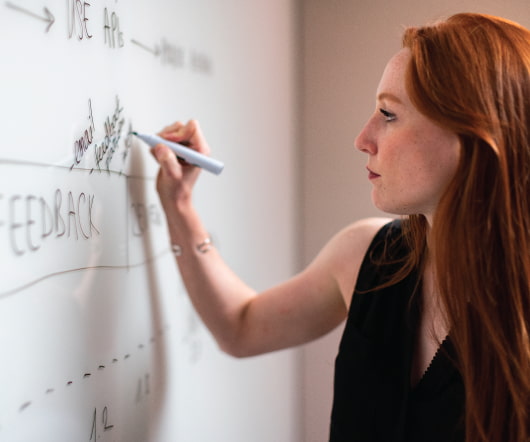 Top 3 #LMS 4 Video, Mobile, Social.
eLearning 24-7
FEBRUARY 20, 2017
Fun fact – The Top 50 2017 LMS Report is available for purchase. Makes a great gift for your or company or organization, etc.   See SAMPLE of the report. Speaking of fun facts, need help with finding the best system for you? Well, you can save $200 off thru March 17th with my LMS Service Package.  Contact me for more info. Okay, promotional items are complete.  Thank you. Da-Da-Da. Frito Pie."
Growing From Knowledge-Based to Performance-Driven Learning
mLevel
FEBRUARY 21, 2017
Over the last 20 years, I've worked closely with hundreds of Learning and Development (L&D) organizations.  A consistent observation I've made is that the majority of learning deployed to organizations is purely knowledge-based.  In fact, many L&D professionals I've worked with report that 70% to 85% of the learning they provide their organizations is designed to only build knowledge.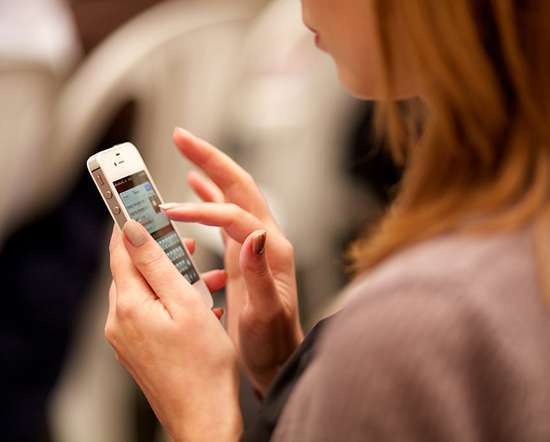 Attention Span of a Gnat?
Living in Learning
FEBRUARY 21, 2017
Enable learning and support within the workflow. Keep things moving; breaking the chain of concentration to launch a fire safety course in the LMS while my hair is on fire makes no sense. Give me 90-seconds of Stop Drop & Roll and then let's get on with it. Continuous Learning Learning @ the Point of Work Micro-Learning Performer Support Rants & Ramblings Technology
Camtasia Essentials: Organizing Project Files
eLearning Brothers
FEBRUARY 21, 2017
They say that a clean home is a happy home, and an organized mind is a happy mind. This is as true about your home and your mind as it is with your eLearning video project. The larger the project, the more likely you are to lose track of the pieces. This makes it all the more important to keep your assets in order by making a process that is consistent and easy to follow.
[Study] The Anatomy of a Training Course
Advertisement
More Trending