Content
Related Topics
A framework for content curation
E-Learning Provocateur
JUNE 17, 2015
It is with this in mind that I have started thinking about a model – or perhaps more accurately, a framework – for content curation. As a framework for content curation, however, I feel the heuristic doesn't go far enough. While related to the subject matter, this content need not be "educational" in the traditional sense. Show me and I remember.
The caveat of content curation
E-Learning Provocateur
NOVEMBER 3, 2015
However I'd like to explicate his implied caveat: …if good content is available. Anyone who's spent 5 minutes in an organisational setting appreciates how difficult it can be to source relevant, actionable content. Under these circumstances – when the right content can not be found – there is nothing to curate, so we have no choice but to create it.
Enspire Named in Training Industry Content Watch List
Enspire Learning
JUNE 17, 2016
Enspire is pleased to announce that we have been selected as a 2016 Content Development Watch List Company. This is our fifth year to earn the distinction of Content Development Watch List Company or Top 20 Content Development Company. Selection as a 2016 Content Development Watch List Company was based on the following criteria: Industry visibility, innovation, and impact.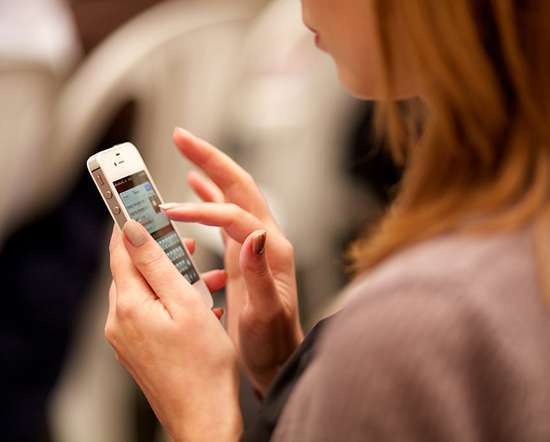 Content engineering
Clark Quinn
AUGUST 11, 2015
We've heard about learning engineering and while the focus is on experience design, the pragmatics include designing content to create the context, resources, and motivation for the activity. And it's time we step beyond just hardwiring this content together, and start treating it as professionals. You can customize the content you're searching for with filters. The content reacts to the device you're on and displays appropriately. This is content engineering , and it's a direction we need to go. strategy technology
Seven Simple Secrets to Off-the-Shelf Course Success
Advertisement
situations, or present individualized content. foundational content from OTS elearning and additional training that speaks specifically to. Secret 6: Add Your Own Content into the Flow. can add content "blocks" such as videos, templates, forms, examples or stories, internal or. Whether you're looking to build custom content around a core of OTS topics, or you just.
Course