Gamification
Related Topics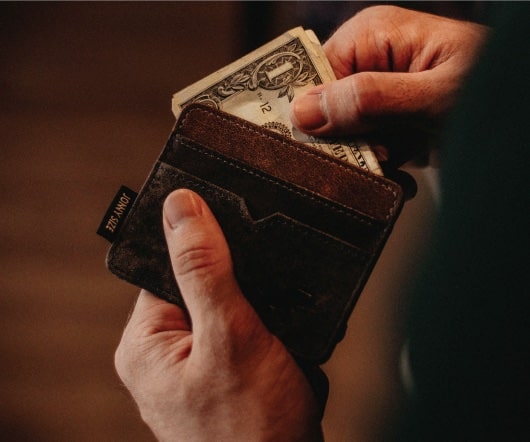 GAMIFICATION FOR CORPORATE LEARNING
Learnnovators
AUGUST 31, 2016
The post GAMIFICATION FOR CORPORATE LEARNING appeared first on Learnnovators. Gamification Gamified Learning Content Gamification Corporate Learning Karl Kapp Learnnovators Structural gamification
THE LEARNING IN GAMIFICATION
Learnnovators
SEPTEMBER 13, 2016
The post THE LEARNING IN GAMIFICATION appeared first on Learnnovators. Gamification Gamified Learning Applied Cognitive Psychology Educational Psychology Gamification Platform Gaming Karl Kapp Learning Learnnovators Retrieval Practice Simulation Spaced Retrieval
Is Gamification the Answer?
B Online Learning
JUNE 1, 2016
My topic was 'Video Games and Motivation' and I looked at the research that has been done into the motivational pull of video game play and then linked this to gamification, which seems […]. eLearning Design eLearning Development eLearning Strategy design elearning eLearning course design elearning development eLearning strategy gamification motivation
Workbook: Gamification and Your Enterprise Learning Strategy
Advertisement
GAMIFICATION AND YOUR ENTERPRISE LEARNING STRATEGY W O R K B O O K GA I ION AND YOUR E I LEARNING STRATEGY W O R K B O O K 2Table of Contents. What is Gamification? Aligning Gamification with Corporate Goals and Learning Strategies.5 5 Step Gamification Work-plan.5 Gamification Requirements Gathering.12 successfully build and present your gamification strategy.
Gamification