ScreenToaster
Related Topics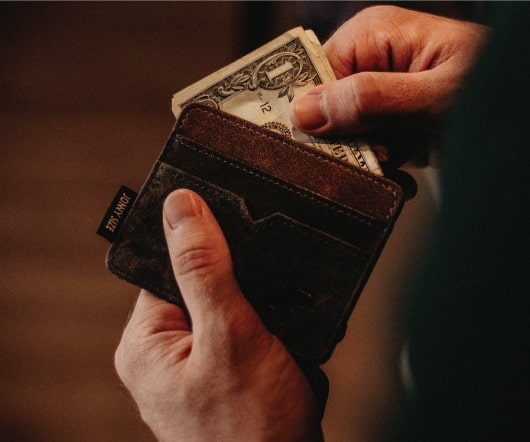 Looking for a computer help?
Bottom-Line Performance
JANUARY 7, 2010
Look for one on locating Properties in Microsoft 2007 soon! I'll launch my ScreenToaster application (although uTIPu offers a similar application) and record my desktop. I don't know about you, but I frequently finding myself asking "Now, where did they hide the properties button? It seems like I can't always find what I'm looking for in Microsoft products.
New Tool for Explaining Concepts
Bottom-Line Performance
MARCH 30, 2009
It reminds me of ScreenToaster , but with slightly different functionality. PC World recently published a list of 101 free web tools. I'm slowly making my way down the list, alphabetically. I'm only through "f but I've found a tool that I really want to share. . And with your audio over the top of the screens, you can explain what you're showing.
ZaidLearn: 8 Free Screencasting Tools For Tony!
ZaidLearn
OCTOBER 31, 2008
ScreenToaster Is a free online screen recorder, enabling you to record your screen activity, publish the video on the Internet, and stream the recorded video in Flash. skip to main | skip to sidebar. Friday, October 31. Free Screencasting Tools For Tony! Free Screencasting Tools List (Updated) Tony Karrers blog "Toast! You name it, they record it!" ".Im And it needs to be low cost or free."-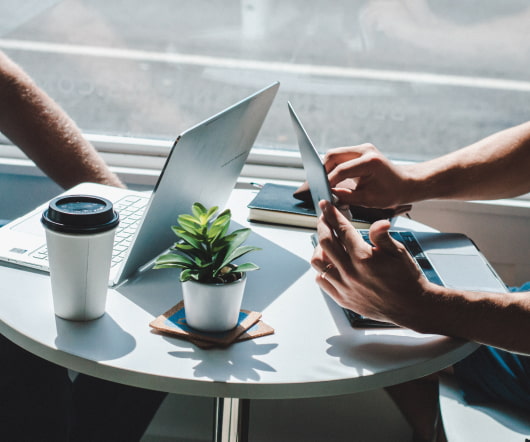 Hot Last Week
Tony Karrer
JANUARY 21, 2009
Report: Community Platforms Market Led by Jive Software and Telligent - ReadWriteWeb Hot Last Week Keywords eLearning Strategy Social Media Work Skills KnowledgeHub ScreenToaster Cooliris Quizmaker OnDemand Meridian Mzinga GeoLearning Saba Notes on the weekly hot last week. Using the same approach as Hot List , I've compiled. The posts come from the primary sources for this group. Other items come from other sources. Keywords are based on occurrences this week in addition to other social signals. Browse eLearning Content at www.elearninglearning.com