Big Question
Related Topics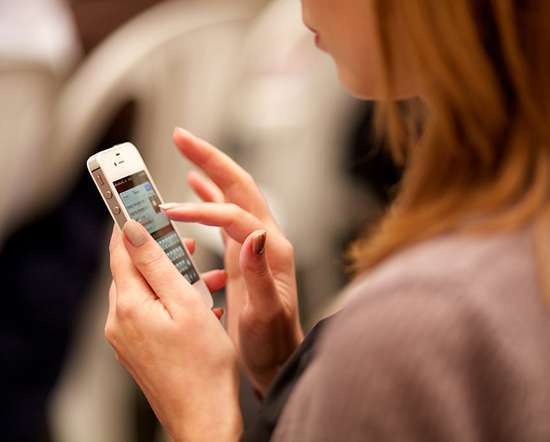 ASTD's Big Question for December 2008: New Learning
Kapp Notes
DECEMBER 26, 2008
The ASTD Big question this month is What did you learn about learning in 2008? The third big learning was that organizations who seemed the least open, most secretive and most regulated jumped into Social Media with both feet while other industries are still floundering. Tags: ASTD Big Question Here are a few of the lessons I have learned.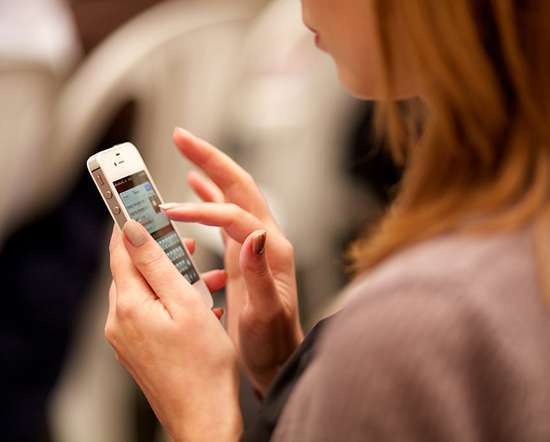 The Big Question: how to assess informal learning
Clive on Learning
MARCH 8, 2011
The Big Question on the ASTD Learning Circuits Blog is long enough to fill a post all by itself: How do you assess whether your informal learning, social learning, continuous learning, performance support initiatives have the desired impact or achieve the desired results? If you check out the blog you'll find some fascinating answers to the question. Can they perform?
The Big Question: How do you respond to the 'I want it now' demand?
Clive on Learning
APRIL 7, 2011
On the ASTD Learning Circuits blog, they ask the question "How do you address the 'I want it now' demand from stakeholders." Now I know this question went up on April 1st but I'm taking it at face value. If a big story comes in, they don't hold it for the day after next, they spring into action and put something together now. digital content rapid e-learning Big Question