Social Networks
Related Topics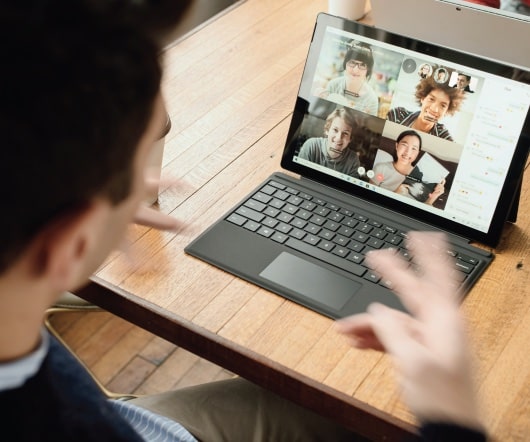 Learning And Social Networks
Upside Learning
JULY 12, 2011
Google Plus is making waves among technology savvy social networkers. This is a more manageable approach for dealing with the humongous amount of incoming data that social networks generate. It's quite clear to me now how social networks could influence learning by: Providing a digital space for free expression about the work and workplace.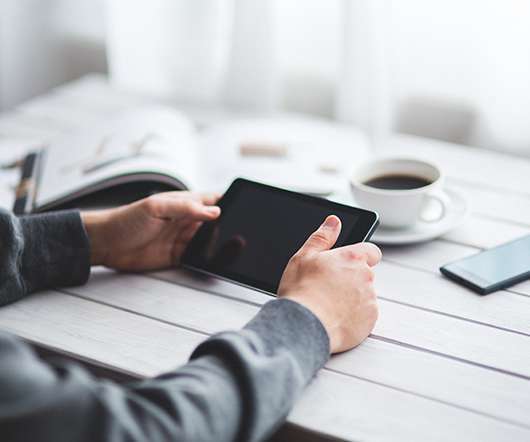 Social Networking – A Contrarian View
Upside Learning
AUGUST 17, 2011
We all know social networks promote learning; while the mechanisms aren't documented or well-understood, that it works isn't in doubt anymore. But we must ask, are the 'social media/networking systems' out there promoting this learning? have seen that early attempts to bring social networking inside companies as a work tool have failed.
Social networking & the workplace
eFront
JANUARY 18, 2013
What most do not realize is that "some 70% of the extra profit to be made through social technologies has nothing to do with marketing. In this post, Clive Shepherd outlines four roles for social media in workplace learning (for further details please read his post!): Paul Adams summed the essential problem up nicely in " Stop talking about "social ". Social is not a feature.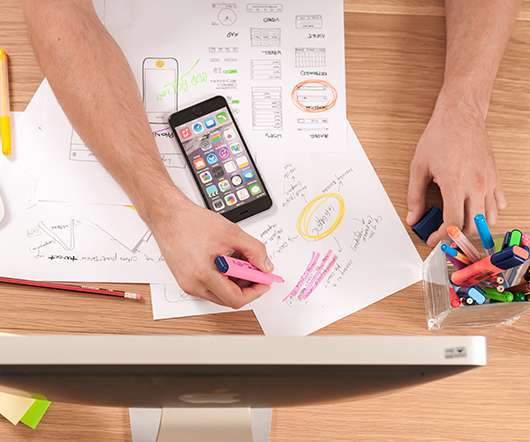 Is LinkedIn still relevant?
Dont Waste Your Time
FEBRUARY 21, 2016
I have a LinkedIn account and profile – here it is: https://uk.linkedin.com/in/davidmhopkins. This  LinkedIn Snakes and Ladders from Sue Beckingham is just perfect for anyone who has a LinkedIn profile, student or staff. LinkedIn snakes or ladders? My question is, do we still need LinkedIn? Are those of use who are active elsewhere (Twitter, FaceBook, Google, blogs, etc.) doing enough already, or do we need this 'amalgamator' that is LinkedIn to pull our work together? Do you use LinkedIn to find out about people you encounter?
Seven Simple Secrets to Off-the-Shelf Course Success
Advertisement
take the same training at the same time also benefit from the social nature of this learning. Secret 4: Socialize the Learning with Others. Social learning can increase engagement, stimulate discussion, and establish credibility in. This all sounds great, but what is social learning and is it reliant on Facebook. Seven Simple Secrets to. capital. of learners.
Course