Seesmic
Related Topics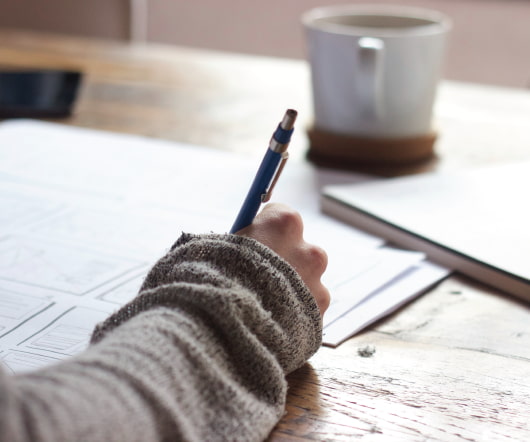 Never assume…. that the idea you have had (that you think is 'obvious') is obvious to everybody!
Tayloring it
MAY 19, 2011
18/05/2011 15:46 via Seesmic Web Reply Retweet Favorite @CraigTaylor74 Craig Taylor. This was a lesson that was reinforced yesterday, during an exchange of tweets, allow me to explain. Over the next few years my Organisations is planning to relocate its 'Training Centre' (don't blame me for the name) to a new building. I had a few ideas that I thought might be of benefit during the initial planning/design stages. Lose the ICT suite. This only serves to isolate technology from current learning activities as opposed to embedding it within them. No classroom?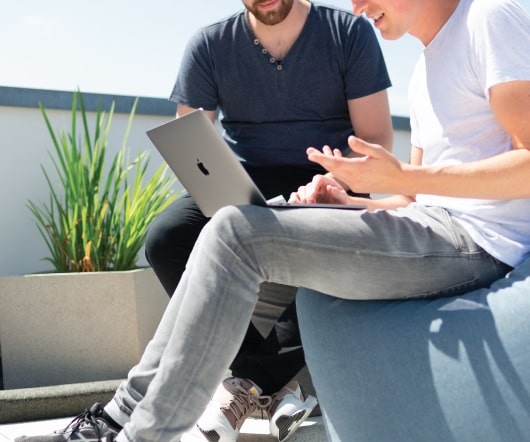 Jump Into The Stream
elearningpost
MAY 17, 2009
Someone might notice an obscure blog post on Twitter, where it starts spreading, then it moves to FriendFeed and Facebook and desktop stream readers such as Tweetdeck or Seesmic desktop and before you know it, a hundred thousand people are reading that article. Erick Schonfeld analyses the changing pattern of content on the web. First it was all about 'pages' and now it is about the 'stream'. It started with RSS and now its galloping ahead with Twitter, FriendFeed, Facebook and the like. The stream creates a different form of syndication which cannot be licensed and cannot be controlle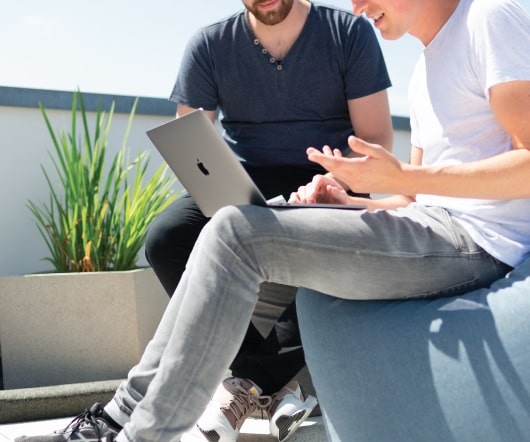 Need help.
George Siemens
NOVEMBER 20, 2008
As a small research project , I'd like to ask people to answer the following questions (on their blog, in YouTube, Seesmic, or wherever - please post a link in the comments section below): Does education need to change? I often hear educators talking about "education needs to change (I do it too). This is the case for the K-12, higher education, and corporate training/education markets. . Why or why not? If it should change, what should it become? How should education (k-12, higher, or corporate) look like in the future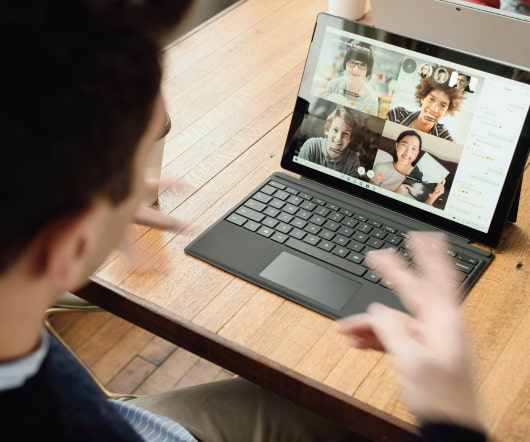 Trying to make sense of Twitter
Spark Your Interest
MARCH 20, 2010
Seesmic  - these guys actually show you what it looks like – lots of columns and ways of connecting together all that stuff.  I haven't been the biggest promoter of Twitter.  I can see it has potential, but I'm finding it hard to get on the bandwagon, or even the caboose of the bandwagon.  When I look at who I'm following, sometimes I wonder how they possibly squeeze it in to their day.  Maybe they have some solution that I don't.  I want to be sure that I am suggesting or dismissing something after giving it a real honest try, not just a dabble. .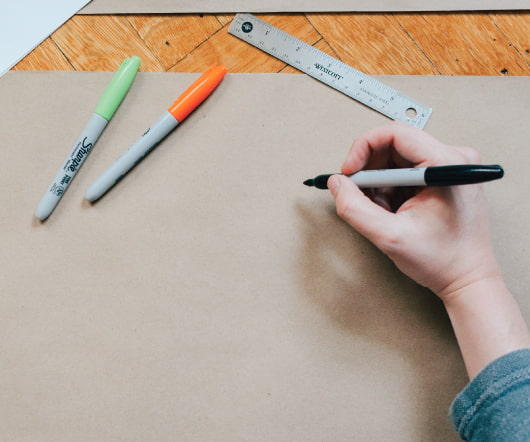 RSS Reader Market in Disarray, Continues to Decline
Learning and Technology
DECEMBER 21, 2009
After twitter launched its lists feature ,I am slowing moving to seesmic on web , 3 tabs which are always open in my browser are gmail,google reader and seesmic. Many of us still use them, but less than we used to. I for one still maintain a Google Reader account, however I don't check it on a daily basis. So what's happened to RSS Readers. At that point, very early in the web 2.0
RSS Reader Market in Disarray, Continues to Decline
Learning and Technology
DECEMBER 21, 2009
After twitter launched its lists feature ,I am slowing moving to seesmic on web , 3 tabs which are always open in my browser are gmail,google reader and seesmic. Many of us still use them, but less than we used to. I for one still maintain a Google Reader account, however I don't check it on a daily basis. So what's happened to RSS Readers. At that point, very early in the web 2.0