Lotus Connections
Related Topics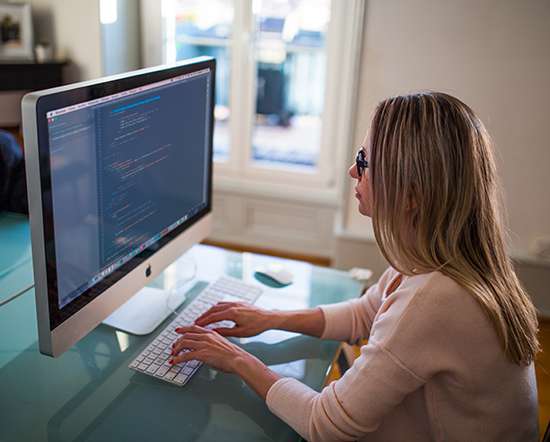 Lotus Connections - IBM's Social Collaboration
Vignettes Learning
APRIL 5, 2008
The two videos provide you an overview of Lotus Connections. This is helpful for those who wish to have an inside look on how social networking is applied in Enterprise 2.0 applications. To see the full view of the presentation, click the top right corner and expand to show the full screen. To return to original screen size, repeat the process. Profile Activities Ray Jimenez, PhD www.vignettestraining.com "Helping Learners Learn Their Way" Ray Jimenez, PhD Author "3-Minute e-Learning" www.vignettestraining.com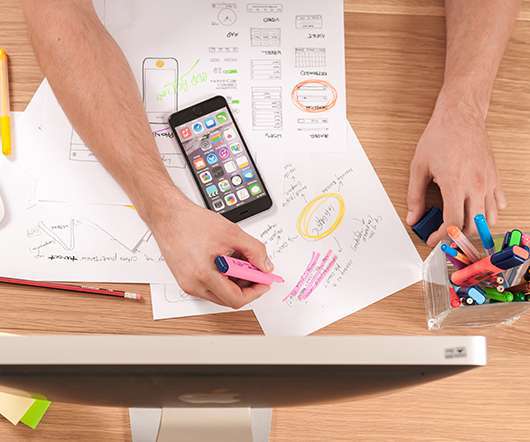 Social Bookmarking - Now, not Never! - NorthStarNerd.Org
eContent
JANUARY 26, 2007
Earlier this week I posted about Social Bookmarking , including a review of the available tools and information on the IBMs new release into the field, Lotus Connections. See how were connected NorthstarNerd.OrgThis posting resulted in a number of interesting comments, including one from the CEO of ConnectBeam , Puneet Gupta. Ive been conducting a review of Web 2.0 Innovation!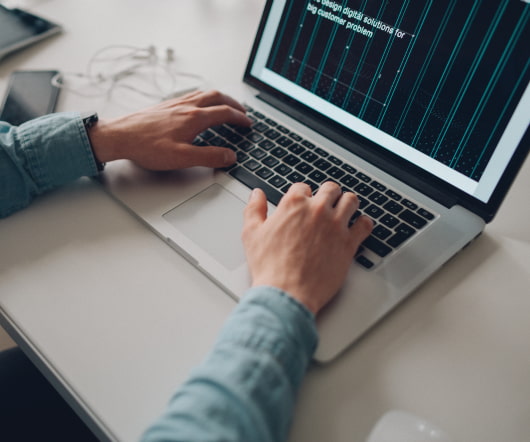 Corporate Social Bookmarking Tools
Tony Karrer
MAY 21, 2008
Here are the social bookmarking tools that I commonly cite in presentations: BEA Pathways Cogenz Connectbeam del.irio.us - perl based, very similar to del.icio.us IBM Lotus Connections Scuttle – Open Source WSSsearch - SharePoint add-on Any others? I was just asked on twitter about use social bookmarking tools that work behind the firewall. thought I had blogged about this before, but I'm not finding the post. Good comparisons of these? originally included: Jive Software - because I thought they had it, but it appears they don't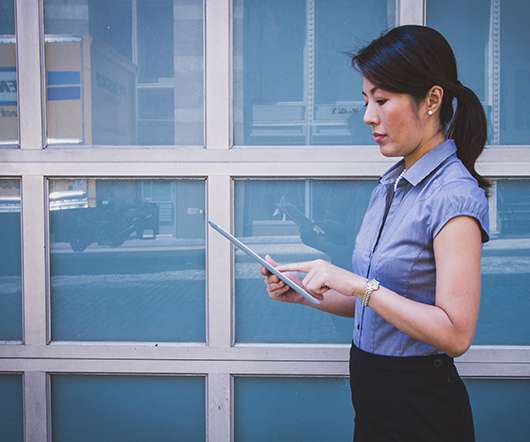 Web 2.0 Applications in Learning
Tony Karrer
MARCH 3, 2008
never initiate a connection. I can safely say that I have gotten nothing out of the site. – on his blog I've already discussed that some people are really not getting the impact of different tools. Last week I presented a session at ASTD TechKnowledge entitled eLearning 2.0 - Applications and Implications. It could just as easily have been called Web 2.0 Applications in Learning. It was designed to be a small to medium size group discussion, but because the room was large it was very challenging to do that successfully. Provide the content. received 41 surveys back from participants.