Lectora
Related Topics
Free Lectora Templates for Lectora Online V2.0
eLearning Brothers
SEPTEMBER 25, 2014
Want Free Lectora Templates for Lectora Online V2.0? We have 30 Free Lectora Templates ready for Lectora Online V2.0. We also have  126 eLearning Templates for Lectora Online V2.0 But if you've never used Lectora Templates before, we'd like to invite you to get a  Free eLearning Templates  account. Free Lectora Templates. Templates.
5 Sporty Lectora Templates
eLearning Brothers
SEPTEMBER 2, 2016
To add a little athletic flair and pizzaz to your next eLearning course, drop one of these HTML5 game templates into Lectora. For these and other fun Lectora game templates , check out our library of  Lectora templates  today! The post 5 Sporty Lectora Templates appeared first on eLearning Brothers. Jumpshot. Field Goal. Speedway. Shootout. Golf Challenge. Game on!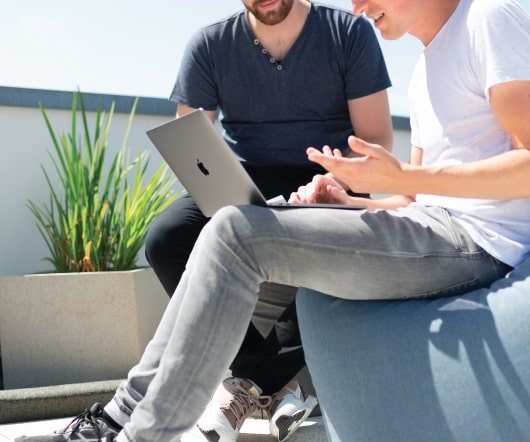 Authoring Tool/ Framework Selection for Responsive eLearning Development: Lectora 16
Upside Learning
JULY 19, 2016
In this post, we'll take a look at the latest version of Lectora (version 16), through which we can develop responsive output for smartphones, tablets, and desktops. Lectora 16 Lectora was the first […]. eLearning Lectora Lectora 16 Lectora Authoring Tool Lectora Features Lectora Limitations Responsive Authoring ToolsIn our earlier posts , we looked at the features, advantages, and limitations of Adapt and Evolve authoring tools for responsive eLearning.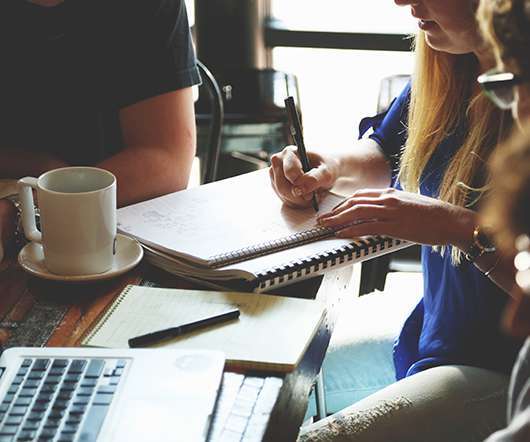 126 eLearning Templates for Lectora Online V2.0
eLearning Brothers
SEPTEMBER 24, 2014
Good news came yesterday as the new Lectora Online V2.0 With that, there are a ton of new eLearning Templates for Lectora Online V2.0 we'd like to show you. Check out the eLearning Templates available for Lectora Online V2.0: Lectora Games.      . Lectora Interactions.      . Lectora Course Starters.      . Lectora Scenarios.      . The V2.0