Lectora
Related Topics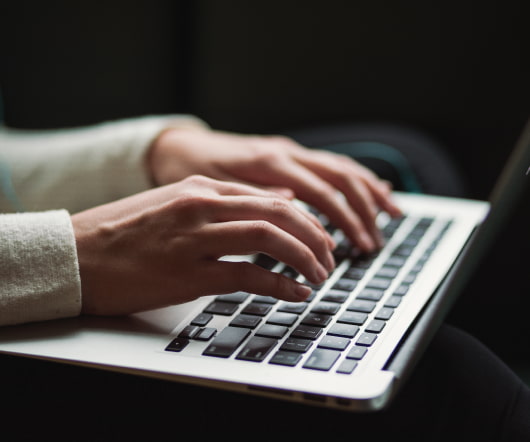 Caffeinated Lectora News
eLearning Chef
MAY 23, 2015
The pace at which Trivantis strives to improve their Lectora product is like the Avengers on coffee drips. With the Lectora … Continue reading Caffeinated Lectora News → Development Tools Lectora Multimedia Responsive DesignJust a few months after the 12.0.1 and 12.0.2 updates comes a significant 12.1 release.
5 Sporty Lectora Templates
eLearning Brothers
SEPTEMBER 2, 2016
To add a little athletic flair and pizzaz to your next eLearning course, drop one of these HTML5 game templates into Lectora. For these and other fun Lectora game templates , check out our library of  Lectora templates  today! The post 5 Sporty Lectora Templates appeared first on eLearning Brothers. Jumpshot. Field Goal. Speedway. Shootout. Golf Challenge. Game on!
Free Lectora Templates for Lectora Online V2.0
eLearning Brothers
SEPTEMBER 25, 2014
Want Free Lectora Templates for Lectora Online V2.0? We have 30 Free Lectora Templates ready for Lectora Online V2.0. We also have  126 eLearning Templates for Lectora Online V2.0 But if you've never used Lectora Templates before, we'd like to invite you to get a  Free eLearning Templates  account. Free Lectora Templates. Templates.
5 Exciting Updates in Lectora Online 3.2
eLearning Brothers
OCTOBER 7, 2016
Last weekend, our friends at Trivantis released an update to their Lectora Online software bringing it to version 3.2.  We wanted to cover our five favorite improvements from this update that we think you're really going to love. The Style ribbon now allows you to adjust gradients, shadows, reflections and even do some image cropping all within Lectora. Style Ribbon Additions.