Social Network
Related Topics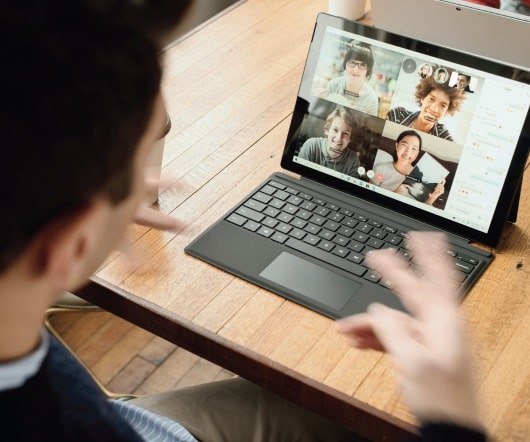 Learning And Social Networks
Upside Learning
JULY 12, 2011
Google Plus is making waves among technology savvy social networkers. This is a more manageable approach for dealing with the humongous amount of incoming data that social networks generate. It's quite clear to me now how social networks could influence learning by: Providing a digital space for free expression about the work and workplace.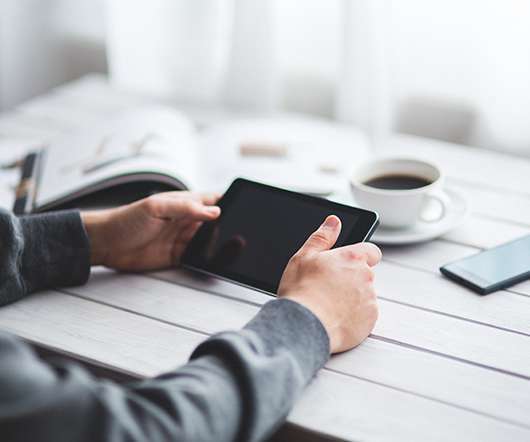 Social Networking – A Contrarian View
Upside Learning
AUGUST 17, 2011
We all know social networks promote learning; while the mechanisms aren't documented or well-understood, that it works isn't in doubt anymore. But we must ask, are the 'social media/networking systems' out there promoting this learning? have seen that early attempts to bring social networking inside companies as a work tool have failed.
Using Social Networking in Education
LearnDash
JULY 21, 2014
Most people would probably assume that today social networking and education are now pretty interrelated. Social networking platforms are part of mainstream culture. who have internet access use social networking technologies for blogging, chatting, online communities and more. How Schools Use Social Networking. ed tech social learning
enabling enterprise social networks
Learning and Working on the Web
APRIL 20, 2016
Mark Britz says that, "your organization already has an enterprise social network (hint, it's people not technology). platform just exposes it." " But it's not not about the tools either, as in many cases the medium changes the message. When the AgileBits team found they were using Slack for everything, it became overwhelming, much as.