IEEE LTSC
Related Topics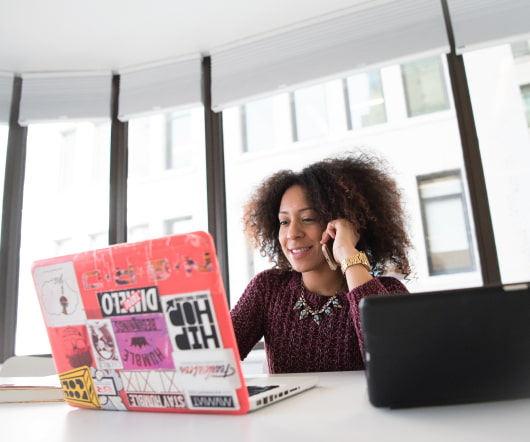 xAPI's Tipping Point for Both Community & Industry
MakingBetter
JANUARY 7, 2015
Since last year, I worked with IEEE to standardize the Experience API (xAPI) specification. Most of my work is with the IEEE-LTSC  but recently a few other IEEE standards groups expressed interest in using xAPI. " First, a small team will draft a Project Authorization Request for IEEE-LTSC. The team will submit this PAR in February for March evaluation by the IEEE New Standards Committee (NESCOM). These groups focus on developing personal health devices as well as the Internet of Things. We need a bigger boat.
Slow Cooking – Our First Year of MakingBetter
MakingBetter
JANUARY 2, 2015
When we first launched MakingBetter on January 7, 2014, it was with the intent that we'd mostly focus our efforts on a few small projects and workshops while beginning standardization work on xAPI with IEEE-LTSC. How a 13-pound brisket looks after four hours, eight hours and twelve hours. Without the right food and preparation, the process can only do so much. They get sweeter.
AICC and SCORM Compliance: The Benefits for Your e-Learning
Trivantis
MAY 19, 2014
The lab combined the work of existing standards organizations like the AICC , IMS and the IEEE LTSC into a cohesive reference model. The Benefits of Making Your e-Learning AICC and SCORM Compliant . Remember the battle between Blu-ray Discs and DVDs? The frustration of accidentally buying a Blu-ray movie and realizing it won't play in your DVD player? SCORM versus AICC.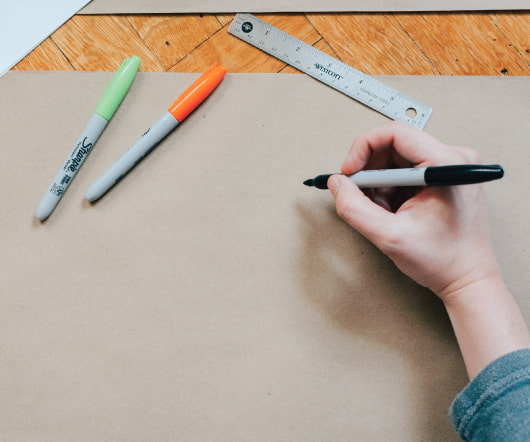 xAPI, LRS – The Interview
eLearning 24-7
JANUARY 12, 2015
ADL, IEEE and many people and businesses talking about this technology call it xAPI. working group, informed the team on Project Tin Can and eventually the Experience API.  . I was told xAPI is in IEEE's hands? What is IEEE? IEEE is the Institute of Electrical and Electronics Engineers — an international, industry standards body. years. Grainger, Inc.