Standards
Related Topics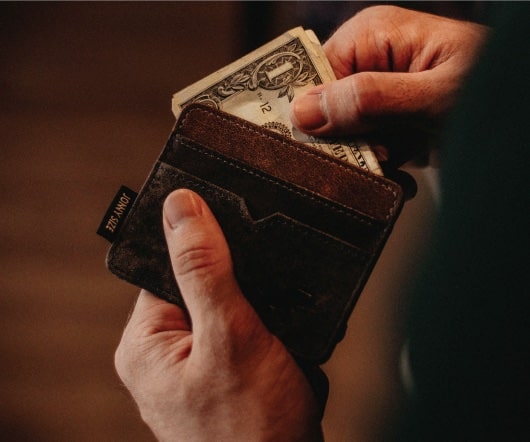 Standard Options Apply
MakingBetter
SEPTEMBER 2, 2014
The choices made soon will ultimately impact what you will be able to do with xAPI 3, 5 and 20 years from now. I'm going to lay out options for how we can approach standardization and the reasoning behind them. I'm going to ask you as vendors, entrepreneurs, developers, designers from all around the world to provide me with your counsel as I ultimately must direct the effort. I ask you to support your interests with your participation as we go forward. In August, 2014 I participated in one of the IEEE Learning Technology Standards Committee (LTSC) monthly meetings. It works.
Blended Learning Becoming Standard
LearnDash
APRIL 21, 2014
Blended learning is on the rise, at least that is what the reports tell us. The use of mobile technology in nearly every facet of life today makes blended learning a natural choice. In fact, ignoring the benefits of today's tech tools appears to be plain irresponsible. Why is it Popular? But there are other potential factors as well. For instance, recently the U.S. Blackboard. Knewton.
Elearning platforms meeting PENS standard makes online training easier
Docebo
JUNE 9, 2016
Having an LMS that meets the PENS standard is a one-click process, saving course authors time. Having an LMS that meets the Package Exchange Notification System ( PENS ) standard , coupled with an authoring tool, will save course authors time and ibuprofen. In its next update, the Docebo LMS will support the PENS standard. Source: [link]. START A FREE TRIAL.
What is the xAPI Standard and Why is it the Future of Learning Technology?
Docebo
OCTOBER 5, 2016
Whether in terms of food, music, friends or significant others, we all know standard are important. Thanks to the Aviation Industry Computer-based Training Committee (AICC) , elearning standards have been in place since 1988. xAPI – Meet the New Standard. xAPI is the leading edge standard for the future of learning technology. As they Chat with a mentor.
Seven Simple Secrets to Off-the-Shelf Course Success
Advertisement
meet that goal, you might establish these objectives: 1) Standardize and ramp up hiring. For example, to support objective 1— standardize and ramp up hiring activity to 50 new hires – you might use courses such as. Seven Simple Secrets to. Off-the-Shelf Course Success. By Megan Torrance, CEO TorranceLearning. capital. creating yet another course or scheduling yet another workshop.
Course
eLearning Standards—What They Are and Why They Matter
Everything E-Learning
NOVEMBER 4, 2015
To accomplish this, the industry has come up with several eLearning standards that allow courses created by any vendor to "talk" with an LMS created by any other vendor. In this article we're going to look at the history of those standards, and where we are today. The first standard for training media was published in 1989, and was based on a PC platform. SCORM.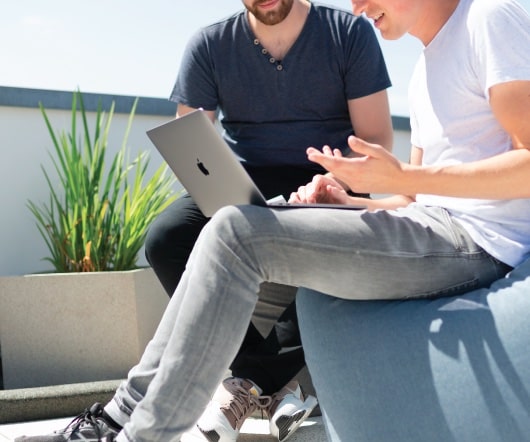 How Sitka Gear Is Setting The Standard For Training In The Outdoor World
Wisetail LMS
JULY 28, 2016
Sika Gear is setting the standard for product knowledge training in the outdoor industry. The post How Sitka Gear Is Setting The Standard For Training In The Outdoor World appeared first on Wisetail. Premium brands deserve premium training. All LMS Best Practices
valued work is not standardized
Learning and Working on the Web
SEPTEMBER 27, 2016
Some work keeps going away: standardized & routine jobs. For example, enabling people to easily change work roles, without the straight jacket of HR's competency models, is one way to get rid of the standardized job, which has no place in a creative economy. This does not mean everyone will be on standardized training courses though. Why didn't employment fall?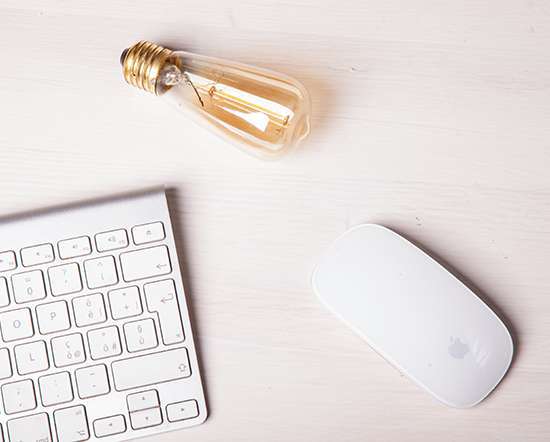 Rustici Acquisition and Open Standards
eLearning Chef
MAY 22, 2016
Rustici is a reputable company with a lot of talented folks and deep involvement in eLearning standards such as SCORM and 'TinCan' (xAPI !).
Quality Control process for E-Learning
Advertisement
quality standards. QA is a process used to ensure that a product meets quality standards. standards (if you have them) and there have been no complaints from learners, then the. assurance process: Standards. may be better to also have general standards that apply across the board. GUIDE TO CREATING A. QUALITY ASSURANCE. PROCESS. FRESH EYE REVIEWS. 401 S. 1600M.
Clipart