SCORM
Related Topics
Adobe Captivate: The SCORM Cloud
I Came, I Saw, I Learned
NOVEMBER 4, 2015
by Kevin Siegel      If you need your Captivate project to report learner scores and interactions, you'll likely need to publish as a SCORM-compliant package and then upload it into an LMS. To save you a significant amount of work, Captivate allows you to verify your lesson will report accurately with an LMS via a free feature called  Preview in SCORM Cloud.
Why SCORM Compliance is Absolutely Essential for any Best-In-Class LMS
Docebo
SEPTEMBER 14, 2016
Why SCORM Compliance is Absolutely Essential for Competitive, Market-Leading LMS Performance and Effectiveness. No, SCORM isn't a Scandinavian heavy metal band, although it might make a great name for one. SCORM is an acronym that stands for sharable content object reference model , and it's the de facto standard to package your learning content that can easily be read by an LMS.
A SCORM-Certified LMS Helps Companies Score
TOPYX LMS
NOVEMBER 10, 2015
However, there is one thing that all social learning management systems should have in common: a SCORM certification. What Is SCORM? Have you heard of SCORM? Too many LMS users, even administrators, have no idea what SCORM (the Shareable Content Object Reference Model) is or what makes it important. Why SCORM Is Such a Big Deal. If not, you're certainly not alone.
SCORM Explained [INFOGRAPHIC]
LearnDash
MARCH 4, 2014
If you have been part of any elearning program, chances are you have heard of SCORM, but perhaps didn't know exactly what it means. Even for the seasoned elearning professional, SCORM can be somewhat tricky to grasp. There could be a variety of reasons for this (one of which being that the technology used for SCORM is rather dated). elearning SCORM tin can api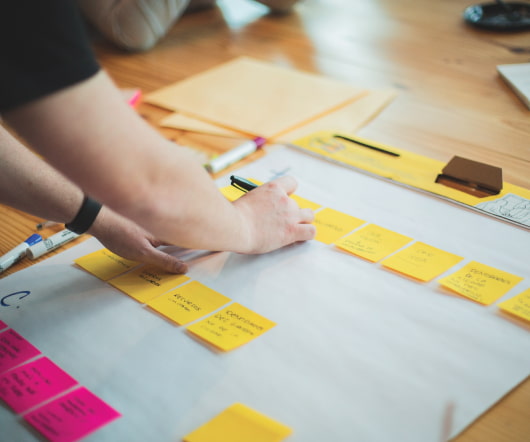 What is SCORM?
JoomlaLMS
FEBRUARY 5, 2015
Due to the fact that eLearning market is evolving, SCORM compliance has become an inherent attribute of modern Learning Management Systems. SCORM abbreviation is a widely used eLearning industry term and should be explained. Blog articles
Track and trace Learners results. What do SCORM compliance, AICC, XAPI and CMI5 mean?
Challenge to Learn
APRIL 21, 2015
Or are you just confused by all the abbreviations like: SCORM, AICC, XAPI, and CMI5? Here SCORM and SCORM compliant. SCORM is a standard in e-Learning that makes it possible to track and trace the results of your learners in a Learning Management system (LMS). course is SCORM compliant  when it meets the requirements of the standard set by the ADL. SCORM 1.2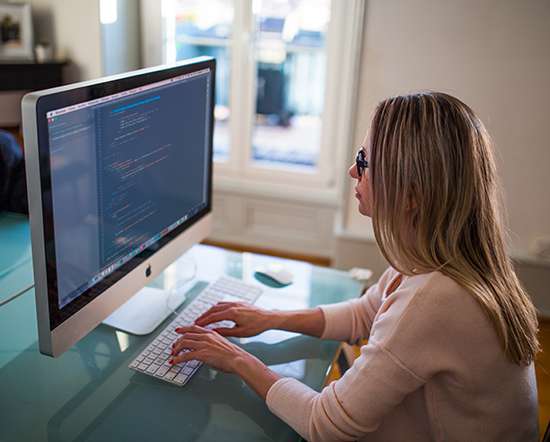 Life and Learning in a Post-SCORM World
Torrance Learning
JANUARY 27, 2016
As learning professionals, we've lived in a SCORM world for a least the past decade; SCORM being the set of standards for sharing and tracking learning content. In the Winter 2016 issue of xAPI Quarterly , she answers two frequently asked questions: "What can I do with xAPI that I couldn't do with SCORM?" Not as familiar with xAPI? Click here.).
SCORM Still Dominating ELearning?
LearnDash
SEPTEMBER 16, 2014
For a very long time, SCORM was the go-to protocol for tracking and recording elearning. All the major elearning development platforms made it possible to publish to a version of SCORM so that the courses could be uploaded to the learning management system of your choice. Yet, it still amazes me how many people still talk about (and ask for) SCORM support.