STT Trainer
Related Topics
Enterprisewide Development Application: STT Trainer
Kapp Notes
JUNE 16, 2009
The lesson layout screen for STT Trainer. I had a great conversation and demonstration the other day with Scott and Stephen from STT Trainer. If you are thinking about an enterprise roll-out of ERP or other software, STT Trainer is one option you should investigate. The product supports rapid authoring of simulation-based training for IT applications.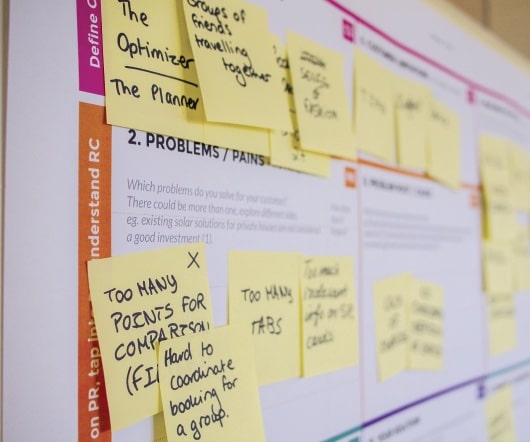 Which is the Best Rapid eLearning Tool?
Vikas Joshi on Interactive Learning
APRIL 14, 2010
Other best-in-class technologies recognized include Citrix GotoWebinar, Adobe Captivate, Adobe Acrobat Connect Pro, Elluminate, Lectora, Questionmark, Pulse and Kaplan STT Trainer: They won platinum awards in various other categories. I am pleased to share with you that Raptivity is once again the winner of LearnX Australia Platinum award under the 'Best Rapid eLearning Tool' category. These awards are completely based on user voting. Being a winner gives immense satisfaction because this shows that Raptivity users are happy with it and are willing to endorse us with their vote.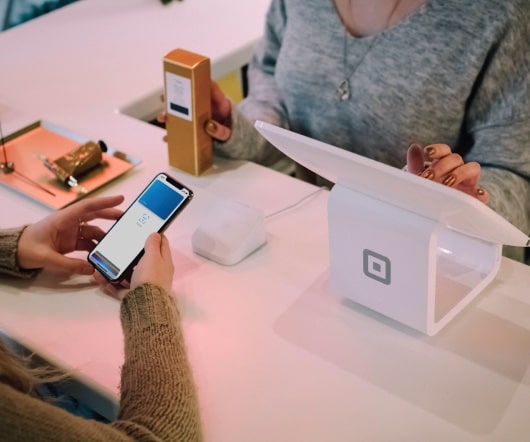 Being Thankful: E-Learning Thoughts
eLearning 24-7
NOVEMBER 23, 2011
Kaplan IT Training – STT Trainer. Here in the states, it is nearly Thanksgiving. time to get together, relax and over gorge on food – whatever it might be. You watch a  couple of football games, normally including the lousy Lions (not this year, though) and grumble to yourself whether you should eat that last piece of pumpkin pie or not (I always eat it). It is also a time to be thankful. Thus, it makes only sense to present my list of "thanks" from an e-learning perspective. Whoever you are – Thank you! High Five Thanks. Thanks Again. Nothing.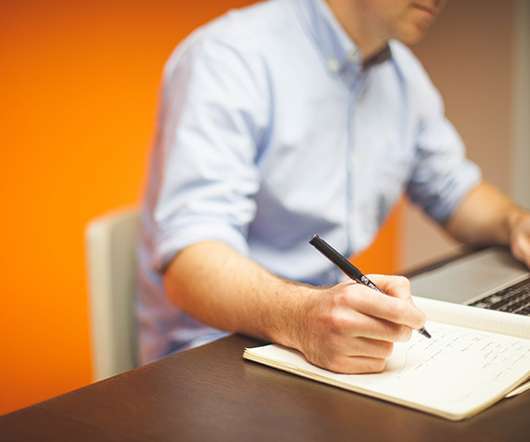 E-Learning Trade Shows + Product Reviews 4 #TK11
eLearning 24-7
JANUARY 28, 2011
Kaplan Learning Technologies – Atlantic Link & STT Trainer products. I was planning on writing about emerging technology and virtual worlds. However, with ASTD's TechKnowledge 2011, starting next week, I'm going to hold off until after TK11, to write on virtual worlds. What I like about conferences is the ability to see the latest products and hear the pitches from the vendors. Demonstrations are crucial, whether it is a 30 minute one, with an audience or one on one, with a potential customer.  Regardless, you need to have your product out and showing.