Rapid eLearning
Related Topics
When to Use Rapid eLearning
Bottom-Line Performance
AUGUST 20, 2013
The term "Rapid e-Learning" is fairly self-explanatory: Rapid eLearning is creating an eLearning course quickly and effectively , often with the aid of authoring tools that do the programming work for you. That is what it's like to use a rapid authoring tool to create an eLearning course. What Rapid eLearning is NOT.
My RM 69 Rapid e-Learning Studio!
ZaidLearn
APRIL 27, 2015
Welcome to my NEW RM 69 Rapid e-Learning Studio (19 US Dollars) for rapid e-learning content development. If you look at the box cover, it kind of indicates that this is the ultimate leisure and consumption tool, but for me I immediately realized that this is the ultimate rapid content authoring tool (or enabler) that I have been looking for (for years!
Rapid E-Learning's Best of 2014
Rapid eLearning
DECEMBER 29, 2014
hope it was for you, as well. I got to meet so many blog readers from all over the world, Articulate successfully released Storyline 2 , and we made significant improvements to the elearning heroes community with a focus on even more free tips , tutorials , and giveaways. Best of the Rapid E-Learning Blog. Why Building Interactive E-Learning is a Two-step Process.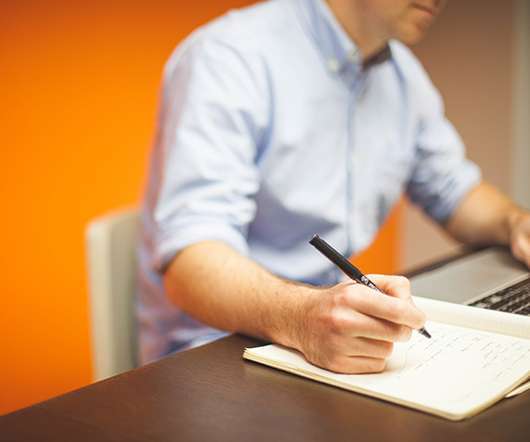 Top 25 Rapid eLearning Blog Posts
Upside Learning
APRIL 21, 2010
I have been involved with Rapid eLearning Projects at Upside and also creation of our own Rapid Authoring Framework that sits in our LMS (UpsideLMS). Naturally I do a lot of sifting around Rapid eLearning. These posts cover varied topics around rapid eLearning including authoring tools, effective techniques, and decision considerations.