2000
2010
LCMS
Related Topics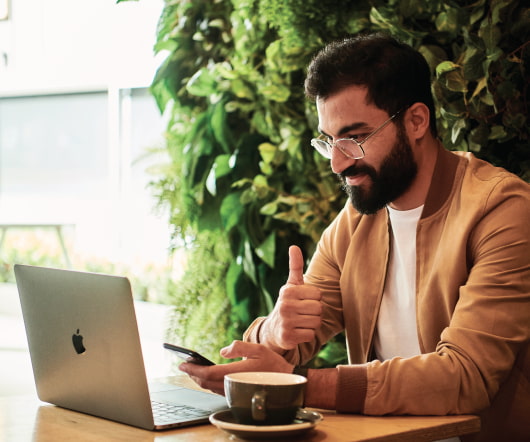 Top 10 LMS/LCMS Trends and Forecasts
eLearning 24-7
JULY 13, 2010
The trends apply to both LMS/LCMS vendors. 1. Asia – misleading by LMS/LCMS vendors.  Equally horrible, is that some companies are still using old versions of IE or an outdated computer system with Windows 2000 on it.  Forecast: Continued development by LMS/LCMS vendors making their front end UI (what the end user – i.e. employee or customer) more intuitive, easier to use and truly user friendly.  There are vendors who state they are "Performance Management LMS/LCMSs, rather than just saying they are a LMS/LCMS vendor. Global markets.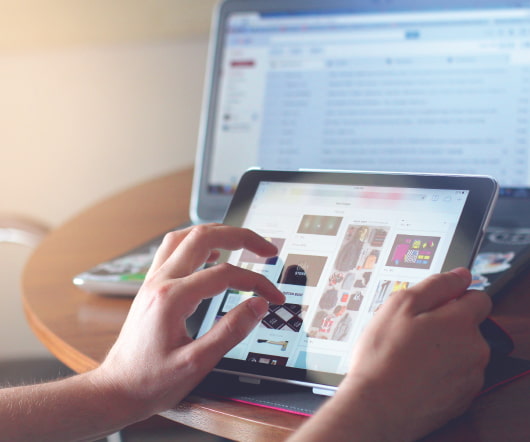 e-Learning Acupuncture: Is Open Source LCMS really the way to go?
eLearning Acupuncture
APRIL 26, 2005
Tuesday, April 26, 2005 Is Open Source LCMS really the way to go? They have three major advantages that make them very attractive, especially for budget conscious smaller schools that are considering deploying LCMS software for the first time: Advantage #1: The code is FREE! However, despite these three undeniably amazing advantages (*grin*), remember that the technical labor required to deploy, customize and manage the LCMS must be located within the school and is costly. dont have a full LCMS, but I have all the collaborative bits in a form that is very easy to manage.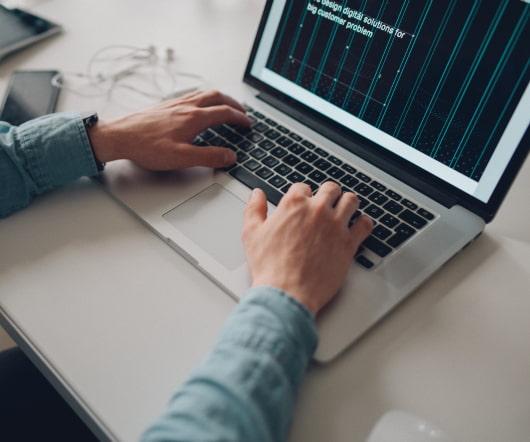 Rapid Content Authoring Tools: Market, Mayhem and Reality
eLearning 24-7
AUGUST 19, 2010
If a RCAT vendor tells you they have been in business for over 10 years, they are somewhat misleading, since WBT courses really didn't start to hit the mark until 2000 and then you have limited choices on how to build. When I was looking at a LMS/LCMS vendors in the last few years, one of my first questions, "Are you SCORM 2004 or 1.2 RCATs who do not offer multiple outputs – say to the web, other media and of course a LMS/LCMS – it is amazing, how many do not offer an output to the web, but offer it to a LMS/LCMS. That was then. Toolbook.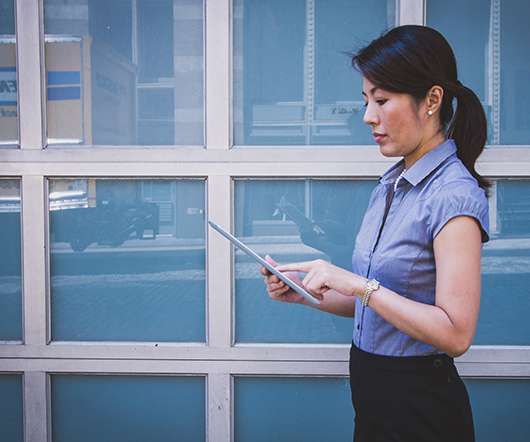 SAAS LMSs and Vendor Client Lists Questions
eLearning 24-7
MARCH 29, 2010
So in the case of a LMS/LCMS, it is hosted on your vendor's servers and can be accessed anywhere there is an internet connection and a browser (that they support), anywhere in the world. Argument for security internally due to data or otherwise is out-dated:  Even before cloud computing, hosted LMS/LCMSs always had very tight security safeguards in place; in some cases stronger than some companies; I am unaware of one LMS/LCMS that has been hacked. What is SAAS and why is hosted better than having it on your own servers.  Plus, what does being in the cloud actually mean?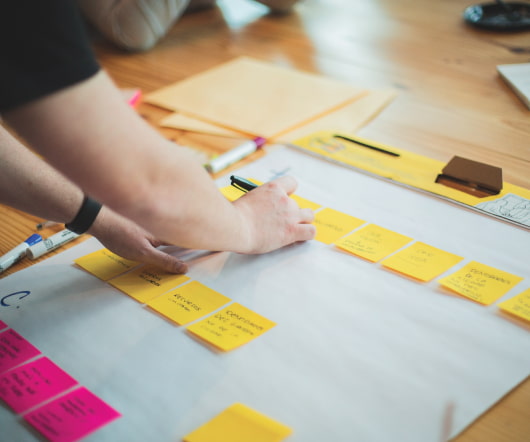 On Fire in 2013 – What's going to be hot in e-learning
eLearning 24-7
SEPTEMBER 19, 2012
Whether it is a mobile learning platform, authoring tool or a LMS/LCMS – TinCan will be huge. Learning is on fire in 2012 and will continue to be so in 2013, especially on the tablet side (uh, to the vendor who constantly dogged me on it in 2010, who's laughing now? Yeah I know its not the end of the year, when such forecasts tend to show up in droves. Authoring Tools.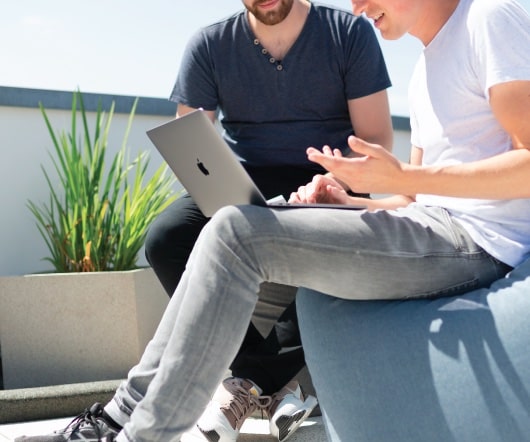 Product Review: GeoLearning GeoMaestro
eLearning 24-7
JULY 23, 2010
One of the biggest challenges and common problem in the LMS/LCMS space is navigation and ease of use issues when it comes to the what the learner sees.  It is truly amazing on how vendors seem to think lots of stuff on the page, is the way to go and navigation is just a requirement. 2000 Users          $32.74/user/year. GeoLearning's GeoMaestro is a LMS that packs a wallop but at the same time has some features that provide limitations.  LMS Super Plus Features. Phenomenal Front end (what the learner sees) UI (user interface). Widgets. LMS Solid Features. Reporting. Widgets.