LCMS
Related Topics
What's the Difference Between an LMS and an LCMS? Hint: It's Not Just the Letter "C"
Association eLearning
DECEMBER 3, 2014
For example, you've likely seen Learning Management Systems (LMS) and Learning Content Management Systems (LCMS) discussed on various websites and company pages. How is an LCMS Different from an LMS? An LCMS goes one step farther. In addition to everything an LMS does, an LCMS also lets you create learning content (courses, lessons, modules, etc.). Wrong. What's an LMS?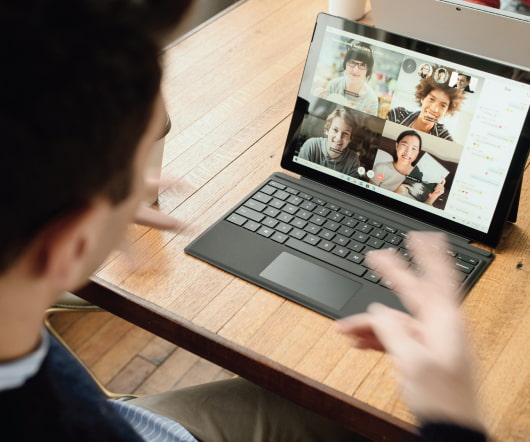 LCMS - Warehouse and Authoring
Tony Karrer
FEBRUARY 1, 2011
I've received some good feedback on my post Learning Content Management Systems (LCMS) for Managing Course Assets. One thing is pretty clear, LCMS tools have really headed towards a kind of super Authoring tool and there's a related but quite distinct need for support for a Warehouse. In terms of use of traditional LCMS products towards the needs cited in the previous post, Brenda Robinson and I had a good "discussion" around this - email exchange. My larger customers faced the same problem and use LCMS to fix it. Another problem solved by LCMS technology.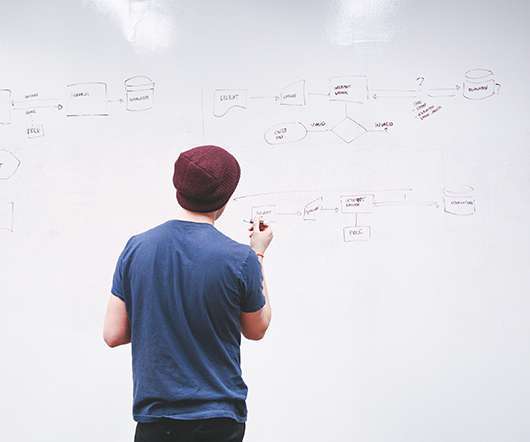 State of the LCMS with Mark Hellinger
Xyleme
DECEMBER 21, 2012
It seems to me that this is a good time to comment on the state of the Learning Content Management Systems (LCMS) market given the many changes in 2012. Post Type: Blog post. read more. Industry News
Do Organizations Still Need an LCMS?
Origin Learning
JUNE 27, 2014
A Learning Content Management System or LCMS manages all the learning content of an organization in one place. The primary business problem a LCMS solves is to create just enough content just in time to meet the needs of individual learners or groups of learners. In an LCMS, content managers can create, store, reuse, and manage learning objects from a central object repository.