Trends
Related Topics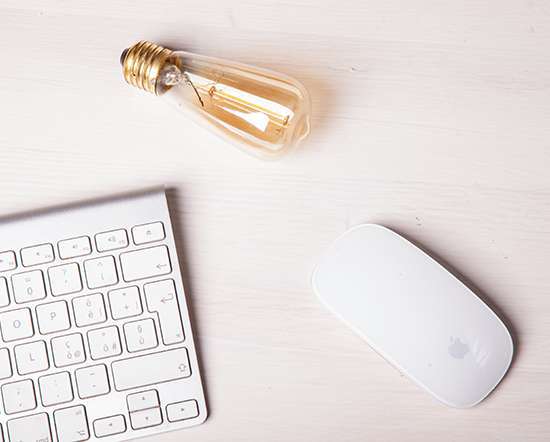 Top 5 Learning Technology Trends for 2016
Your Training Edge
DECEMBER 23, 2015
The segment of eLearning is itself prone to witness various new trends and technologies, so it's just a question of time before we encounter completely transformed strategies and methodologies rising from this powerful segment. Trend # 1 Automation. Trend # 2 Augmented Learning. Trend # 3 Big Data. Trend # 4 Cloud. Trend # 5 Gamification. It is so simple.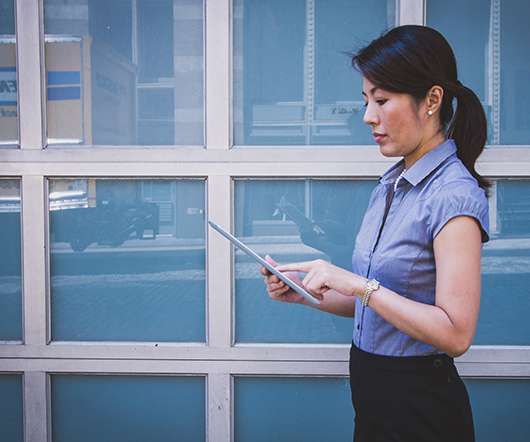 eLearning Trends for 2016 – Players in the Realm
Upside Learning
FEBRUARY 10, 2016
eLearning eLearning trends eLearning Trends 2016 eLearning Trends For 2016Realm? You might think. Isn't it something more associated with games, comics and superhero movies? Well, theoretically yes. But, look at this from a different angle. Can't we say that eLearning a realm in itself? And if anything, eLearning has been around way longer and has been evolving rapidly. Newer technologies, devices, and budding concepts […].
5 Emerging Trends in Education Technology
Lambda Solutions
JUNE 30, 2016
As innovators in the education space, we keep an eye on emerging trends, terms, and technology in the industry. Here are some of the top education technology trends that have been on our radar recently! 1. education technology eLearning trendsVirtual Reality. Virtual realities can take history and science lessons to the next level!
2016 Corporate ELearning Trends
LearnDash
MARCH 8, 2016
It's this combination of technology and industry that contribute to the growing elearning trends. For the most part the trends that we see are similar across all industries, but it's very well possible that the popularity of the various trends differs across industries. Will these trends carry over to 2017? It just might not be as commonly used. elearning
The Performance Management Storm: Four Macro-Trends Driving the Change
Advertisement
powerful macro-level trends driving the change. 1. 1Why Your Company Will Need to. Rethink Performance Management eGuide Part 1: The Argument. for Change 2 3About this Guide Organizations are increasingly. moving from traditional performance. management systems (organized as. an annual review process) to newer. performance development systems. organized around real-time dynamics). it happen.
Performance