ILT
Related Topics
ILT, Elearning, or MOOC? When to Use Common Training Formats
Your Training Edge
NOVEMBER 6, 2014
The point is that when many people, even in L&D departments, think about effective corporate training, they have one specific format in mind, and that format is usually either instructor-led training (ILT) or elearning. Below are some guidelines for when to use traditional ILT, elearning, and MOOCs. If you have any questions, ask Joe." jest, of course, but only slightly. MOOCs.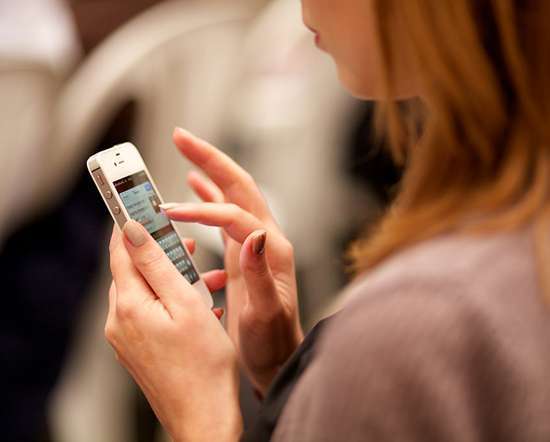 5 Reasons Why ILT Remains Vital
Administrate
MAY 12, 2016
The continued growth of elearning is impressive, with recent studies suggesting a 11% compound annual growth rate in the global corporate elearning market expected until at least 2020. Technology's widespread adoption in learning is further reinforced by another study confirming that just 3% of over 300 companies surveyed "have no plans to Read More. All Training Tips
Converting ILT to eLearning: Benefits and Tips
Everything E-Learning
MARCH 15, 2016
When I first started as an instructional designer in eLearning, one of the services provided by the team I was on was converting instructor-led training (ILT) to eLearning-based content. ILT ILT is facilitated by an instructor either online or in a classroom, allowing learners to interact with their instructor and discuss the training material. Benefits of Converting ILT to eLearning.
3 Best Ways to Blend ILT with E-learning [Infographic]
CommLab India
JULY 15, 2016
But, in a rapidly changing business environment, Instructor-led Training (ILT) and e-learning separately may not satisfy the intricate learning needs of organizations. But, how can you blend ILT with e-learning? Well, here is an infographic on the 3 best ways to blend ILT with e-learning. Organizations are spending a lot of money on training. Share your thoughts.