Industry
Related Topics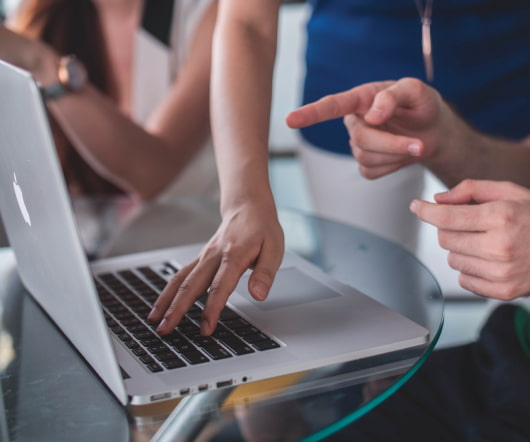 State of the Authoring Tool Industry 2015
eLearning 24-7
JULY 14, 2015
I'll just say it right now, the industry as a whole isn't doing much.  The industry as a whole continues to miss the opportunities that are laid out before them. The state of the Authoring Tool Industry for 2015. There I said it and honestly I can't believe I said it.  The new and cool.  Personally, I don't understand.  .  .  . Want a stunner?  Trends.
ELearning Stats Show Industry Growth
LearnDash
JANUARY 25, 2015
As to be expected, the data is showing a continued rise in elearning use among a variety of industries. The infographic below, released by ELearning Industry, shares additional facts and figures surrounding the elearning market. With every year comes new and exciting figures in the elearning field. Elearning use has shown gains in nearly every sector. billion come 2018. elearning
LMS Industry Snapshot
LearnDash
SEPTEMBER 19, 2016
robust learning management system is needed in almost every industry. And these are just the main industries. Mobile learning is one of the fastest growing sectors of the elearning industry. Learning management systems have been around for quite some time now, constantly morphing to fit the current demands and trends of today. billion. learning management system lms
Education Industry Experts build interactivity into eLearning - Their Experience
Raptivity
MARCH 17, 2016
Recently, four leading experts from education industry came together to share their experience of working with Raptivity for creating learning interactions. The industry veterans spoke at length how they have leveraged Raptivity in their learning environment to create compelling, enriching courseware. University of Houston received grants for purchasing and onboarding Raptivity.