Industry
Related Topics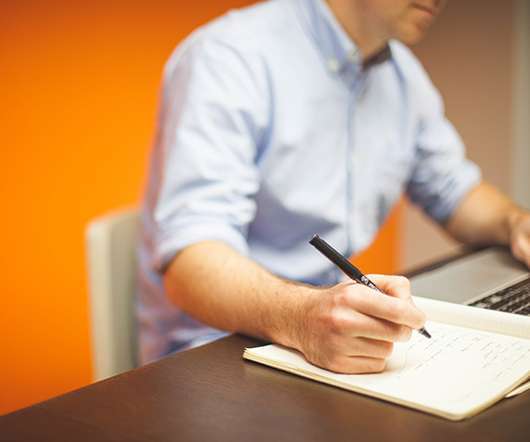 Top 10 eLearning Industry Trends For 2013
Upside Learning
JULY 24, 2013
eLearning elearning industry eLearning trends As per the market predictions by GSV advisors, the global eLearning market is estimated to grow at a Compound Annual Growth Rate (CAGR) of 23% over 2012-2017. In dollars, this translates into $90 bn to $166.5 bn in 2012 and $255 bn in 2017. That's a very healthy growth rate. As the eLearning market continues [.].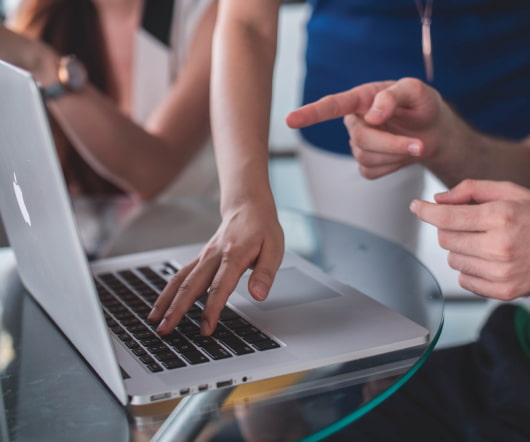 State of the Authoring Tool Industry 2015
eLearning 24-7
JULY 14, 2015
I'll just say it right now, the industry as a whole isn't doing much.  The industry as a whole continues to miss the opportunities that are laid out before them. The state of the Authoring Tool Industry for 2015. There I said it and honestly I can't believe I said it.  The new and cool.  Personally, I don't understand.  .  .  . Want a stunner?  Trends.
LMS Industry Snapshot
LearnDash
SEPTEMBER 19, 2016
robust learning management system is needed in almost every industry. And these are just the main industries. Mobile learning is one of the fastest growing sectors of the elearning industry. Learning management systems have been around for quite some time now, constantly morphing to fit the current demands and trends of today. billion. learning management system lms
ELearning Stats Show Industry Growth
LearnDash
JANUARY 25, 2015
As to be expected, the data is showing a continued rise in elearning use among a variety of industries. The infographic below, released by ELearning Industry, shares additional facts and figures surrounding the elearning market. With every year comes new and exciting figures in the elearning field. Elearning use has shown gains in nearly every sector. billion come 2018. elearning
Whitepaper: When The LMS Isn't Enough
Advertisement
Axonify serves a wide range of industries and more than a few well-known companies – like. When the LMS isn't Enough How to Turbocharge Your LMS and Improve. Learning Retention for Bottom Line Results W H I T E P A P E R 2Table of Contents. The LMS is running out of gas.3 The LMS doesn't have enough horse power.4 Turbocharge your LMS.6 Start your engines.7 About Axonify.10. expectations.
LMS