Companies
Cornerstone OnDemand
Social Network
Related Topics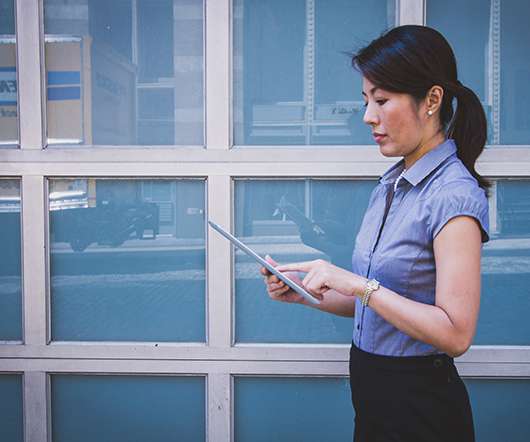 Learning Management Systems that kick ass: Cornerstone OnDemand
Janet Clarey
NOVEMBER 20, 2008
First up is Cornerstone OnDemand. I met Charles Coy, Director, Product Marketing, at our 2008 Innovations in Learning Conference (Cornerstone OnDemand was a sponsor). I can tell you that's he's passionate about his work. Clearly, Cornerstone OnDemand 'gets it.' ' Via an email interview, I spoke with Charles about what Cornerstone OnDemand is working on and look forward to viewing a demo of their new release in December. Cornerstone Connect is the company's new enterprise social networking platform.
Top 10 eLearning Predictions 2011 #LCBQ
Tony Karrer
FEBRUARY 22, 2011
Learning technologies are becoming social, collaborative, and virtual. Device Diversity is the "New Normal" Mobile Apps Become Essential to Enterprise mLearning Pad/Tablet Use Explodes Authoring Tools Will Evolve Private Social Networks Win Over Public Market Consolidations Will Occur Here Come the Experts! Badgeville allows you to add a social game layer onto your content.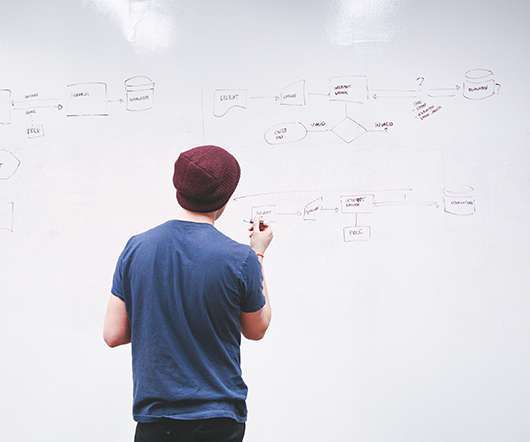 LMSs that kick ass: Learn.com
Janet Clarey
DECEMBER 26, 2008
spoke via email with JW Ray, COO and Don Cook, Senior VP of Marketing about what's up with Learn.com - specifically with social media. Q: What social media tools is Learn.com incorporating into their LMS? A: Learn.com: We have known since our inception that every user of an LMS is a SME of some kind and that capturing, sharing, cataloging, reusing and reporting on that information is the glue that keeps superior organizations together. imagine the organizations you work with have overcome some culture issues associated with the social web. Generation21. GeoLearning.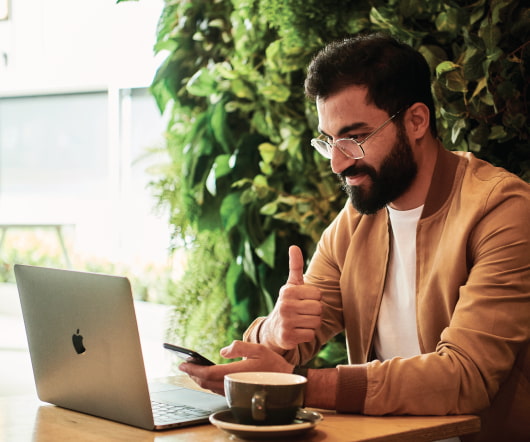 Learning Goes Social
CLO Magazine
SEPTEMBER 23, 2012
As corporate America continues to embrace social tools for learning and development, social learning has shed its reputation as a transient industry buzzword. The ability to collaborate, innovate and gain expertise in real time has never been easier — and vendors in the learning industry who believe the sky's the limit are working to ensure this is just the beginning of the social collaboration era. Meanwhile, social learning tools and platforms ranked near the bottom. "Many organizations see this as an opportunity to augment informal development.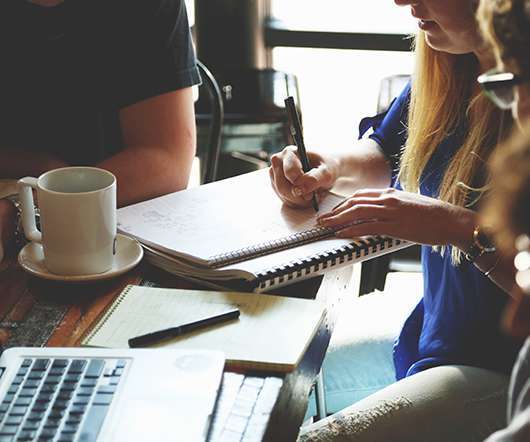 LMSs that kick ass: Meridian KSI
Janet Clarey
DECEMBER 19, 2008
know you've been incorporating some social media tools into your LMS. What is Meridian KSI doing with social media? A: Roy Haythorn - Online communities and blogs are two of the biggest social media tools that Meridian has made a part of its LMS. It's great stuff, and it brings teachers together on their own schedule to swap what works and what doesn't, or just reinforce what they've learned. Q: What drove your decision to incorporate social media tools into your LMS? A: Roy Haythorn - We're careful watchers of the marketplace.