Social Media
Related Topics
eLearning Content And Social Media
eLearning Brothers
NOVEMBER 5, 2015
You want your eLearners to stay with you much more than 8 seconds and be engaged by your social media marketing (SMM) content. From a content marketing professional's perspective, every eLearning platform should populate more than one if not all major social media platforms. As you jump hurdles and overcome issues in your social media deliveries, update your plan.
Social media for engagement #jiscinform
Dont Waste Your Time
APRIL 10, 2014
Whilst reading the excellent JISC Inform newsletter (I've not paid this enough attention in the past – I will from now on!) I read the article on 'social media for engagement' Go read it now! "The role of social media has the potential to extend beyond learning and teaching to support student engagement in the broadest sense. " .
How We Use Social Media for Informal Learning
Bottom-Line Performance
JULY 16, 2013
Vendors talk about social learning like its something revolutionary, but I'm here to tell you its not. Social media tools are just another platform we use to learn from each-other and find information serendipitously. We've found our own niche in the social media solar system… and it takes our team 30ish minutes a week to fully participate.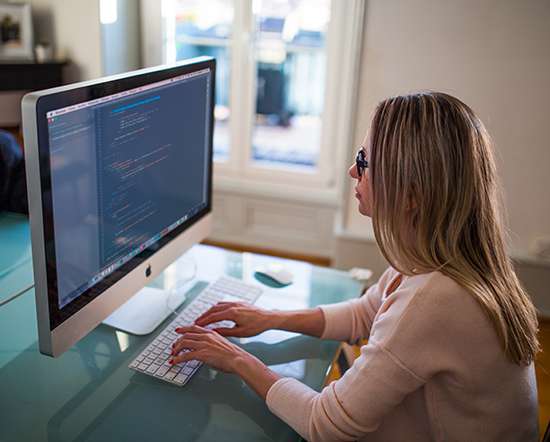 Thinking About Social Media
Kapp Notes
MARCH 5, 2012
One thing about Social Media is that new technologies claiming to be a new form of Socail Media are being introduced almost daily. To help determine if a new technology qualifies as Social Media or not, Li and Benoff (2008) in their book Groundswell created a list of questions to consider when determining if technology should be included as Knowledge Media. When considering implementing any new Social Media technology for learning, these questions should be considered and answered affirmatively for the Social Media implementation to be successful.
Seven Simple Secrets to Off-the-Shelf Course Success
Advertisement
take the same training at the same time also benefit from the social nature of this learning. Secret 4: Socialize the Learning with Others. Social learning can increase engagement, stimulate discussion, and establish credibility in. This all sounds great, but what is social learning and is it reliant on Facebook. Seven Simple Secrets to. Off-the-Shelf Course Success.
Help