Sat.Dec 15, 2012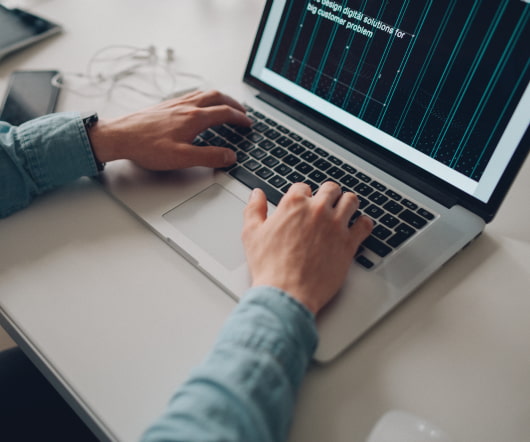 10 Things Thriving Leaders Need to Know
CLO Magazine
DECEMBER 15, 2012
Knowing yourself, your people and how to influence are among the most vital leadership skills needed for 2013. Well-run, thriving organizations happen on purpose, not by accident. Therefore, leaders need to master 10 things for their organizations to thrive. Gaining these competencies requires real commitment by leaders and their organizations -- a kind of commitment that leads to a high-performance culture, greater customer loyalty and, ultimately, a more robust bottom line. Know yourself and your impact. Without self-awareness, few other competencies gain traction. Know your people.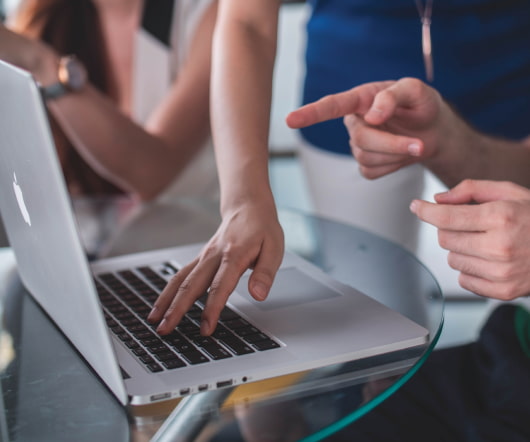 A puzzler
Jay Cross
DECEMBER 15, 2012
What do the following people have in common? Mortimer Adler. Woody Allen. Julie Andrews. Gene Autry. Warren Beatty. Marlon Brando. Andrew Carnegie. Winston Churchill. Tom Cruise. Michael Dell. Charles Dickens. Bo DIddley. Barry Diller. Joe DiMaggio. Walt Disney. Thomas Edison. Larry Ellison. William Faulkner. Enzo Ferrari. Bobby Fisher. Henry Ford. Robert Frost. Benjamin Franklin. David Geffen.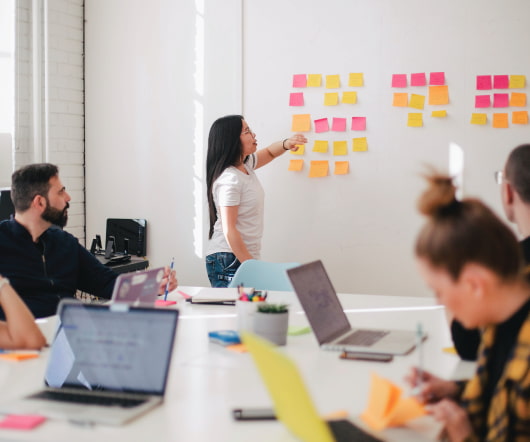 Lead From the Heart
CLO Magazine
DECEMBER 15, 2012
It is our responsibility to model the way and give our entire effort to achieve exceptional results. This has been a tremendous year for me and a true honor to serve as the CLO of the Year. I had the opportunity to expand the Department of Veterans Affairs (VA) Acquisition Academy, impact the broader learning and development community and accept a new challenge as the vice president of learning and development at the Lowe's Cos. In my last year at the VA, I focused on creating professional opportunities for our returning warriors. " Willpower and determination go hand in hand.
Podcast #26: One month on…
Tayloring it
DECEMBER 15, 2012
Devlearn 12. Craig chats with Bianca Woods about what they took away from Devlearn 12, but more importantly what they've been able to implement back in their organisations in the 6 weeks since Devlearn concluded. Bianca also shares her tips on how to maximise your engagement with your 'non conference attending' colleagues prior to, during and after any conference attendance.
Get an Exclusive Articulate Storyline Game Show Template from eLearning Brothers
Advertisement
Download one of the most popular game templates from eLearning Brothers with a look and feel exclusively made for eLearning Learning subscribers! eLearning Brothers creates awesome templates and assets to help you look like an eLearning Rockstar!
Templates