Culture
Related Topics
Training Culture vs. Learning Culture
The Peformance Improvement
FEBRUARY 12, 2015
What's the difference between a "training culture" and a " learning culture "? The answer is, "A great deal." As the chart shows, in a training culture, responsibility for employee learning resides with instructors and training managers. In that kind of culture the assumption is that trainers (under the direction of a CLO) drive learning.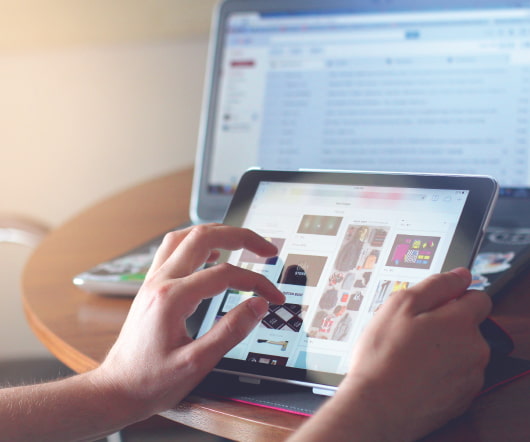 7 Ways to Destroy Your Learning Culture
ej4 eLearning
APRIL 12, 2016
No business wants to destroy its learning culture. Despite there being clear benefits to having a learning culture, many organizations give little-to-no thought on how to foster one, or even discuss why they would want to. The post 7 Ways to Destroy Your Learning Culture appeared first on. eLearning Training & Development bad learning cultures at work how to destroy your learning cultureSo we asked ourselves: What would it look like if we wrote a tongue-in-cheek guide for businesses on [.].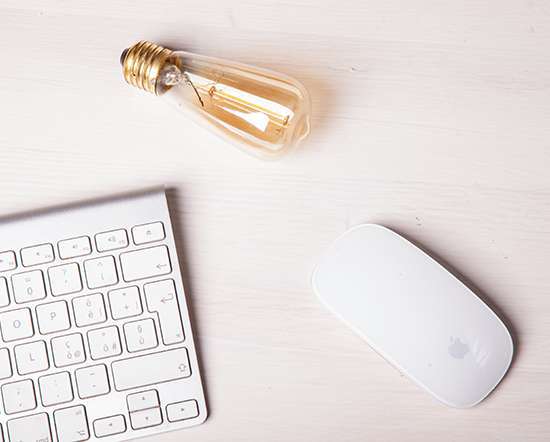 5 Ways a Strong Learning Culture Provides ROI
ej4 eLearning
NOVEMBER 20, 2015
The post 5 Ways a Strong Learning Culture Provides ROI appeared first on. eLearning Training & Development Uncategorized corporate learning ROI ROI of corporate training ROI of learning culture the right learning cultureFor many companies, investing in training and training resources tends toward two extremes. On one extreme, companies lean towards mediocrity: just enough training to say it got done, with as little money spent as possible. On the other, companies will "chase the shiny," grabbing every new technology and teaching method that comes down the pike. [.].
Developing a Learning Culture Infographic
The Peformance Improvement
JANUARY 21, 2015
Leadership Learning Culture Management Organization Culture Organizational Learning Training Training Impact infographic
Skill based learning – How it drives an organization's performance
Advertisement
This provides a solid ground for cost justification and encourages businesses to place training groups right where they should be, at the heart of a growing, thriving, learning culture Training and learning organizations today play an active role in contributing to the bottom line of any organization by aligning their objectives to the immediate business objectives.