SCATE
Related Topics
Top 10 eLearning Resources You May Not Have Thought Of
eLearning Brothers
FEBRUARY 17, 2015
Scate Ignite 4. The professional edition of Scate Ignite 4 can assist in creating interactive courses and quizzes. Guest post by Robert Morris. The upswing of the eLearning industry is showing no signs of slowing down. If you are trying to design an eLearning course, you need to keep the entire process as organized as possible. Xerte. Audacity. Ninja Essays. VIDIZMO. Thinking Cap.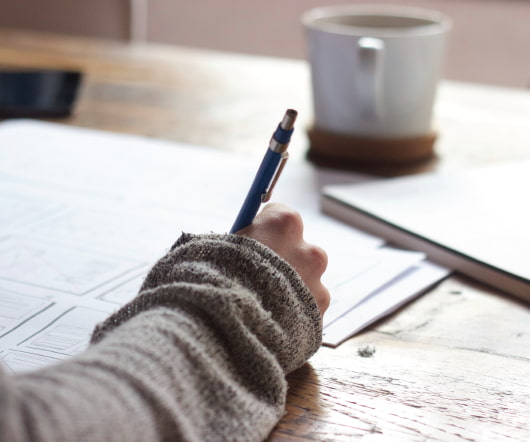 Rapid eLearning Tools
Tony Karrer
SEPTEMBER 19, 2006
PointeCast www.pointecast.com Qarbon www.qarbon.com SCATE www.scate.com Udutu www.udutu.com Atlantic link scored the highest in the shoot-out. Rapid eLearning Tools Satisfaction from the eLearningGuild Research reported Feb 2007 - Course Authoring and Rapid eLearning Tool Satisfaction See also Software Simulation Tools. Page update Mar 2008. When the above graphic was taken, it shows the overall satisfaction reported by eLearningGuild members about various tools. I was reminded of the various Brandon Hall shoot-outs. Of course, they were more looking at PPT conversion tools.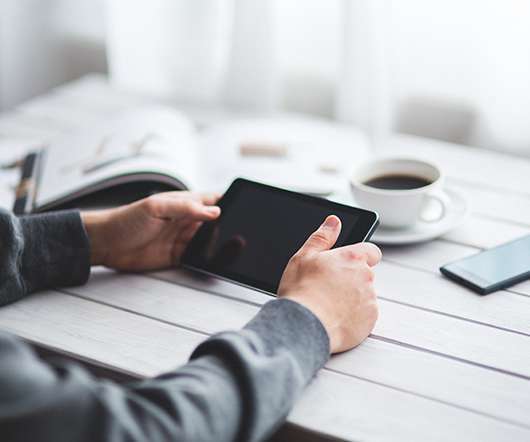 Rapid Content Authoring Tools 2010 – Innovators, Winners and Updated Trends
eLearning 24-7
DECEMBER 15, 2010
Scate Technologies: Scate Ignite 4 Professional Edition. The end of the year is here, okay in just a few short weeks, but for those on vacation, the festivities have already began. In 2010, the RCAT market continued its upswing and nothing indicates to me it will be changing anytime soon.  Some acquisitions, some goodbyes, but overall very strong.  Innovation abounded and the push to focus on the "PPT to Flash angle continued to shine. Ahh, such it was (okay, still is until Dec. 31st). RCAT Product of the Year. SCORM Cloud – What's not to love? Game Changer!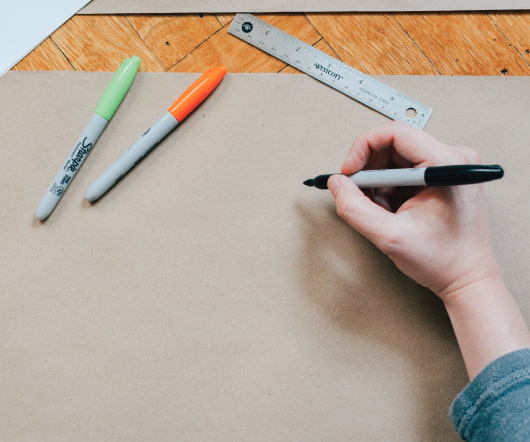 Award for all awards
eLearning 24-7
OCTOBER 3, 2011
Innovators of the Year: Rapid Intake, Scate Technologies, Inquisiq. Everyone likes to win awards. They are great to announce to your fellow competitors, general public and potential customers. The problem I have is when there are so many awards it becomes hard to distinguish, which solution is truly award worthy. For some organizations that hand out awards the plethora of categories is at the heart of the matter, especially when each category offers a #1, #2 and #3 or gold, silver and bronze. Organizations that hand out awards. have no problem with that. like Brandon Hall. How bad is it?