Tegrity
Related Topics
Corporate Advisory Council Conference:Student Presentations
Kapp Notes
NOVEMBER 24, 2008
The second team was named E-Tegrity and had four team members. The E-Tegrity Team answers some tough questions. Winning written, prototype and overall was E-Tegrity and winning the sales presentation portion was E-ssential Solutions. Describing the rules of the exercise to CAC Members. We had two great presentations with everyone doing a professional and top-notch presentation.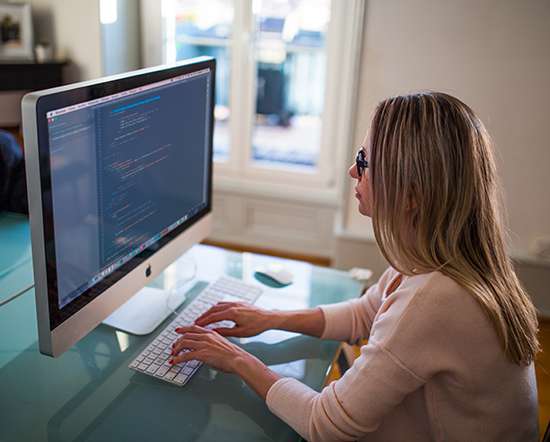 The university lacks capacity to change education
George Siemens
OCTOBER 23, 2010
McGraw-Hill's purchase of Tegrity – a lecture capture software). Make no mistake, dramatic changes are occurring in education. These changes, due to the reluctance of the academy to map activities to the reality of the external world, are driven by external innovation. used to think that higher education and open access would do away with the dominant role of traditional publishers. It looks like I was wrong. Publishers are now offering full course content packages that blend textbooks with faculty-produced materials (i.e. For others (entrepreneurs) it's a blessing.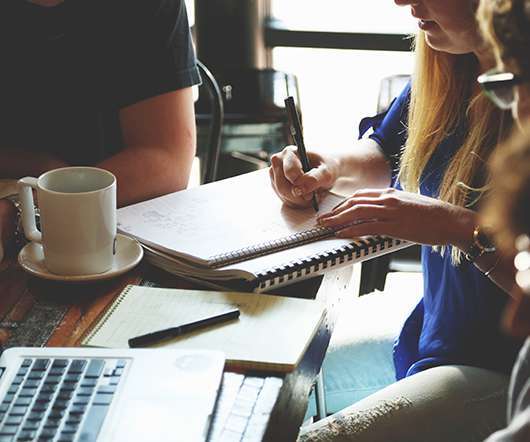 Changes with publishers
George Siemens
OCTOBER 10, 2010
Publishers have changed their focus somewhat, as indicated by McGraw-Hill's recent purchase of Tegrity and their Create platform. When I was at University of Manitoba, I'd periodically attend presentations by textbook publishers on the fun exciting things they were planning for students and educators. Not surprisingly, the main sales pipeline for publishers is through faculty. Make a faculty member's life easier and you have a good chance for a sale. Students, of course, paid the fees for course packs. As far as I'm aware, the concept didn't really take off.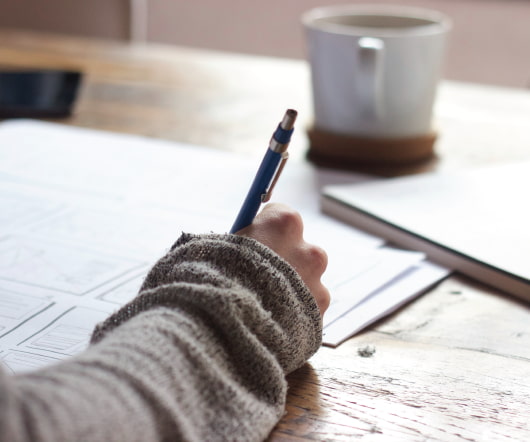 Rapid eLearning Tools
Tony Karrer
SEPTEMBER 19, 2006
Rapid eLearning Tools Satisfaction from the eLearningGuild Research reported Feb 2007 - Course Authoring and Rapid eLearning Tool Satisfaction See also Software Simulation Tools. Page update Mar 2008. When the above graphic was taken, it shows the overall satisfaction reported by eLearningGuild members about various tools. I was reminded of the various Brandon Hall shoot-outs. For example, in 2007 PowerPoint to eLearning Shootout they compared: Articulate www.articulate.com Atlantic Link www.atlantic-link.co.uk Of course, they were more looking at PPT conversion tools.