2005
SumTotal
Related Topics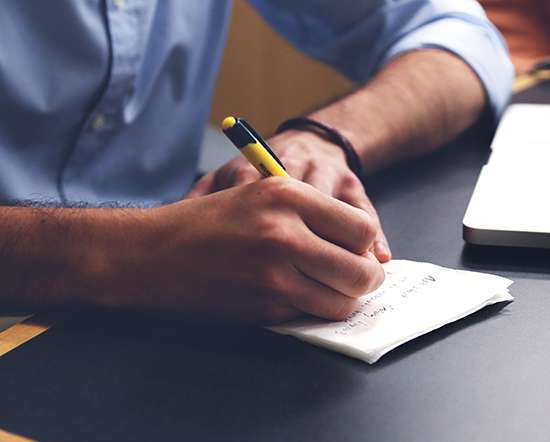 Merger mania in and around eLearning
The Learning Circuits
AUGUST 3, 2005
First, on Monday, WebEx buys intranets.com for $45M in cash ( details ) then today SumTotal buys Pathlore for $29M in cash ( details ) and $19M in stock. like stand-alone web meetings) in learning with WebEx+intranets.com and PGS+Netspoke while the fragmented LMS sub-industry is getting so much needed consolidation with SumTotal+Pathlore (and remember that SumTotal is the March 2004 merger of Docent and Click2learn). And then I hear that back on July 27 Premiere Global Services announced that it was buying Netspoke for $23.2M in cash ( details ). Anyway.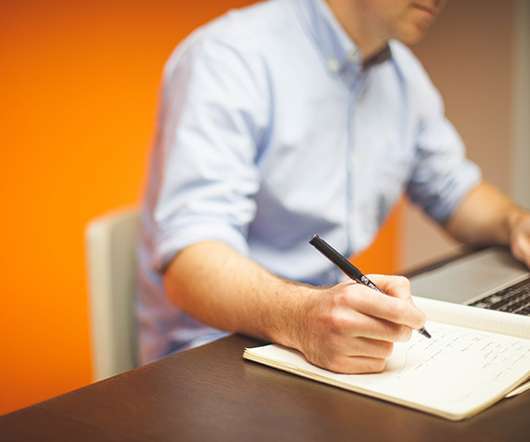 consolidation continues - BlackBoard + WebCT & more.
The Learning Circuits
OCTOBER 12, 2005
And of course back in August we had WebEx buying Intranets.com and SumTotal (created out of Docent + Click2Learn) buying PathLore as I discussed in this post. BlackBoard $150M+ Saba $100M+ SumTotal $100M * strangely none of the investors like any of these deals as the stocks of the related companies have all dropped when they have announced their news. Wow, consolidation is running rampart in the eLearning space as everyone continues to merge or acquire. Look to your left and look to your right; easily one of those will not be around in six months.
The Ever Changing State of the Learning Technology Industry
Learning on the Leading Edge
MARCH 18, 2013
" In the mid 2000's a shakeout started and vendors segmented themselves into two categories: those that focused on global enterprises – (Saba, SumTotal, Plateau, PeopleSoft, Oracle, and SAP) - and vendors which focused on the mid-market (Learn.com, GeoLearning, Blackboard, Certpoint, CornerstoneOnDemand, SilkRoad, NetDimensions, and others). Then came talent management.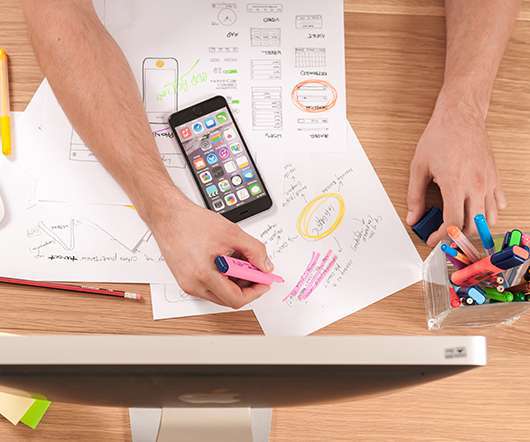 One Version of the Future
The Learning Circuits
MAY 14, 2005
Some will be the vendors you know today - SumTotal , GeoLearning , SAS , Oracle , etc. Per Mindy B's request, here's my version of our future. I can elaborate a little now. As to a longer focus on workflow learning, we have several members of the LCB Blog Squad who are very involved in such efforts. I'll encourage them to post some of their thoughts. Jay Cross and Tony O'Driscoll laid out a more detailed vision of workflow learning in the February Training. Supervisors at all levels will be held responsible for the development of their employees. You asked who the vendors will be.