SkillSoft
Related Topics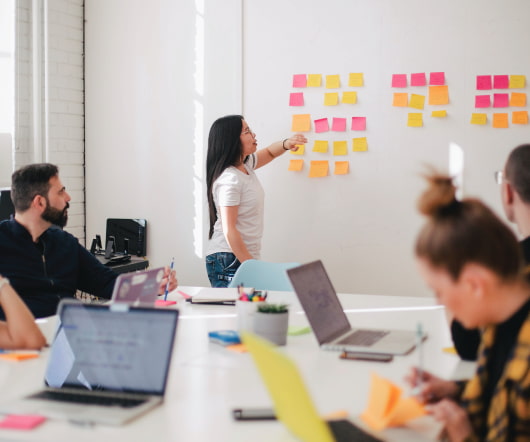 Skillsoft buying SumTotal – My Take
eLearning 24-7
AUGUST 23, 2014
Like many of you, I was surprised to find out that Skillsoft is in the process of acquiring SumTotal. The reason for the acquisition at least from a press release and information on the purchase (and available for viewing on the Skillsoft site), screams of HCM (Human Capital Management). Here according to the documentation listed on the Skillsoft web site, is what they see as the real value of the SumTotal acquisition (text listed is actual wording on their document): Skillsoft and SumTotal provide highly complementary HR solutions. They are not. B2B training?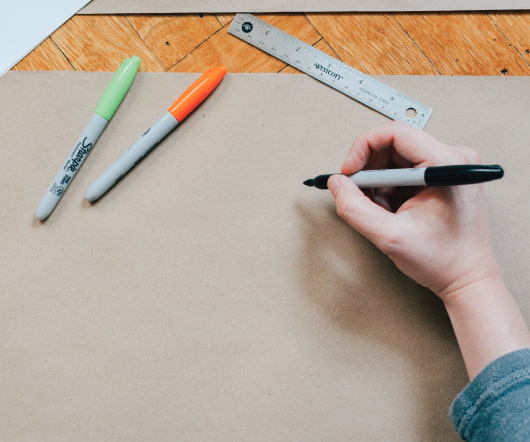 4 Ways to Close the Learning-Doing Gap for Front-Line Managers [GUIDE]
Advertisement
Key vendors include SkillSoft, Lynda.com, and Harvard Business School Publishing. FOUR WAYS TO CLOSE THE. LEARNING-DOING GAP FOR. FRONT-LINE MANAGERS 4FOREWORD We're in business to help organizations. achieve their goals by making sure their. employees have the knowledge and skills. they need to succeed. Our experience. and research led us to identify that one. managers. We were puzzled.
Guide
2016 EMEA Skillsoft Perspectives: Empower, Accelerate, Transform
Skillsoft
JUNE 7, 2016
By Tony Glass The countdown to the 2016 EMEA Skillsoft Perspectives event has begun! This year is no exception. We've lined up an agenda that's packed with topical updates and guidance, all designed to increase your personal and professional knowledge. The 16th Perspectives event will take place on 16th June 2016 at The Grange, Tower. general