Screencast
Related Topics
What is Screencasting?
Visual Lounge
NOVEMBER 10, 2015
Screencasting is when you record a video of your computer screen, oftentimes for teaching or sharing ideas. Think Common examples of screencasts are onscreen tutorials , video lessons , or slideshare presentations. Screencasts add a personal touch in ways that other methods (I'm looking at you PowerPoint decks and written proposals!) Giving feedback via screencasting.
Screencasting: From Script to Screen
Visual Lounge
FEBRUARY 9, 2015
From editing and rewriting video scripts to recording and screencasting new footage, she worked to refresh not only the visuals but also the scope of the tips to bring more useful, relevant content to users. Screencasting is all about process. Your pre-recording process begins by answering these questions and starting to outline the scope of your screencast. Pre-Recording.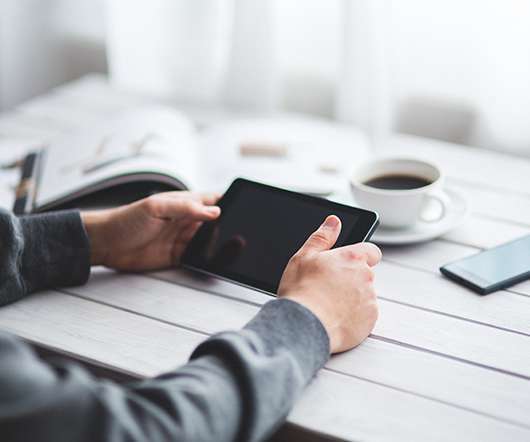 Top Five Ways to Use Screencasting in the Classroom
Visual Lounge
FEBRUARY 3, 2015
Screencasting is one of the most dynamic tools educators can use to transform their classroom in a dramatic fashion without investing a tremendous amount of time learning a new software piece or app. The tools available to create screencasts are easy to use and can be quickly implemented by both teachers and students. This article is a not a "how to" of screencasting. 
TechSmith Terrible Screencast Contest
Visual Lounge
JUNE 1, 2011
How many of you have watched a terrible screencast? Heck, I've made my fair share of terrible screencasts! I'm happy to announce we're having our first ever TechSmith Terrible Screencast Contest! Here at TechSmith, we are proud to make products for entertaining and effective screencast experiences, and we love to hear about examples of exceptional screencasts.