2005
Related Topics
Creating Passionate Learners 2005 = same in 2011
Corporate eLearning Strategies and Development
DECEMBER 22, 2011
2005 or 2006, the name Kathy Sierra is probably new to you. started blogging in August 2005 and I did not have anyone "following" me at the time. So you can imagine how psyched I was when, after 4 months blogging, Kathy posted a comment on my post 2005 Review of eLearning. For those of you that were not into the blogosphere WAY back in.oh. My favorite moment in blogging.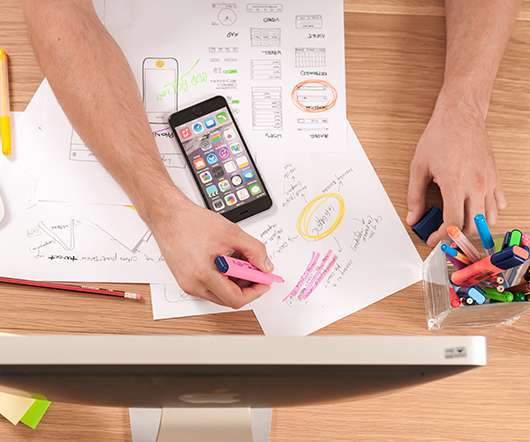 I will remember Steve Jobs 2005 Commencement Address
Jane Hart
OCTOBER 6, 2011
For me one of the most influential things he did was his commencement speech to Stanford University in 2005. I've forwarded the link to many people over the years, and I know it has impacted many others too. Steve Jobs died yesterday, 5 October, and the blogosphere is full of tributes today to him. For In fact it's been viewed on YouTube over 6 million times. But if you haven't seen it… Read the rest. Social learning
See the light!!
The Learning Generalist
FEBRUARY 7, 2005
What happens when you bring together, the most indulgent film director and the two best actors in the industry? You get a masterpiece called BLACK !! BLACK represents Sanjay Leela Bhansali' s coming as one of India's finest directors, and Rani Mukherjee 's emergence as the numero uno actress in the film industry today. BLACK succeeds for SLB, where Khamoshi failed. Sumeet Moghe, 2009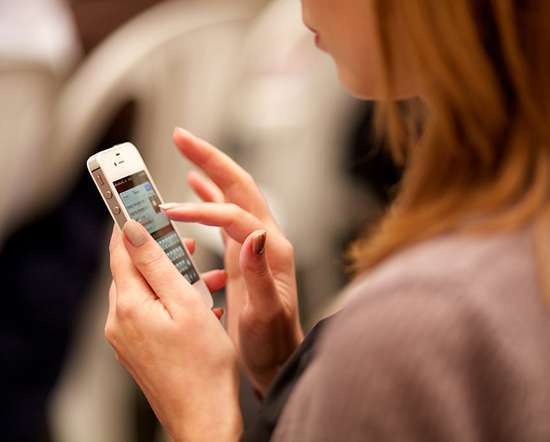 Dear Blogmeister - June 15, 2005
The Learning Circuits
JUNE 15, 2005
Hey everyone. One of our readers has a question for the community. have a question for you. I am looking for some examples of wikis and blogs used in classes (corporate, higher ed or even K-12 ) or in professional publications or newsletters or the like that are being used when learning, delivering training or developing training. Not blogs or wikis about learning or training, but ones that are being used as part of the process or learning or delivering/developing training. (I did not see any of these on Learning Circuits and why I am directing this question to you). Any/all would be great!