2008
Magazine
Related Topics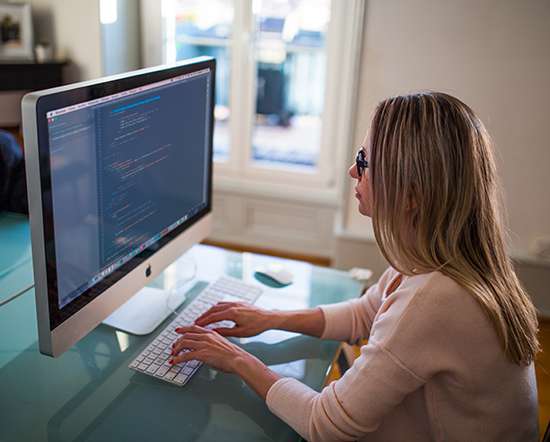 Online Presentation for ELearning! Magazine
Kapp Notes
MAY 7, 2008
Join me on Tuesday May 13, 2008 for an online presentation titled Increasing Learner performance Through Interactivity. Magazine on their registration page. The time is 10:00 AM PST which is 1:00 EST. The presentation description: Designing engaging interactive instruction can help learners increase knowledge and performance. Learn how to use instructional strategies to develop interactive exercises and activities that support on-the-job performance. Review five key design strategies that encourage interactivity. You can register at ELearning!
2008 Predictions: The Pressure is On!
Kapp Notes
JANUARY 4, 2008
Stephen Downes has upped the ante on predictions for 2008 by creating a report card on predictions of 2007. But I do thank him for the time and effort and it has made me more careful with my 2008 prediction which will be released soon. Here is his post. think he should have submitted the grades for the other bloggers and then let the blogosphere grade his prediction.
ZaidLearn: A Free Learning Tool for Every Learning Problem?
ZaidLearn
JUNE 13, 2008
11 April 2008 10:15. 11 April 2008 11:24. 11 April 2008 11:26. 11 April 2008 18:36. 30 April 2008 02:59. 02 May 2008 01:30. 02 May 2008 10:42. 02 May 2008 17:17. 07 May 2008 17:33. 07 May 2008 17:54. 14 May 2008 18:42. 15 May 2008 08:35. 26 July 2008 17:45. 11 August 2008 07:37. 16 August 2008 14:47.
Are we nearing entrance to The Matrix?
Kapp Notes
MAY 6, 2008
Last month, Brookhaven National Laboratory computer scientist Michael McGuigan told New Scientist magazine he believed a "Matrix"-style virtual world, in which one cannot always distinguish between what's real and what's not, could be up and running in just a few years. The ideas and concepts of the widely popular movie The Matrix are closer than many people think.