Magazine
Related Topics
Modern Workplace Learning Magazine is launched
Jane Hart
JANUARY 16, 2017
Modern Workplace Learning Magazine is a new online publication that focuses on helping L&D departments do things differently and do different things in order to provide an effective service for today's workforce.  The articles will build a body of knowledge, experience and know-how for enabling and supporting learning in the modern workplace. We Or they risk being 'disrupted'.
eLearning Learning in Partnership with Training Magazine Network
Kapp Notes
SEPTEMBER 13, 2012
eLearning Learning and Training Magazine Network have partnered to bring together the extensive content from eLearning Learning and the community offerings from Training Magazine Network to form the largest eLearning site on the Web. You can now see eLearning Learning content featured on the Training Magazine Network site and through its newsletters. head over there now. Web 2.0
Games Article Published in Online Training Magazine
Kapp Notes
DECEMBER 7, 2011
Here is a link to an article by Margery Weinstein with an interview from me and great additional pieces and interviews with James Sharpe, senior vice president, Strategic Solutions, PDI Ninth House and Chris Musselwhite, Sue Kennedy, and Sue Probst of Discovery Learning Inc. In the article, Get Your Head in the Game, I discuss how there are two expectations of games for learning these days. One is based on the mega-realistic games like Halo and the Uncharted Series (realistic in visual quality and character movement…not in storyline or actual events). Check out the entire article here.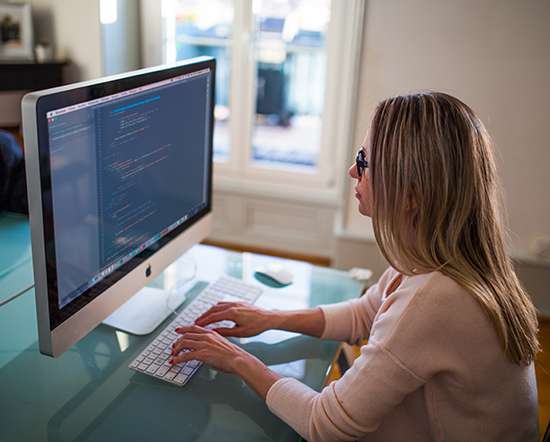 Online Presentation for ELearning! Magazine
Kapp Notes
MAY 7, 2008
Magazine on their registration page. Join me on Tuesday May 13, 2008 for an online presentation titled Increasing Learner performance Through Interactivity. The time is 10:00 AM PST which is 1:00 EST. The presentation description: Designing engaging interactive instruction can help learners increase knowledge and performance. Learn how to use instructional strategies to develop interactive exercises and activities that support on-the-job performance. Review five key design strategies that encourage interactivity. You can register at ELearning!