2009
Facebook
Ning
Related Topics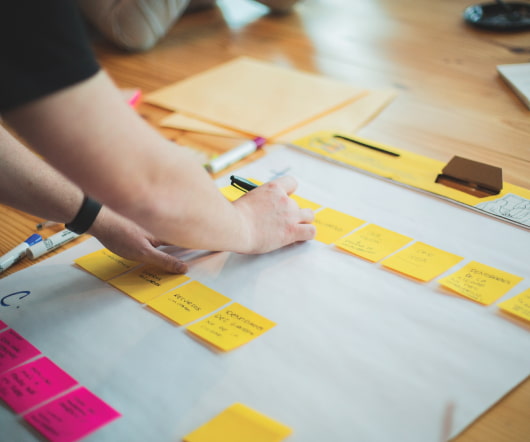 Ning… where to go when the public square charges an entrance fee?
Electronic Papyrus
APRIL 16, 2010
Ning announced today that it will soon convert existing customers to a fee-for-service subscription or cut them loose. Jason Rosenthal, CEO of Ning , announced the shift in the company's business model while downsizing his company by more than 40%. The first question for most Ning community owners not willing to pay up is "where do I take my online community of practice now"?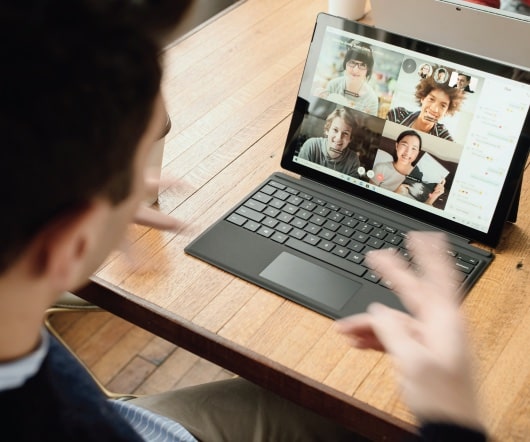 TCC09: Evaluating Social Networking Tools for Distance Learning
Experiencing eLearning
APRIL 14, 2009
An example of using a social networking tool, Ning, in an online class is reported.. Facebook & Myspace are most common in the US, but other parts of the world have regional favorites. Elgg & Ning as two social networking tools. Case study with Ning. Instructor was interested in trying Ning. Liveblogged from the TCC online conference. Three main points.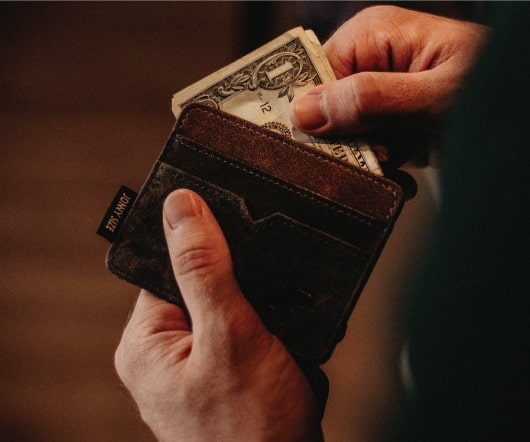 Facebook and the Public Square
Electronic Papyrus
APRIL 22, 2009
Someone let the cat out of the bag – using Facebook too frequently saps your intelligence and degrades your academic performance.  OK, maybe not an exact translation of Dr. Karpinski's recent study out of Ohio State University, but it's not as far off as you might think. Furthermore, Facebook users, who usually studied between 1-5 hours a week, had GPAs between 3.0 Oh no!  sites.  
Policies for Staff use of Social Media and Social Networks
Dont Waste Your Time
JUNE 9, 2010
Does your employer / Institution have a policy for the accepted use, by staff, for how they can use Social Media (Twitter, Facebook, SlideShare, YouTube, WordPress, etc)? SAP -  Social Media Guidelines 2009. Law Schools on Ning – Social Media Best Practices for Law Schools. Anyway, this really only covers Twitter, Facebook and Blogs for departmental uses.