2009
Facebook
Ning
Related Topics
I want to facilitate online discussions but how do I choose the right platform?
Joitske Hulsebosch eLearning
NOVEMBER 14, 2009
You make an easy choice and open a ning or groupsite. Opening a group on an existing social network sites such as Facebook or LinkedIn. Option 3: Your own social network platform like Ning , group site , grou.ps , Socialgo , collectivex , MINDZ. Ning for instance doesnot have an easy file sharing possibility and groupsite does. Situation 2: Now at work. Possibility 1.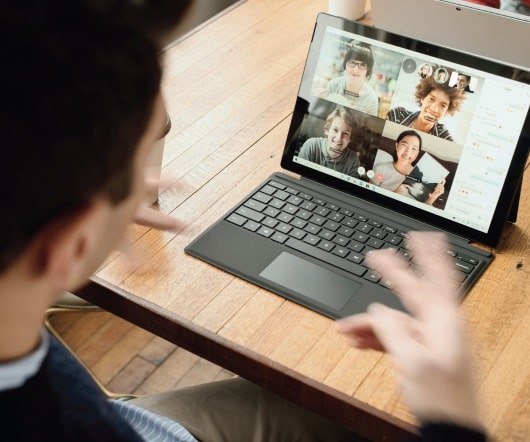 TCC09: Evaluating Social Networking Tools for Distance Learning
Experiencing eLearning
APRIL 14, 2009
An example of using a social networking tool, Ning, in an online class is reported.. Facebook & Myspace are most common in the US, but other parts of the world have regional favorites. Elgg & Ning as two social networking tools. Case study with Ning. Instructor was interested in trying Ning. Liveblogged from the TCC online conference. Three main points.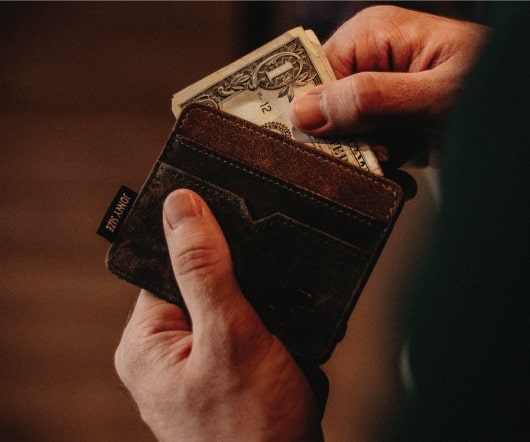 Cammy Beans Learning Visions: Using FaceBook
Learning Visions
JUNE 19, 2007
Tuesday, June 19, 2007 Using FaceBook Im trying to expand my horizons a bit these days and have been taking a closer look at a whole bunch of tools out there, including SecondLife and FaceBook. FaceBook seems like such a student-world application, and yet folks say more and more "grown-ups" are using it. There was a great NYTimes article a few weeks ago about a mom signing up for a FaceBook account, completely appalling her teenage daughter. (Id go look up the link for you, but why bother? It didnt feel like FaceBook would have a lot of professional promise.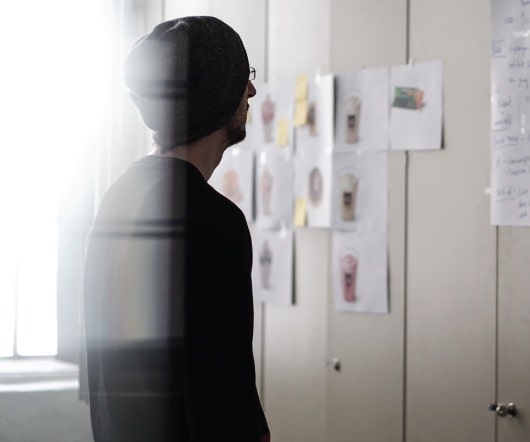 Cammy Beans Learning Visions: My Facebook has Tipped
Learning Visions
DECEMBER 1, 2008
Monday, December 01, 2008 My Facebook has Tipped Malcolm Gladwell says that everything has a Tipping Point , that point at which a virus goes epidemic, when the hip new thing goes mainstream. Well, my Facebook world has just tipped. Has your Facebook tipped? Posted by Cammy Bean at 12:10 PM Labels: facebook 11comments: Janet Clarey said. how cool that your mom is on facebook. The holdouts are getting drawn in. "I need to figure out what this facebook thing is all about." Dave -- I wonder if the age line for Facebook is starting to creep up.
The tribal web
Learning with e's
NOVEMBER 14, 2009
This is the final post in the Digital Tribe series, which is abridged from Chapter 6 of the edited volume Connected Minds, Emerging Cultures (2009). Ning, MMORPGS, Crowdvine) as is the marking out of territories through the sharing of social bookmarks, the tagging of digital objects and voting for preferences and usability (e.g. Delicious, Digg).
We participate and therefore we are
ID Reflections
JUNE 2, 2009
Twitter, Facebook, Ning, etc., As John Seely Brown says, ~Instead of " I think therefore I am ", it is "We participate and therefore we are" ~ Social learning has always been around. And has probably been one of the most effective means of learning as Bandura and Vygotsky had said long back. We turned toward our colleague or friend to ask for help when stuck. Recession 2.
Social Grid Follow-up
Tony Karrer
MARCH 3, 2009
tysg Responses: SocialHound : @ tonykarrer I also use twitter to comment on topics that I have knowledge in to broaden my scope of netwokers SocialHound : @ tonykarrer I use twitter to reach out to people with knowledge about things I don't understand TamiSchiller : @ tonykarrer #tysg LinkedIn, various Ning groups and industry specific organizations. Facebook. Facebook. Email.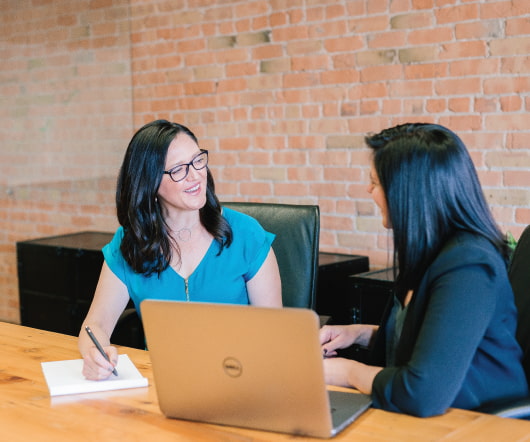 Top 100 eLearning Items
Tony Karrer
APRIL 7, 2009
Second Life is not a teaching tool Tool Set 2009 New Design for My Smile Sheet The art of changing the brain Writing Less Objectionable Learning Objectives How to Convert Your PowerPoint Presentation into an Elearning Course Social Media makes this course stand out Should All Learning Professionals Be Blogging? Communities of Practice Facebook as a Learning Platform We Need a Degree in Instructional Design Learning styles don't exist 90-9-1 Rule aka 1% Rule in Collaborative Environments How long does it take to create learning? Tools Collaborative Learning Using Web 2.0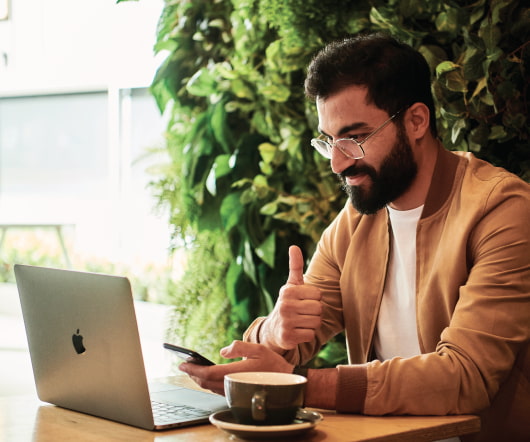 ASTD Follow-Up
Tony Karrer
FEBRUARY 3, 2009
Knowledge Work Framework Tilde Effect Concept Worker Knowledge Work Not Separate from Learning Tool Set 2009 Search Better Memory Network Learning Information Radar Remote Collaboration Common eLearning 2.0 time on personal FaceBook pages and then still email documents back and forth. Last week at ASTD TechKnowledge , I did a keynote on Work Literacy and eLearning 2.0, an online Q&A Session for the Virtual Conference and a session on using Web 2.0 Tools for eLearning. You can find the handouts for the last session via TK09 Handouts. Work Literacy eLearning 2.0 would look like?