2009
Facebook
Ning
Related Topics
Policies for Staff use of Social Media and Social Networks
Dont Waste Your Time
JUNE 9, 2010
Does your employer / Institution have a policy for the accepted use, by staff, for how they can use Social Media (Twitter, Facebook, SlideShare, YouTube, WordPress, etc)? SAP -  Social Media Guidelines 2009. Law Schools on Ning – Social Media Best Practices for Law Schools. Anyway, this really only covers Twitter, Facebook and Blogs for departmental uses.
I want to facilitate online discussions but how do I choose the right platform?
Joitske Hulsebosch eLearning
NOVEMBER 14, 2009
You make an easy choice and open a ning or groupsite. Opening a group on an existing social network sites such as Facebook or LinkedIn. Option 3: Your own social network platform like Ning , group site , grou.ps , Socialgo , collectivex , MINDZ. Ning for instance doesnot have an easy file sharing possibility and groupsite does. Situation 2: Now at work. Possibility 1.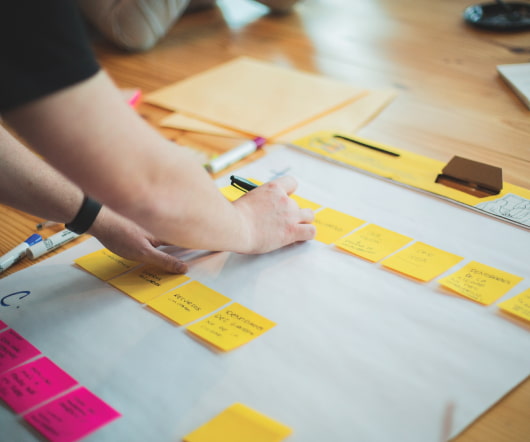 Ning… where to go when the public square charges an entrance fee?
Electronic Papyrus
APRIL 16, 2010
Ning announced today that it will soon convert existing customers to a fee-for-service subscription or cut them loose. Jason Rosenthal, CEO of Ning , announced the shift in the company's business model while downsizing his company by more than 40%. The first question for most Ning community owners not willing to pay up is "where do I take my online community of practice now"?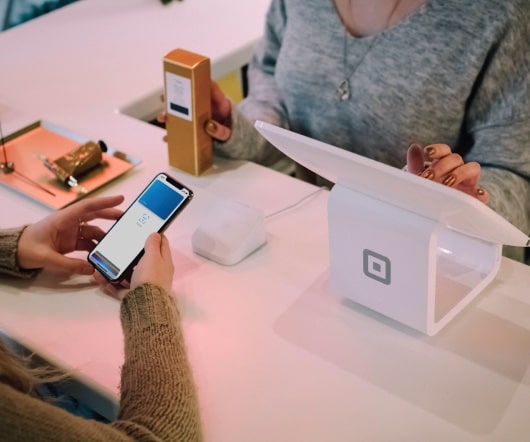 Learning to Learn in the modern Enterprise
The Learning Generalist
NOVEMBER 26, 2009
The ability to stay connected with friends and colleagues through social and professional networking tools such as Facebook and Linkedin gives us the ability to leverage weak ties in a manner we never even imagined before. The Learning and Skills Group is a UK based community on Ning , that's really active and has about 1800 members on it. Sumeet Moghe, 2009. He's a true guru.