Google Wave
Related Topics
Google Wave: 100 tips & tricks
Dont Waste Your Time
JANUARY 25, 2010
Take a look through this list of interesting, quirky, and useful tips & tricks for Google Wave: " The Ultimate Google Wave Guide for Students: 100 Tips, Tools, and Tricks . Some little nuggets I especially liked are: Live collaborative editing : David Wang of the Wave team explains the collaborative editing feature. Related posts: What is Google Wave?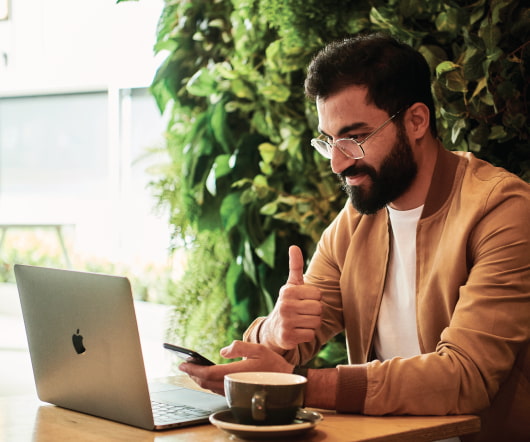 Google Wave in education
Dont Waste Your Time
NOVEMBER 16, 2009
Continuing on from my first post on Google Wave: "What is Google Wave? I've been finding and reading (and printing, sorry trees) a fair bit of information. I can't keep my mind ordered enough to remember where I'm putting it all, so I'll put links and choice quotes below; The Complete Guide to Google Wave Not necessarily about [.]. Tags: eLearning Google Google Wave Technology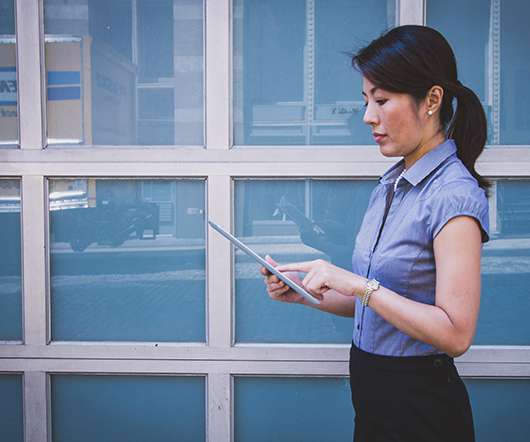 Google Wave - Learning Environments - Best of eLearning Learning
eLearning Learning Posts
OCTOBER 20, 2009
great resources to find out about Google Wave , October 14, 2009. Google Wave (6). great resources to find out about Google Wave , October 14, 2009. Google Wave Invitations Available , October 13, 2009. Opus Meets Google Wave , October 15, 2009. Best of eLearning Learning. October 9, 2009 to October 16, 2009. Upcoming Free Online Events. New Possibilities with Mobile Learning 2.0. Wednesday, October 21, 2009. Mobile Learning Gains Momentum. Wednesday, October 21, 2009. Tips for Teaching Synchronous Virtual Classes.
Driver beware
Dont Waste Your Time
JUNE 6, 2012
Whiz-bang  - Using the VLE to it's maximum, as well as an early adopter of Google+ (and Google Wave), Facebook, YouTube, Twitter, Linkedin, etc before really understanding what they're best used for. eLearning Blended Learning Distance Learning Facebook Google Google Wave Learning Process Learning Technology LinkedIn Mobile Learning Twitter YouTube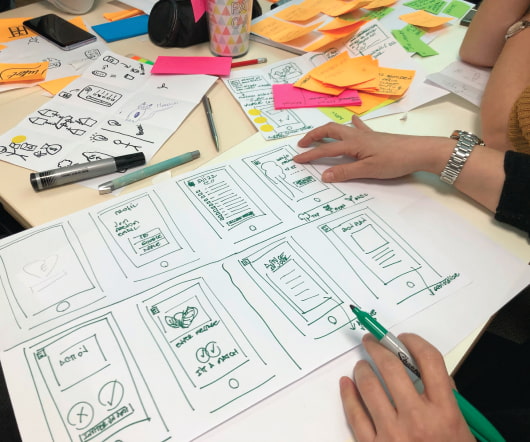 Google Wave in 10 Minutes
Experiencing eLearning
JUNE 23, 2009
Lots of people have written about Google Wave, but I haven't really had time to watch the full 80-minute demo. If you're looking for a shorter version, this 10-minute video shows the highlights and some of the possibilities without requiring the full time commitment of the full preview. I've been using Google Docs to collaborate with SMEs for over two years now, and it's great for a lot of things. Right now, sometimes it is a challenge to follow the threads of conversation in Google Docs. Tags: Tools Google Wave Posted in Tools.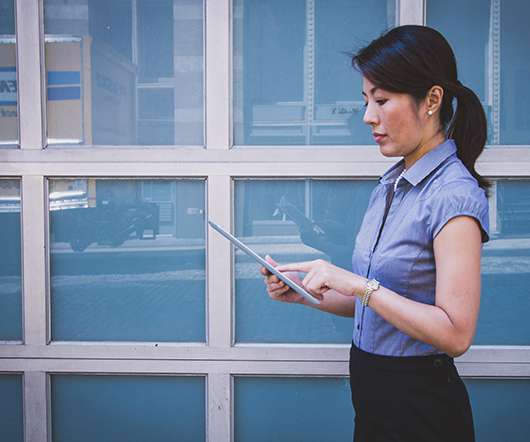 Google Wave Collaboration Experiment
In the Middle of the Curve
NOVEMBER 18, 2009
So I managed to get Google Wave invites for the other 2 members of our LMS Administration team. figured that Wave would help us improve our collaboration process - which currently consists of Elluminate or Virtual Classroom when we have the license space + teleconference (because not everyone has a working mic on their computers) + a word doc + multiple emails. Wave HAD to be an improvement. Setup: I created a Wave with a rough outline of decisions that needed to be made. then sent the Wave to my colleagues. Right? Mostly Sid, Sally and I. this thing?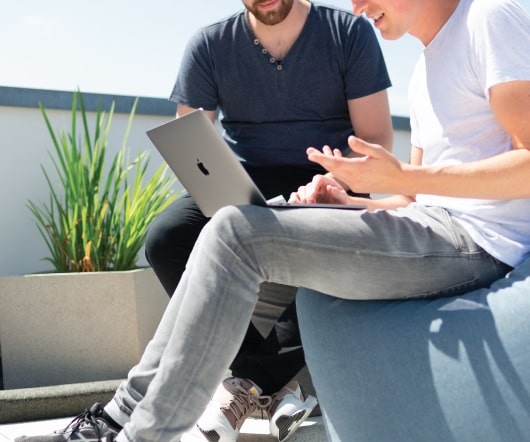 Presentation: Email is so 1973 (Google Wave) #Wave
Dont Waste Your Time
FEBRUARY 24, 2010
This next one is equally easy to follow, all about Google Wave, and equally appealing to read/watch. Related posts: Google Wave: 100 tips & tricks. What is Google Wave? Google Wave in education. Tags: Presentations Collaboration eDelivery Google Google Wave mLearning Presentation Technology I've posted a presentation from these folks before – Red Magma: eLearning Sucks – which is an excellently presented and very easy-to-understand approach. So, enjoy. Email Is So 1973.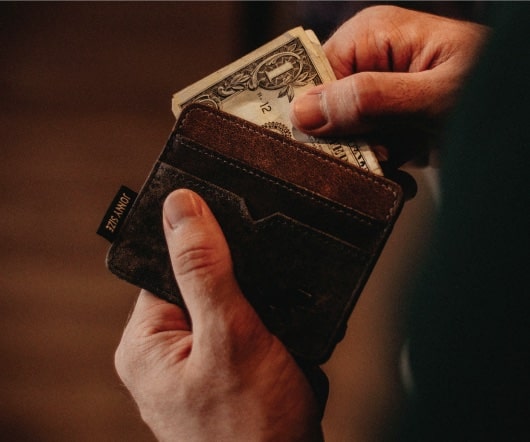 Google Wave
Viplav Baxi Meanderings
JUNE 2, 2009
Check out Google Wave. Google Wave does something similar with content. Wave makes it extremely easy to do that within a browser environment (reference website has been built using Google Web Toolkit, GWT). Wave also provides a mechanism to add additional attributes such as those for privacy, tags (metadata) and workflow making it extremely malleable as a data structure. Obviously, the data structure allows nesting of these complex conversations as well (wave within a wave). Innovations Tagged: google wave, PLE.