PLE
Related Topics
Anatomy of a PLE
Learning with e's
JULY 11, 2010
Originally a counterpoint to the institutional Managed Learning Environment (iMLE or 'VLE'), PLEs are becoming a much talked about concept, and were the prime focus of the recently held PLE Conference in Cornella, Barcelona. At the Barcelona PLE Conference we unveiled our ideas in a position paper, which we also share here on this blog. What does a PLE look like? Web 2.0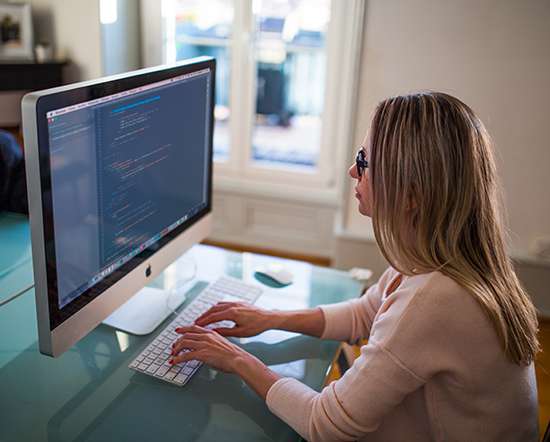 Steven Verjans shows a structured #PLE at #studiedagVlhora
Ignatia Webs
OCTOBER 25, 2011
Personal Learning Environments (PLE) have been hot news for a couple of years now. My PLE is not very well structured to say the least, in fact chaos is my middle name when it comes to PLE. But I can no longer postpone the (re)structuring of my PLE for the simple reason that I am increasingly engaged in various projects that demand slightly different foci.
Physiology of a PLE
Learning with e's
JULY 12, 2010
Yesterday I posted my views on what I think are the essential components of a Personal Learning Environment - the Anatomy of the PLE. Such key functions of the PLE (Personal Web Tools component) can be managed through a number of tools, and learners each have their individual preferences, all of which ensures that each PLE will be unique to that individual learner.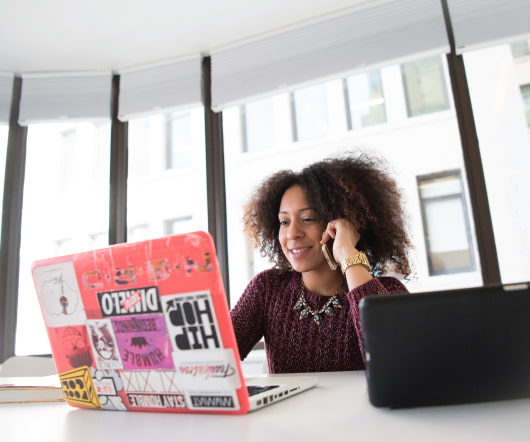 HOLD THE FRONT PAGE - PLE's need Teachers
Learnadoodledastic
SEPTEMBER 23, 2010
Call it a PLE if you like, to me it is connectivist learning. think however the terms PLE and PLN are with us to stay and so an appreciation of the differences between the terms is useful. From the various blog posts it would seem that the consensus is that a Personal Learning Environment (PLE) is more concerned with tools and technology and that Personal Learning Networks (PLN) are more concerned with connections to people. agree with these distinctions and I like Vahid Masrour's ( PLE, i think i got it (for me, anyways) concise view of their respective functions.
Developing your own Personal Learning Network (PLN) #edtech
Dont Waste Your Time
APRIL 17, 2013
Mentioned in their presentation is my own PLE (my 'environment', what I use day-to-day), generated in response to other versions I've seen in various places along my own journey. Developing a PLE Using Web 2.0 PLE / Personal Learning Environment: What's yours like? eLearning David Walker Personal Learning PLE PLN SEDA SlideShare Sue Beckingman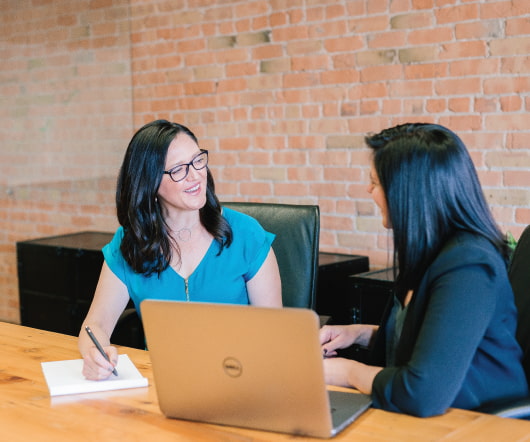 LMS, PLE, VLE, ILS & SCORM – Navigate the Acronym Minefield
Adobe Captivate
JANUARY 26, 2011
eLearning #PLE #VLE #ILS #Virtual Worlds #SCORM #LMS. We've always been a little acronym happy in the world of online learning. The inevitable explosion of web technologies has led to a mangled pile of nearly incomprehensible acronyms swimming around in many of today's trendiest headlines and articles. So what is all this stuff about, and why all the hype / excitement etc. around the latest wave of acronyms? Whats new
The Future of Higher Education in a Digital Age
Dont Waste Your Time
NOVEMBER 5, 2014
Video Collaborate Collaboration EdTech Education Education Technology Educational Technology Future Higher Education MOOC Personal Learning PLE PLN Social Learning YouTube If the student voice has so much power, as I keep reading that it does (when it comes to module feedback, learning resource development, pricing, etc.) " YouTube: The Future of Higher Education in a Digital Age.
Tin Can API & the Future of E-Learning
Learnnovators
OCTOBER 13, 2013
We are excited at the prospect of this standard leading to Personal Learning Environments (PLE) that lie outside the boundaries of any organizational learning systems, where the learners themselves are in complete control of their learning data! "One small step for e-learning technology, One giant leap for the e-learning industry." " ~ Rustici Software. INTRODUCTION.
This time it's personal
Learning with e's
OCTOBER 18, 2014
These tools, services and technologies become a part of your personal learning environment or PLE. The PLE is an approach rather than a technology. You can trawl the Web (using your PLE tools) and discover many videos, websites and blogs that focus largely on PLEs and their place in education. education learning Personal Learning Environment PLE Technology Personal.