Articulate
TechKnowledge
Related Topics
ATD TechKnowledge 2015 – #ATDTK
eLearning Brothers
JANUARY 20, 2015
For the past few years, we have attended the ATD TechKnowledge Conference, and 2015, was no different. Here is what it included: Articulate Storyline software, Articulate Storyline training, Articulate Storyline book, an eLearning Template Library membership, and an eLearning Stock Library membership. Read on to see what we experienced this year at #ATDTK. Booth Set Up.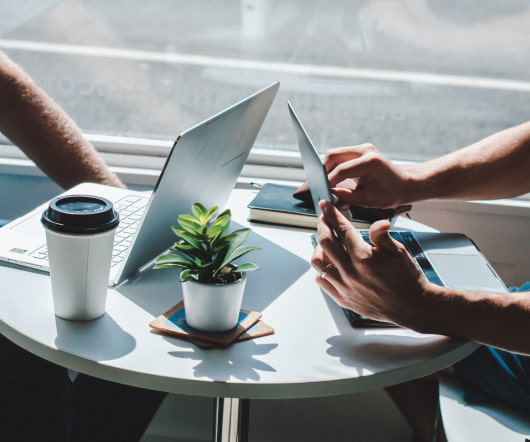 TechKnowledge 2012 – Post Assessment
eLearning 24-7
JANUARY 31, 2012
Content authoring tool vendors equally not over abundent (Rapid Intake, Allen Communications, Articulate, Adobe were there among a few others). Excluding niche shows – depending as a vendor whom you are targeting – TechKnowledge is the best show to attend. TechKnowledge trade shows ASTD ASTD TK12 content authoring tools e-learning e-learning vendors elearning LMS TechKnoweldgeLast week, I attended TK 2012 in Las Vegas. Nice selection of vendors – in general. Significant increase in custom development shops – the most I have seen ever at TK12. Yammer.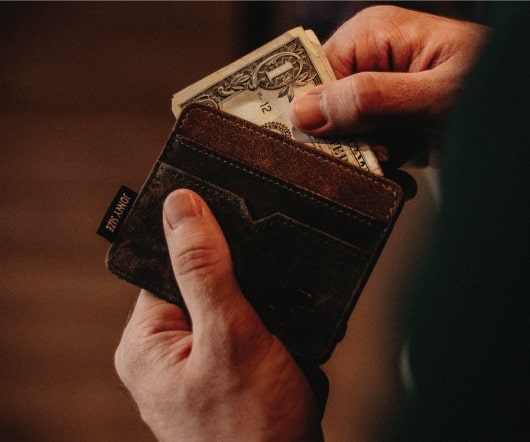 ASTD TechKnowledge Wrap Up in Pictures #ASTDTK12
Learning Visions
JANUARY 30, 2012
Back home now after another exciting week in Las Vegas for ASTD's TechKnowledge 2012 conference and expo. (I took a redeye home Friday night and then went camping with my son's cub scout pack Saturday night. Crazy, I know.). know my brain was full but invigorated! live blogged most of the sessions I went to: Jane McGonigal. Stuart Crabb of Facebook. Connie Malamed on Cognitive Load.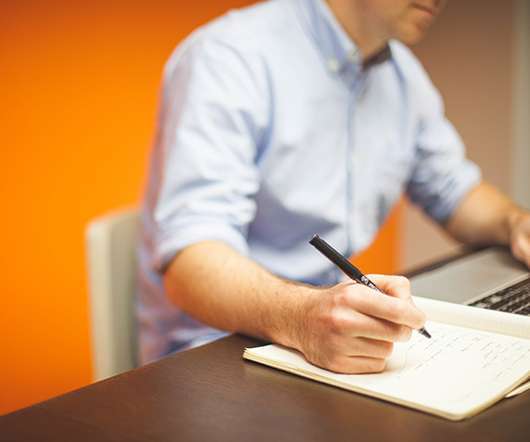 See You at TechKnowledge 2012
E-learning Uncovered
JANUARY 20, 2012
Next week, Diane and I (and over a thousand other learning and development professionals) converge in Las Vegas for one of ASTD's largest annual conferences: TechKnowledge. TK Chats debuted at TechKnowledge last year and were a great success; they are fairly short, informal, moderated panels on some of the hot topics in our industry right now. The one TK Chat I attended at last year's TechKnowledge led toward better networking and gave me more of an opportunity, as a learner, to ask the questions that were on my mind. Registration is already open here.