PowerPoint
Related Topics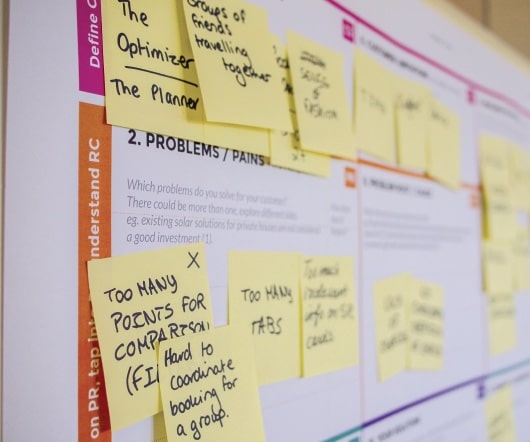 Why Do Faces Work Better Than PowerPoint?
ej4 eLearning
DECEMBER 7, 2015
We've all been on the receiving end of a boring Powerpoint presentation. In fact, we reported on one study that found the PowerPoint delivery system so dreaded that 24% of respondents said they [.]. The post Why Do Faces Work Better Than PowerPoint? And we've probably created our own share of them, too. This despite the fact that we know how dull they can be. appeared first on.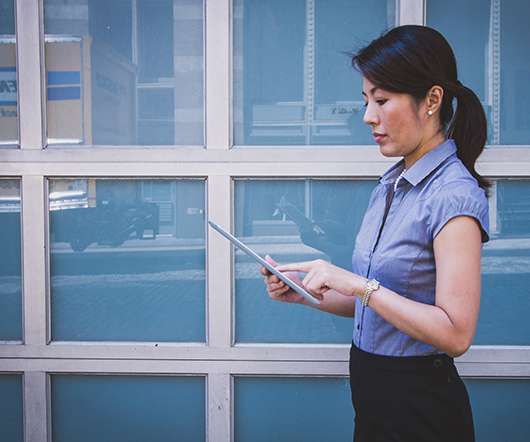 PowerPoint: Create an Infographic
I Came, I Saw, I Learned
SEPTEMBER 29, 2012
by AJ George  If you need to create an Infographic, there are better programs than PowerPoint that you could use. That being said, PowerPoint is likely on your office computer right now. Additionally, PowerPoint is often underutilized as a design platform and is surprisingly agile. In PowerPoint, choose  File > Save As.   eLearning PowerPoint
Free PowerPoint Templates for eLearning
eLearning Brothers
FEBRUARY 19, 2015
Today we are giving away four PowerPoint Templates and a few other goodies for your eLearning. These PowerPoint Templates can be used in all your standard eLearning authoring tools (iSpring, Snap, Articulate Presenter, and Adobe Presenter). Free PowerPoint Templates. Download Free PowerPoint Templates. View all our  PowerPoint Templates. Page Layout Templates.
Webinar: 6 Tips For Moving Your PowerPoint Project to Captivate
eLearning Brothers
OCTOBER 3, 2016
There are many reasons why you might want to move a PowerPoint project into Captivate. This past week, I invited Taylor Ehlert, our resident PowerPoint Evangelist to join me in a webinar highlighting six tips you should follow if you plan to move your PowerPoint projects into Captivate. Answer: No, unfortunately, the linking only works when changes are made in PowerPoint.