OneNote
Related Topics
Snagit Update: Dropbox, OneNote sharing, Object Rotation and More
Visual Lounge
JULY 10, 2014
Dropbox and OneNote sharing. Now that OneNote 2013 is part of the Microsoft Office suite, you can share your Snagit capture to OneNote with a single click. The post Snagit Update: Dropbox, OneNote sharing, Object Rotation and More appeared first on TechSmith Blogs. Fresh off the heels of our major Snagit release in May, we are pleased to announce Snagit 12.1 Finally!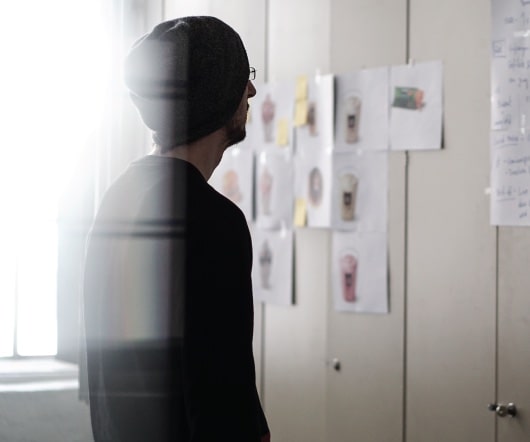 The Forge - Live Today at 2pm EST
Visual Lounge
MARCH 23, 2011
Here's the run down of the show: Microsoft OneNote and PowerPoint MVP, Kathy Jacobs , will share how she uses Snagit and Camtasia for my social media trainings, for PowerPoint and Onenote work, for OneNote work, and more. Here's the run down of the show: Microsoft OneNote and PowerPoint MVP, Kathy Jacobs, will share how she. Today is the day! Tune in on this blog post today at 2pm EST to see the live stream of The Forge! Luke "Spork aficionado" Schnoebelen will talk about using a spork and screencasting. Welcome to "The Forge" Chat! Today is the day! The Forge 573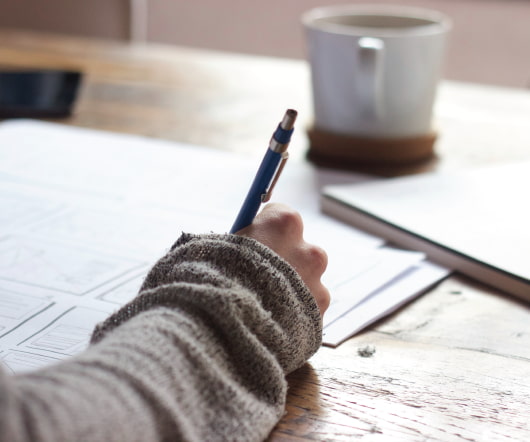 Common Cartridge
CourseArc
MARCH 8, 2016
For example, the course content could be created with CourseArc, quizzes with Quizlet, and a collaborative class notebook with OneNote Class Notebook. Common Cartridge is a standard created by the by the IMS Global Learning Consortium  that allows digital content and assessments to be bundled together in a package and then imported into a Learning Management System. This is especially useful when using multiple LTI tools to assemble a course. The cartridge can also be designed to include pre-configured assessments and discussion boards. specification here.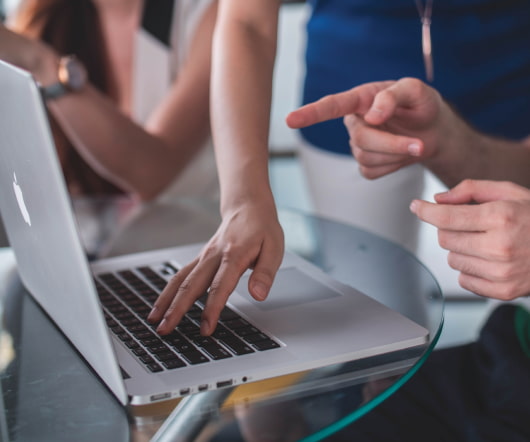 New OneNote and Education Blog
Corporate eLearning Strategies and Development
MAY 22, 2008
In response to my last blog Mike Tholfsen of the OneNote team sent me the link to their new OneNote and Education Blog. Here is a brief description from Mike: "Because there are so many things happening right now with OneNote and education, we wanted to start this blog to have a dialog with the education community, as well as share ideas, resources, and gather feedback from teachers, students and faculty. We also hope to point to examples of great things that educators and students are doing today with OneNote and education. AND the Sharepoint Learning Kit.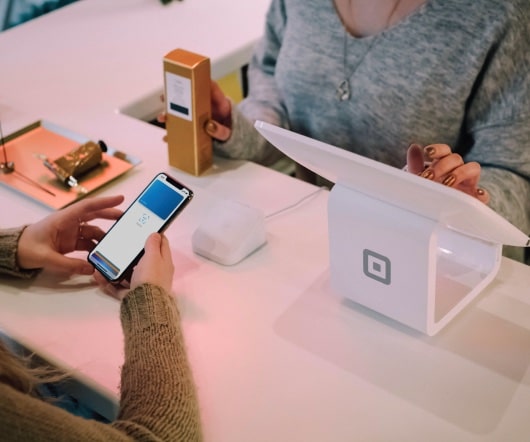 Have you tried ONENOTE for eLearning?
Corporate eLearning Strategies and Development
FEBRUARY 11, 2008
This may sound "look how 2.0 we are", but I think truly think the ONENOTE team might be onto something. I had a long conversation with Mike Tholfsen of the OneNote team. Okay, so I'm NOT a big fan of Microsoft. must say he had me wishing there was something like this on the MAC side of the house. Actually I'd like to see a standard.but that's not for this post.
My Top 10 Productivity Mobile Apps for 2014
Learn and Lead
JANUARY 19, 2015
OneNote : I use OneNote for taking notes. I can create different notebooks and within that organize my notes in sections, sub-sections and pages. If you aren''t already using a software to organize your notes, I would highly recommend OneNote. You can sync your notebooks with your Outlook.com account and then access them on your phone using the OneNote app.
Tablets will replace PCs but not in the way you Think
mLearning Revolution
OCTOBER 25, 2012
printing problems, no optical drives (for backups I suppose), and that they won't run power software, including Adobe Photoshop, Avid Studio, and Microsoft OneNote. (image credit: [link]. I'm fully convinced that mobile devices, especially Tablets, will eventually replace our traditional desktop PCs! What are you thoughts? Send to Kindle.
Friday Finds: 5 Free Apps to Help e-Learning Developers Stay Organized
Everything E-Learning
OCTOBER 24, 2013
OneNote Microsoft OneNote acts as your digital notebook to organize everything e-Learning and more. OneNote Mobile is included with Windows Phones. Being organized while you're developing an e-Learning course makes the whole process much smoother and more successful. Download it from the App Store , Google Play or the Windows Phone Store. Try these apps and get organized!
The Cons of Social Media for E-Learning
Rapid eLearning
AUGUST 30, 2016
There are all sorts of tools like Pocket , Feedly , Flipboard , Diigo , Evernote , OneNote , and even your browser via add-ons. Social media is what you make of it. For the most part it is valuable and offers a number of ways for you to succeed. We discussed this in the previous post on the pros of social media. Cons of Social Media: Too Much Noise. have a goofy process. Come on! SOLD OUT.