Picture
Related Topics
Get the Big Picture with Panoramic Screen Capture
Visual Lounge
JUNE 15, 2016
The post Get the Big Picture with Panoramic Screen Capture appeared first on TechSmith Blogs. The Panorama: An Ancient Tradition Now in the Digital Age. popular term in photography, panorama refers to a wide view of a large area, spanning multiple directions. The word originates from the Greek words pan , meaning "all", plus horan , which means "to see," or "look.". What do you do?
Power Up Pictures with PowerPoint
360 Training
JUNE 22, 2015
A picture is worth a thousand words. What pictures are you using in your course ? To use PowerPoint as your image formatting tool, start by adjusting the dimensions of the PowerPoint deck so that the output perfectly fits the position you intend to put the pictures onscreen. Imagine that you have taken a picture from your smartphone that you plan to use in your training.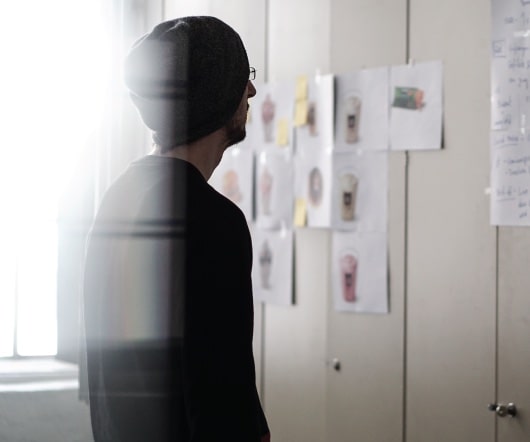 PowerPoint 2010: Turn Off Picture Compression
I Came, I Saw, I Learned
MARCH 14, 2012
  Here is how to turn off picture compression: In PowerPoint, choose  File > Options  to open the PowerPoint Options dialog box. by AJ George  You may not realize it but PowerPoint is lowering the quality of the images in your presentations. By default, PowerPoint is set to compress the images in your files. In Select the  Advanced  category.
How the right tech tools for your team can power your sales enablement strategy
Advertisement
To contact Docebo, please visit: www.docebo.com Sales enablement is, like all business functions, part of a broader picture. How to create and drive success. with sales enablement ENABLING. SALES AT SCALE Copyright © 2016 Docebo - All rights reserved. To contact Docebo, please visit: www.docebo.com Copyright © 2016 Docebo - All rights reserved. Event-based training alone does not work.
Sales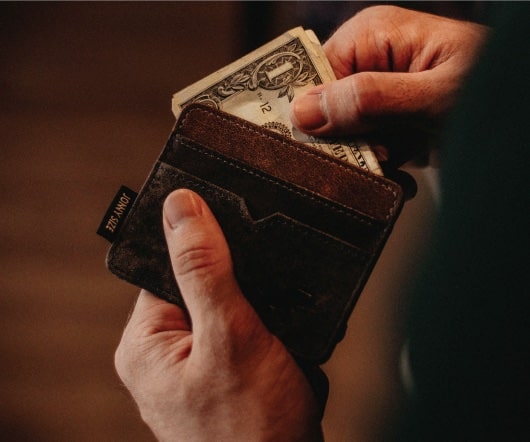 ASTD TechKnowledge Wrap Up in Pictures #ASTDTK12
Learning Visions
JANUARY 30, 2012
Here are some other highlights of the conference, in pictures: Talking authoring tools and HTML5 at TK Chat with Dave Anderson of Articulate, Patrick Krekelberg of Allen Interactions, Thomas Toth and Judy Unrein. Perhaps a picture of the way things will be? Crazy, I know.). know my brain was full but invigorated! live blogged most of the sessions I went to: Jane McGonigal. astdtk12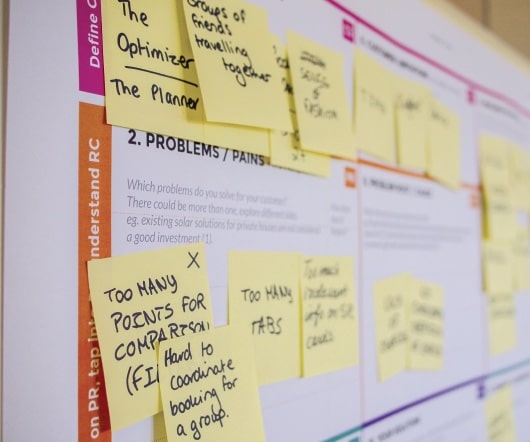 Screencast of the Week - Picture-in-Picture for Whiteboard Recordings!
Visual Lounge
FEBRUARY 7, 2010
And, the Picture-In-Picture (PIP) option in Camtasia makes screencasts lively and shows off the presenter's personality. There are a couple elements that can make screencasts interesting and engaging. Motion from drawing on the screen with something like a Tablet PC or Wacom tablet make a screencast dynamic and can focus viewers attention. Typically PIP usually shows a webcam recording or sometimes an image. Some researchers at Microsoft have done something really creative for their screencasts using PIP! This is an easy way to add a handout to your screencast.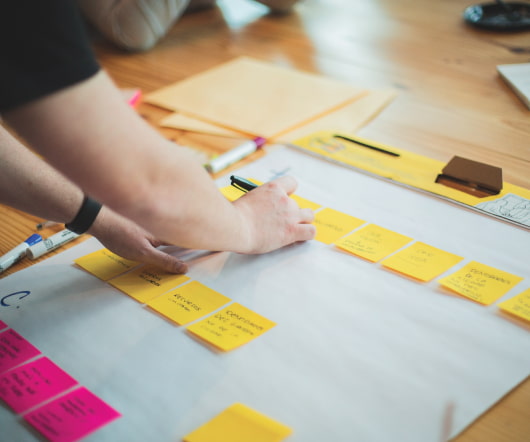 PowerPoint 2010: Change the Picture, Keep the Animation
I Came, I Saw, I Learned
JULY 29, 2011
From the Ribbon, select Picture Tools Format > Adjust > Change Picture. Note: You can also right-click the image and choose Change Picture.). From the Insert Picture dialog box, you will be able to select the new picture. by AJ George. You've just completed a very slick PowerPoint presentation. On one slide you have an image fade in. After it fades in, it pulses for emphasis. After it pulses, text appears above. Then when you click the image, it hyperlinks to another slide. Everything looks and works great. There's good news. " PowerPoint
Pictures from the Innovations in e-learning conference
Kapp Notes
JUNE 6, 2008
Lots of great stuff happening the last day of the Innovations in e-learning conference, check out the great notes again taken by Wendy at In the Middle of the Curve. Thanks Wendy, Great Job.killing zombies has paid off!!! Here are some photos taken the last day. Here I stand with Sid Meier, game developer guru, apparently, we are both a little blurry for the photo. Sid was great.
Move Beyond Learning to Applying: A Modern Management Development Program
Advertisement
gets a real picture of what her. 1 kineo.com info@mplus.kineo.com 312-846-6656 Hard to believe that it's been almost 20 years since the term "eLearning" entered the corpo- rate learning lexicon. And just in the last five years, the velocity at which new solutions have entered. the market has gone through the roof. We now. have the ability deploy video, virtual role-plays, and. rate content.
Metrics