Audio
Related Topics
Audio Best Practices
Visual Lounge
JULY 19, 2016
Nothing turns off viewers faster than a video with bad audio. Unless you have a higher end camera that has a built-in shotgun mic, you are going to want consider recording audio separately from your video. They do a great job of picking up only the audio that is close by. Selecting an Audio Recorder. Recording Audio. Tips for Recording Audio for Screencasts.
When Is Audio Narration Helpful?
Experiencing eLearning
OCTOBER 13, 2015
In a discussion on eLearning Heroes , Judith Reymond asked about the research on when or whether audio narration is helpful to adult learners. usually don't provide audio feedback on practice activities to give people a break. I'll sometimes provide other kinds of interaction or content delivery to provide a break from the audio (tabs or "click to reveal" text).
Over 500,000 Stock Images, Audio, and Videos for eLearning
eLearning Brothers
NOVEMBER 7, 2014
Stock Audio. Bring your courses to life with audio clips. The post Over 500,000 Stock Images, Audio, and Videos for eLearning appeared first on eLearning Brothers. Here's a huge announcement from eLearning Brothers! We are offering a new stock asset library for eLearning. Over 500,000 stock images, graphics, videos, motion graphics, sound effects, and music loops.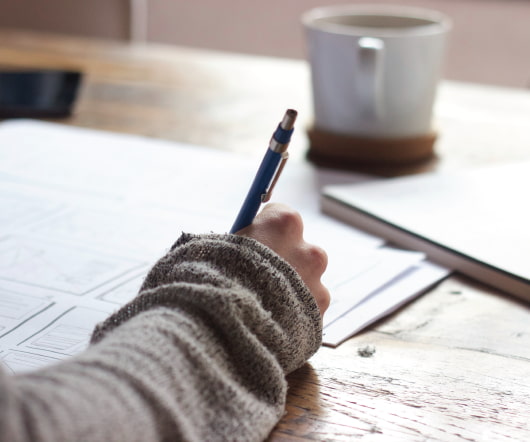 eLearning: When Should You Record Your Voiceover Audio?
I Came, I Saw, I Learned
FEBRUARY 4, 2016
by Kevin Siegel      Adding voiceover audio to eLearning enhances the learner experience. And before you spend thousands of dollars hiring voiceover talent to record your audio, you should know: your voice is fine (nobody likes their own voice so trust me on this, yours will do nicely). I've been creating eLearning for years (and years and years). I've found that the voiceover audio does not have to be highly produced to be effective.   But when should you record your audio?   The answer to when it's best to record audio is.