ViewCentral
Related Topics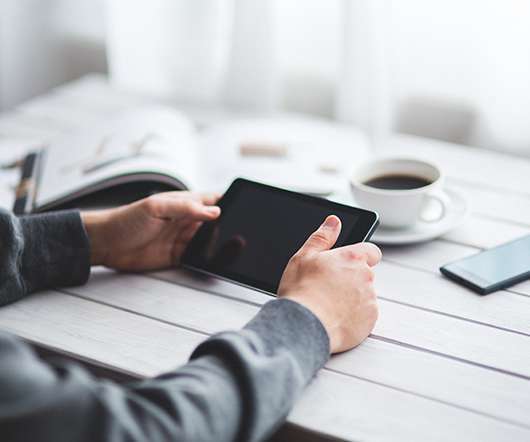 Mobile Learning Survey Results Summary
I Came, I Saw, I Learned
JULY 30, 2010
She has more than 20 years of high tech marketing experience and was VP of Marketing for the ViewCentral LMS (acquired by Rainmaker in 2006). by Rosie Hausler.   A few weeks ago I created a survey about Mobile Learning. Thanks to everyone that took time out to answer. The results are summarized below. 79% of respondents are interested in learning more about Mobile Learning. 50% currently neither create nor consume Mobile Learning. 86% think Mobile Learning can enhance the learning experience. 29% have used a mobile device as part of a blended learning experience. 50% use Twitter.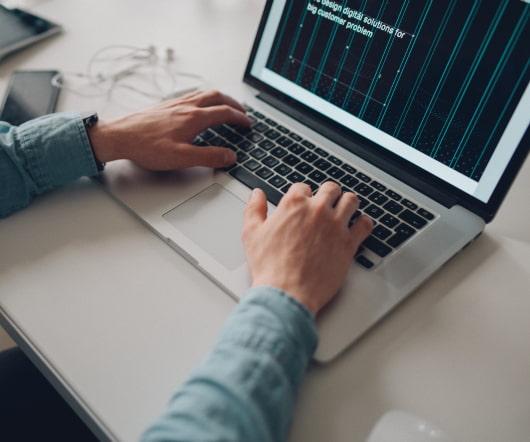 LMS Satisfaction Features and Barriers
Tony Karrer
SEPTEMBER 20, 2007
ViewCentral ViewCentral 3 4.43 Update, Nov. You can get the abstract for the report and sign-up for a webinar on Sept. 26th on that same page. I was one of several authors who collaborated on the survey questions and wrote different sections of the report. The survey data itself I find to be pretty interesting and useful for some important aspects of selection. NetDimensions 1 9.30
Related Terms
Tony Karrer
DECEMBER 12, 2008
For example, I see GeoLearning relates to Learning Portals , Community of Practice, Mentoring , IntraLearn , Learnframe , ViewCentral , GeoMaestro , WBT Manager , WBT Systems , KnowledgeNet , Generation 21 , and GeoConnect. The recent addition of related terms (relationship factors) in eLearning Learning that show what how related terms are to a given result set provides some interesting insights. Some of these are no surprise, but others such as Yugma made me notice that version 4 is out, hence people are talking about it more than usual.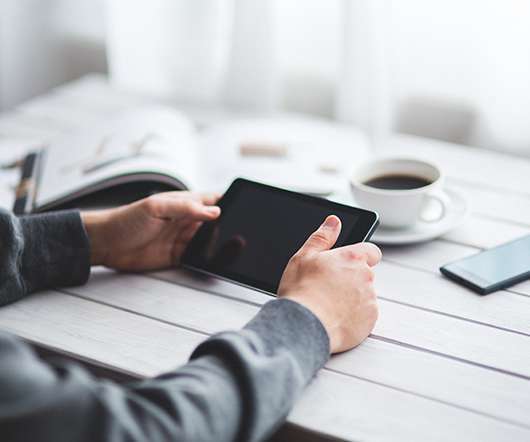 mLearning: The Latest Trends and Why You Should Care
I Came, I Saw, I Learned
MAY 26, 2010
She has more than 20 years of high tech marketing experience and was VP of Marketing for the ViewCentral LMS (acquired by Rainmaker in 2006). by Rosie Hausler Mobile Learning (mLearning) has been around for quite a while now. As a subset of Distance Learning and eLearning it has promised a more immediate and more flexible approach to those bleeding-edge providers that have wanted to deliver more complete blended training programs. mLearning has often been over-hyped and under-adopted. Why now? Several interesting trends are converging to create a perfect storm for mLearning.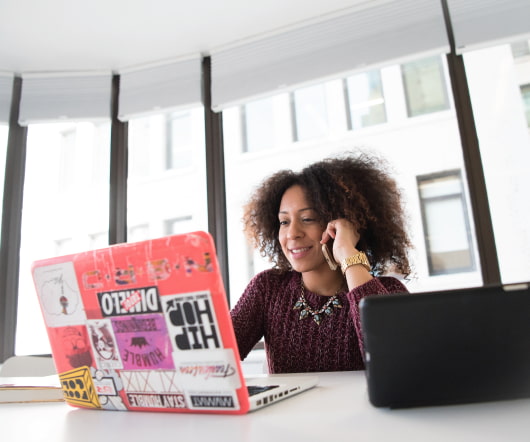 T+D - Untitled Article
T+D
SEPTEMBER 8, 2004
Presenters come from Koretsky Communications Group and ViewCentral. September free Webinars. Here's another installment of your free Webinar listings. As always, I'm just providing the info, not endorsing. Executive Development: Market Overview and Trans-Atlantic Considerations. Taking place TOMORROW (September 9th) at 11 a.m. EDT , this session will provide information from the report "Transforming Corporate Leadership: Best Practices in Executive Education." organizations. The Power to Translate. This Webinar on September 14th at 2 p.m. Show Me Your Value. On September 15th at 2 p.m.
2015 Talented Learning LMS Vendor Award Recipients
Talented Learning
NOVEMBER 18, 2015
ViewCentral. Learning management systems didn't die.  They evolved, and today we recognize them. Quick LMS History. Corporate LMSs were invented almost 30 years ago to manage and report on the training and compliance of their employees and contractors.  They were expensive to purchase, implement, maintain, host, upgrade and replace.  Starting around 2010, the market began changing again.