ViewCentral
Related Topics
2016 LMS Market Trends, Observations and Predictions
Talented Learning
JANUARY 12, 2016
Small training organizations, teachers and subject matter experts can easily find their way into the business of learning using platforms from LMS vendors like LearnUpon , AccessPlanIt , aNewSpring , Thought Industries , LogicBay , NetExam , Latitude Learning , Firmwater , Administrate , ViewCentral ,  SchoolKeep and Yardstick. The 2016 LMS market is not what you think. This is big news.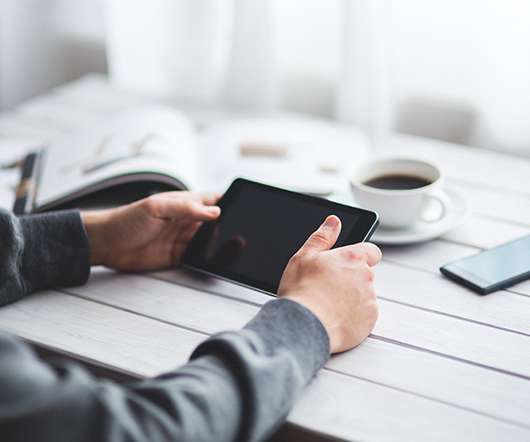 Mobile Learning Survey Results Summary
I Came, I Saw, I Learned
JULY 30, 2010
She has more than 20 years of high tech marketing experience and was VP of Marketing for the ViewCentral LMS (acquired by Rainmaker in 2006). by Rosie Hausler.   A few weeks ago I created a survey about Mobile Learning. Thanks to everyone that took time out to answer. The results are summarized below. 79% of respondents are interested in learning more about Mobile Learning. 50% currently neither create nor consume Mobile Learning. 86% think Mobile Learning can enhance the learning experience. 29% have used a mobile device as part of a blended learning experience. 50% use Twitter.
2015 Talented Learning LMS Vendor Award Recipients
Talented Learning
NOVEMBER 18, 2015
ViewCentral. Learning management systems didn't die.  They evolved, and today we recognize them. Quick LMS History. Corporate LMSs were invented almost 30 years ago to manage and report on the training and compliance of their employees and contractors.  They were expensive to purchase, implement, maintain, host, upgrade and replace.  Starting around 2010, the market began changing again.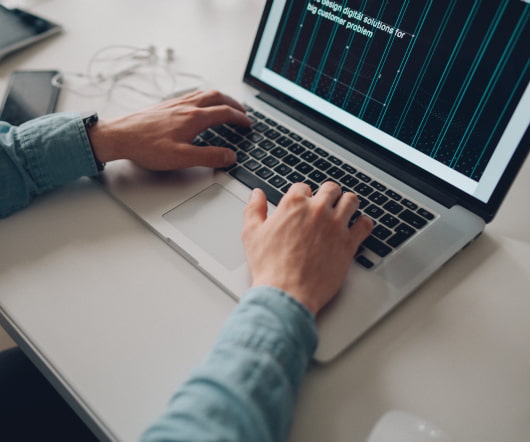 LMS Satisfaction Features and Barriers
Tony Karrer
SEPTEMBER 20, 2007
ViewCentral ViewCentral 3 4.43 Update, Nov. You can get the abstract for the report and sign-up for a webinar on Sept. 26th on that same page. I was one of several authors who collaborated on the survey questions and wrote different sections of the report. The survey data itself I find to be pretty interesting and useful for some important aspects of selection. NetDimensions 1 9.30