Oracle
Related Topics
Oracle buys Taleo
Learning on the Leading Edge
FEBRUARY 9, 2012
Today Oracle announced plans to acquire Taleo, the largest provider of recruitment software, for $1.9 The company positions this as part of Oracle's strategy to build a "comprehensive, cloud offering to help companies manage their HR operations and employee careers." Oracle now has a powerhouse set of products for HR and talent management. billion. Register Here
How INNOVATION Is Driving Today's Workplaces
Learnnovators
JULY 7, 2014
Six Steps to Innovation : This infographic (from Oracle) is a brilliant illustration of the six successful strategies that influence innovation within the workforce. The illustration is based on the findings of a global survey that Oracle conducted with the Economic Intelligence Unit to explore the characteristics of companies that promote innovation. What are the results? Videos.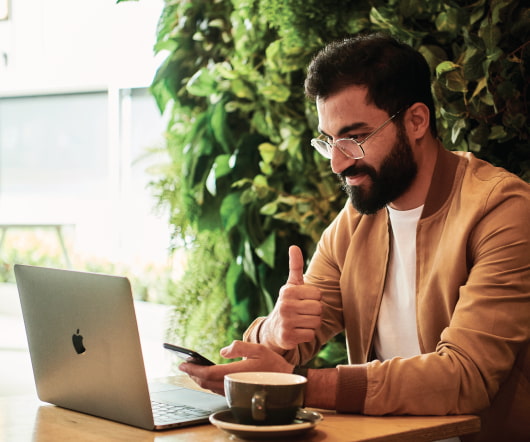 Oracle HCM World Revolves Around The Cloud
Learning on the Leading Edge
FEBRUARY 12, 2014
Oracle has launched Oracle HCM World, a new event for HCM professionals that gathered approximately 1500 customers and prospects together to focus on the business that is HR. Core HR and talent, analytics and global deployments were presentation topics by both Oracle executives and current customers. All the software solutions under discussion at Oracle HCM World were part of full-blown ERPs: how they solve problems in that totality would have been worth discovering. 2. Oracle has made strides on the analytics available across the HCM solutions. Finance?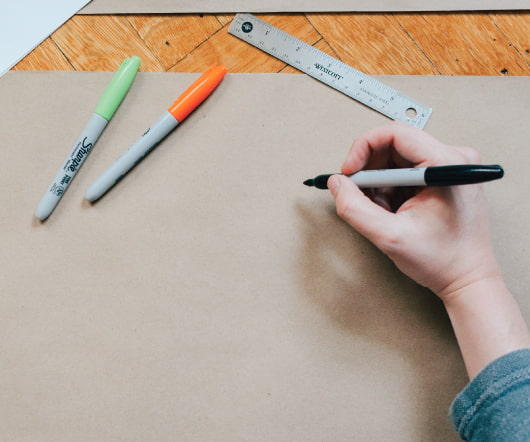 Social Sourcing Sealed: Oracle Buys SelectMinds
Learning on the Leading Edge
SEPTEMBER 18, 2012
SelectMinds , however, has been integrated with the Taleo ATS solutions – now Oracle Cloud Recruiting —for some time. With this acquisition, Oracle seals the marriage, formalizing the permanence of the relationship and adding an established social sourcing tool with support for referrals and mobile recruiting to its rapidly-growing Cloud stronghold. According to Oracle, the SelectMinds solution is already integrated with Oracle Cloud Recruiting, Performance Management and Human Capital Management. And those alums are often sources of great referrals.