Enterprise
Related Topics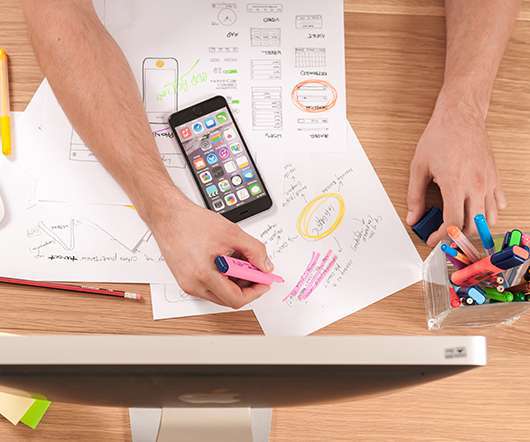 The Future Role of Learning & Development
mLevel
APRIL 22, 2016
Blogging Engagement Enterprise Events Learning Post Formats User Experience corporate training engagement enterprise learning learning mLevel trainingI've just returned from the ASU GSV Summit this week in San Diego, CA. The summit is THE event for Education Technology companies, practitioners, and investors. This year 3500 people from all over the world converged in lovely San Diego to discuss (and envision) the next major transformational innovations in EdTech. At the broadest level, there seems to be a bifurcation in the types of learning employees are engaging in today.
The Explosive Growth of Extended Enterprise Training
JPL Learning
FEBRUARY 17, 2016
After more than 20 years in the LMS industry, John Leh started Talented Learning, LLC as a news, research and consulting organization dedicated to all aspects of extended enterprise learning solutions. For organizations, learning solutions that extend beyond the enterprise are not focused on employee development but targeted to external audiences. eLearning Enterprise Learning
Going Mobile for Enterprise Learning: Trends & Statistics
Origin Learning
JUNE 2, 2015
Yes, if stats are to be believed, enterprises are quickly realizing the potential of mobile devices to become agents of training; agents that employees have and use all the time. Did you know that the average smartphone today is more powerful than the PCs that took two astronauts to the moon in 1969?! We bet you didn't. Infographic Credit- ATD. According to Gartner Inc., billion by 2017.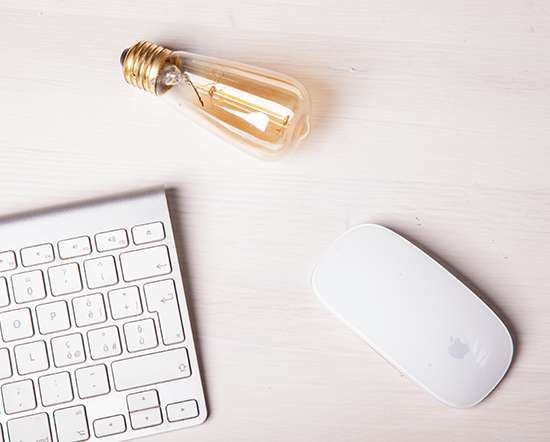 The definition of Enterprise Social Network
E-Learning Provocateur
AUGUST 26, 2015
social learning A means of liking senior executives' posts collaboration corporate definition enterprise 2.0 enterprise social network ESN hierarchy humor humour organisational culture organizational culture participatory culture social social media social software sycophancy workplace
Workbook: Gamification and Your Enterprise Learning Strategy
Advertisement
GAMIFICATION AND YOUR ENTERPRISE LEARNING STRATEGY W O R K B O O K GA I ION AND YOUR E I LEARNING STRATEGY W O R K B O O K 2Table of Contents. Introduction.3 What is Gamification? Gaming vs. Gamification.4 Key Elements of Gamification.4 Aligning Gamification with Corporate Goals and Learning Strategies.5 5 Step Gamification Work-plan.5 Making a Case For Gamification.12 Conclusion.16 system.
Gamification