2011
SkillSoft
Training
Related Topics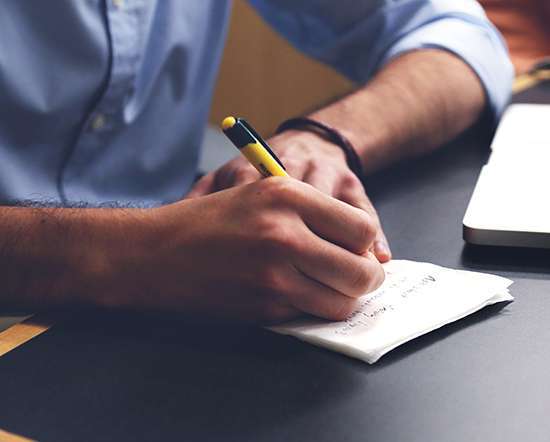 Skillsoft acquires Mindleaders: E-Learning Market Undergoing Major Change
Learning on the Leading Edge
SEPTEMBER 15, 2012
This week another little bomb dropped in the corporate training market: Skillsoft , the industry giant in packaged e-learning and training content, acquired Mindleaders , one of the company's major competitors. Quality instructional content continues to play a major role in corporate training and talent management. Where goes Skillsoft? What is an MOOC?
Year in Review: The Worst Employee Training Mistakes of 2011
Mindflash
DECEMBER 29, 2011
Employee training is not absent from these countdowns of shame, either, with several media outlets setting out to nominate the stupidest training blunders making the rounds in organizations. The first of these comes from Katie Morell, writing for the American Express OPEN Forum, who manages to round up five common training errors that bedevil companies. Her blunder? '".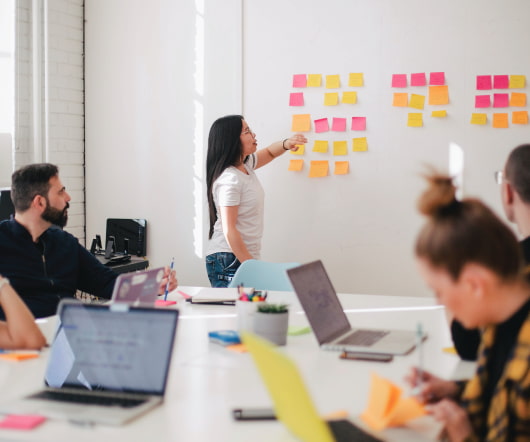 iPad for eLearning
eFront
MARCH 18, 2011
SkillSoft iPads Make Smarter Salespeople - JPL Learning Technology Trends To Watch In 2011 - the eLearning Coach Growing Up Digitally: The iPad As a Learning Device - Technologizer Free educational apps for the Apple iPad - Examiner Create iPad Stories with StoryPatch - Moving at the Speed of Creativity Learning Trends - Where will they lead in 2011? Why iPad was created?
Building the Borderless Workplace: IMPACT 2011 Research Conference
Learning on the Leading Edge
MARCH 1, 2011
Jay Longowa, Global Director, Organizational Development & Training, Energizer Holdings, Inc. 2011 is shaping up to be an exciting year in talent, learning, and human resources. This year is our fourth annual Learning and Talent Management Research Conference, IMPACT: The Business of Talent® (April 26-29 at the Renaissance Vinoy Resort in St. Why should you come join us?