SharePoint
Social Software
Related Topics
Social Software Adoption
Tony Karrer
AUGUST 10, 2009
Not surprising, the terms most closely associated with Adoption are Adoption of Social Software and Adoption of Enterprise 2.0. There are some great resources on this such as: Ten tips for choosing & using social software Adoption of Web 2.0 Revisited Social Media - The Challenge of Adoption - Rob's Dummies Guide The secret sauce to successful Enterprise 2.0
SharePoint is not Enterprise 2.0 or Social Networking " Skilful Minds
Skilful Minds
MARCH 22, 2009
The title for this post is drawn from a recent assessment of SharePoint 2007 offered on Thomas Vander Wal's bog, Personal InfoCloud. consists and, specifically, how SharePoint measures up. The social software stack, in particular the difference between collective understanding and collaborative understanding, frames Vander Wal's perspective. social media e-Learning 2.0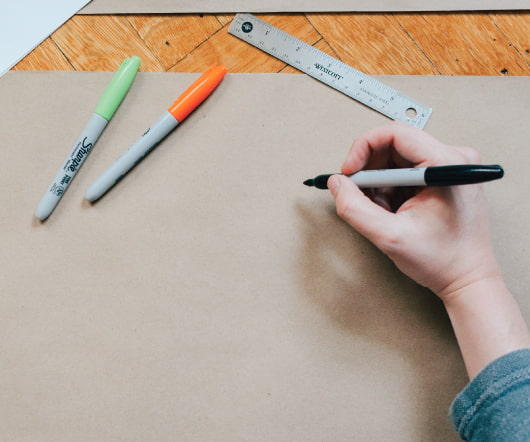 Learning Theory - Enterprise 2.0 - Social Software - eLearning Learning Weekly Hot List
eLearning Learning Posts
JUNE 29, 2009
We will be publishing this kind of hot list each week and doing monthly and other summaries here using the social filtering mechanisms of Browse My Stuff. The following are the top posts from featured sources based on social signals. SharePoint vs. Social Media - Engaged Learning , June 22, 2009. Using Social Signals to Find Top eLearning Resources - eLearning Technology , June 24, 2009. The following are the top other items based on social signals. Measurement & ROI for Social & Network Learning , June 18, 2009. Social Software (7).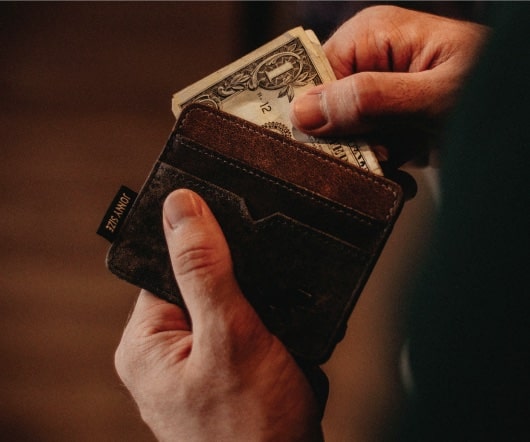 SharePoint and the LMS - Time to Converge?
Learning on the Leading Edge
FEBRUARY 9, 2009
Well, recently a clear and provocative pattern has emerged regarding the intersection of Microsoft SharePoint and the Learning Management System (LMS). In the span of two weeks five separate companies ranging from a small boutique professional services firm to a couple of the largest and most familiar technology companies around today have essentially asked the same two questions: Do any existing LMS providers integrate with SharePoint - such that my learners can take care of all of their learning transactional needs (e.g., SharePoint) is an obvious place to start.