Sat.Nov 10, 2012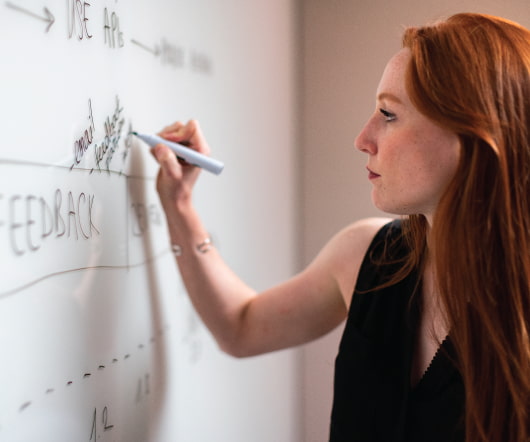 eLearning: Is Repetition the Key?
I Came, I Saw, I Learned
NOVEMBER 10, 2012
by AJ George  Recently I was trying out  Knowledge Guru , which, according to its site, is "a game engine that uses the power of play to help learners learn facts fast." " I've been reading a lot lately about the  gamification of learning  but had never heard of Knowledge Guru before, so I thought I'd look into it and see what possible implications it could have for the eLearning field. Knowledge Guru's sample game revolves around football facts. My first thought was that this was a shortcoming. Are you utilizing repetition in your eLearning?
From organizing and managing learning to supporting self-organized and self-managed learning
Jane Hart
NOVEMBER 10, 2012
In Harold Jarche 's recent post  What is learning's role? , he writes: "Learning is not something done to us, it is what we do together. Learning delivery in a constantly changing work environment is an outdated notion. For example, training courses are artifacts of a time when information was scarce and connections were few. mean integrated into the daily work flow."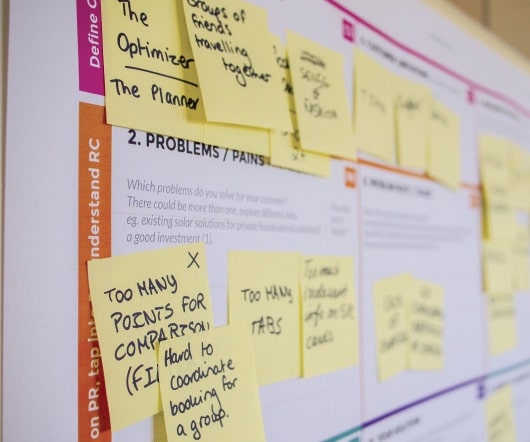 Unlock the Next Wave of Productivity
CLO Magazine
NOVEMBER 10, 2012
Only by enabling informal learning will organizations meet demands for greater flexibility and more learner-driven content. The majority of the time, resources and dollars spent by internal learning functions is spent on formal learning. Yet according to a 2011 article published by the Center for Creative Leadership, at least 70 percent of learning within an organization occurs outside of formal learning activities. That there is a disconnect between where learning investments are made and where enterprise learning occurs carries implications for organizational performance.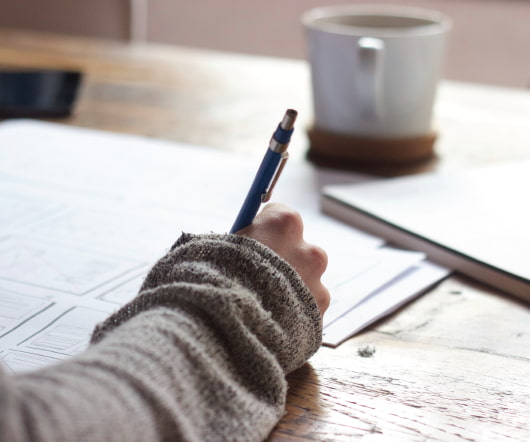 Why Don't Learning Organizations Embrace Informal?
CLO Magazine
NOVEMBER 10, 2012
Here are seven reasons you should promote informal learning. The reasons for a steady reliance on formal and structured activities, such as classroom- and computer-based training, vary by organization. They include: • Generational preferences : Many senior leadership positions, both inside and outside the learning organization, are held by baby boomers. As a generation, baby boomers tend to prefer more structured, linear learning activities, or hands-on, tactile, controlled learning environments with an opportunity to practice essential skills. Classroom seat hours are one example.
[Study] The Anatomy of a Training Course
Advertisement
More Trending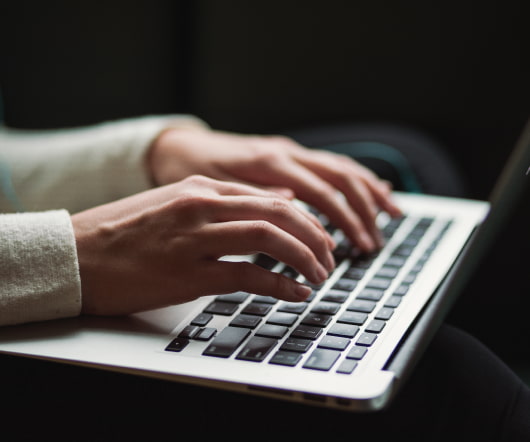 Are You Ready to Stand Up?
CLO Magazine
NOVEMBER 10, 2012
Millennials are willing to make the sacrifices generations before us don't think we're capable of, writes CLO blogger Ladan Nikravan