Sat.Nov 10, 2012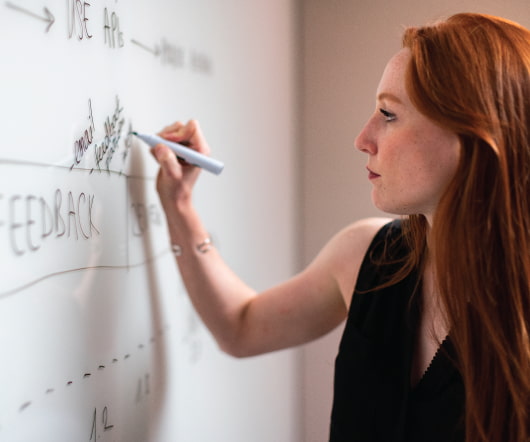 eLearning: Is Repetition the Key?
I Came, I Saw, I Learned
NOVEMBER 10, 2012
by AJ George  Recently I was trying out  Knowledge Guru , which, according to its site, is "a game engine that uses the power of play to help learners learn facts fast." " I've been reading a lot lately about the  gamification of learning  but had never heard of Knowledge Guru before, so I thought I'd look into it and see what possible implications it could have for the eLearning field. Knowledge Guru's sample game revolves around football facts. My first thought was that this was a shortcoming. Are you utilizing repetition in your eLearning?
From organizing and managing learning to supporting self-organized and self-managed learning
Jane Hart
NOVEMBER 10, 2012
In Harold Jarche 's recent post  What is learning's role? , he writes: "Learning is not something done to us, it is what we do together. Learning delivery in a constantly changing work environment is an outdated notion. For example, training courses are artifacts of a time when information was scarce and connections were few. mean integrated into the daily work flow."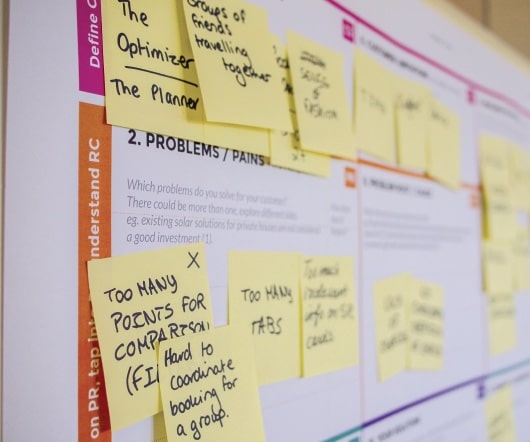 Unlock the Next Wave of Productivity
CLO Magazine
NOVEMBER 10, 2012
Only by enabling informal learning will organizations meet demands for greater flexibility and more learner-driven content. The majority of the time, resources and dollars spent by internal learning functions is spent on formal learning. Yet according to a 2011 article published by the Center for Creative Leadership, at least 70 percent of learning within an organization occurs outside of formal learning activities. That there is a disconnect between where learning investments are made and where enterprise learning occurs carries implications for organizational performance.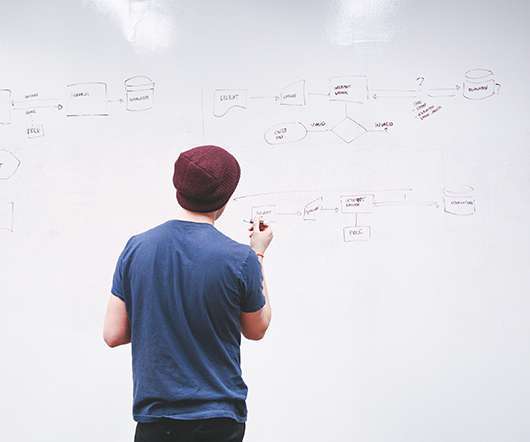 Games Based Learning in the E-Learning World
Atrixware
NOVEMBER 10, 2012
Okay, I have a story to tell.  It's one I'm not particularly proud of, but it's mine nonetheless and I'm going to own it. A few weeks ago my niece was begging me to play Monopoly with her.  You all know the game.  The seemingly never-end game made up of endless trips around the board and ill fated hopes that you can either hit it rich or go ahead and end the misery by landing on Boardwalk and handing everything you own to the player on your left. My niece had never played before.  Victorious she pulled out the board and we began setting things up. You cheat!
How to Choose Between On-Demand and Instructor-Led Training
Advertisement
Not sure whether to offer on-demand or instructor-led training, or both? Each has its pros and cons and your decision will depend on your organization's needs and goals. Download this eBook to learn which option is better at scale, as well as the resources needed to implement each training type.
More Trending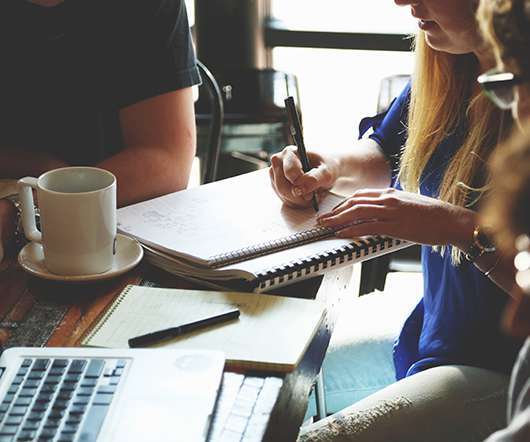 The Week That Was
CLO Magazine
NOVEMBER 10, 2012
The top five stories from CLOmedia.com for the week of Nov. 5. Also, should executives educate employees on political issues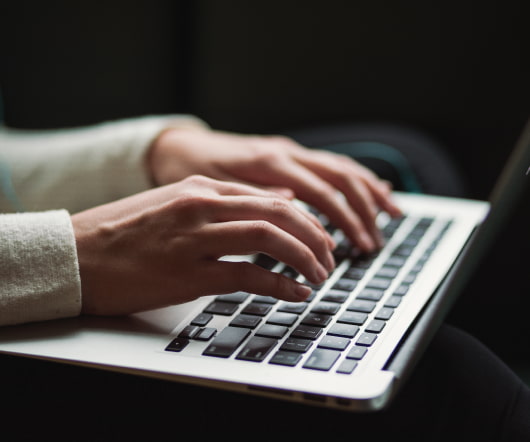 Are You Ready to Stand Up?
CLO Magazine
NOVEMBER 10, 2012
Millennials are willing to make the sacrifices generations before us don't think we're capable of, writes CLO blogger Ladan Nikravan