Google
News
People Search
Related Topics
How To Dethrone Google, and Who Will Likely Do It (Hint: Not Facebook)
Coffee and Design
MAY 29, 2014
As Google already is, they must fight to maintain the value that they have built for their market. Google understands that to be successful in the tech world they must maintain value but also add value. Originally posted by Derek Brown on LinkedIn How To Dethrone Google, and Who Will Likely Do It (Hint: Not Facebook). Someone will dethrone Google, not just compete with them.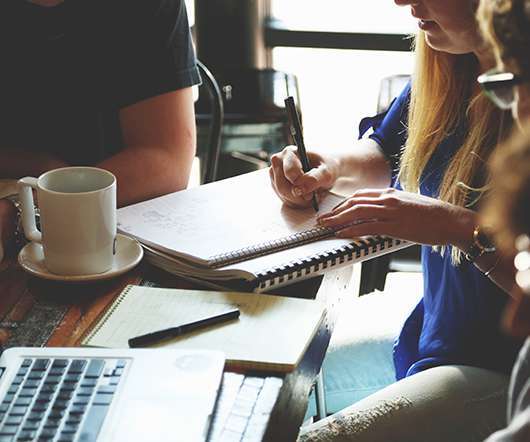 5 Creative Ways to Market Your eLearning on a Budget
Association eLearning
JUNE 20, 2013
Now, the really fun part begins – sharing the good news with your members and getting them excited about your association's eLearning programs. Hashtags are a fast, free way to gain additional exposure for your tweets, help people search for specific content on Twitter, and can be used in your marketing promotions to drive traffic to your Twitter profile. People love to see what they're getting before they open their wallet. Wishes more people cared about: Proper grammar. Share this on Google+. Add this to Google Bookmarks. Congratulations!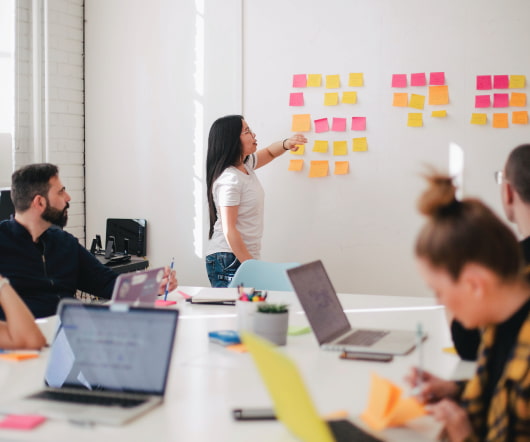 The spirit of the times
Simply Speaking
DECEMBER 19, 2007
Google has churned the monstrous amounts of data it has on what people search for using their search engine and has come up with Google Zeitgeist 2007. The Google News Most Popular Searches makes interesting reading. American Idol comes right on top, while YouTube (people search for this?) May be people know so little about Britney Spears, Paris Hilton, Anna Nicole Smith, et al that they need to keep searching for information about them. google comes in second.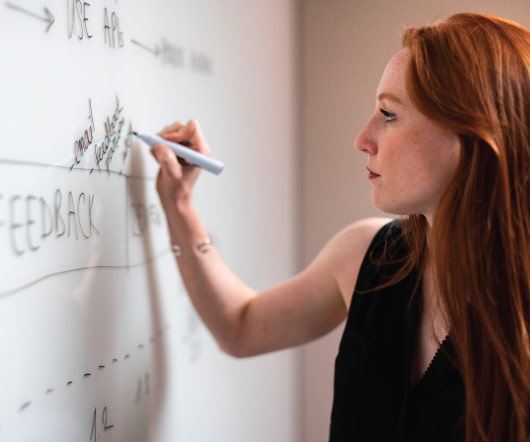 Amusing Findings in Keywords
Tony Karrer
JANUARY 3, 2008
Quick update (1/5/2008) - I feel much better now - 3 people have searched and found me through the highly relevant search - incredibly cool elearning guy. Interestingly, Google has managed to find this particular post as the one that is most relevant to that term. So the comment that I may be messing with search results and making myself even more lame seems to be turning out correct. While I had dismissed it, I'm now no longer #1 for the search - top ten lamest people - even though I was yesterday before Google spidered this page.