Security
Related Topics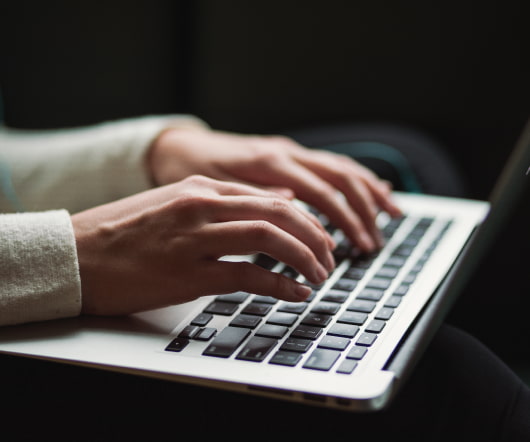 August 27, 2014 - LMS Security Matters
JoomlaLMS
AUGUST 27, 2014
LMS Security Matters. Data security is one of the most important issues nowadays. That is why so much attention is paid to the system security and reliability. Thousands of websites are hacked and blacklisted every day, losing their data, reputation and search ranking. In addition to the reputation damage, hacking causes financial harm, emotional distress and clients' confidence loss. eLearning
Handling a hack: Data security elearning
Sponge UK
NOVEMBER 11, 2015
Preparation There are many types of cyber security breaches.  The highest profile examples tend to be outside agents attacking or stealing secure data, but perhaps more common are simple lapses in protocol or mistakes in securing data. Many security breaches come from an inside source either willingly giving up information or accidentally losing important hardware.
Secure Video Hosting Options for Your LMS Courses
JoomlaLMS
JANUARY 9, 2017
Videos are an integral part of e-Learning businesses. The quality of content and the level of interactivity determine how engaged students are in your course. Most Learning Management Systems, including JoomlaLMS, support embedding videos in their online courses. Blog articles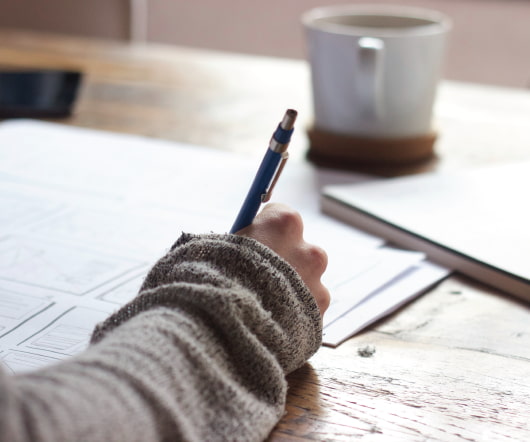 LearnFlex vs Moodle – UI & Security
B Online Learning
FEBRUARY 18, 2016
Here is a brief overview of differences between the UI and security/roles in LearnFlex LMS and Moodle. eLearning Development eLearning Strategy Facilitating eLearning LearnFlex Tips Learning Management System LearnFlex learning management system lms moodle security UI user interfaceMany of the differences really aren't a matter of which system is better, but which system might work better for your organisation and the intentions of the developers in the market that the two different systems are targeting. […].
Sacrificing Learner Experience for Security
LearnDash
JANUARY 11, 2017
Content security. And what many often come to realize is that paying attention too much to content security can ultimately lead to a poor learner experience. The desire to secure your course content, especially if your selling it, is understandable. Speaking strictly from a security standpoint VimeoPRO is fantastic. Again, another easy security measure.
It's Cyber Security Awareness Month!
Skillsoft
OCTOBER 18, 2016
European Cyber Security Month offers UK businesses an opportunity to evaluate their current cyber security initiatives—and explore additional IT training. IT skills training
Preventing Data Security Breaches on an LMS
CommLab India
AUGUST 5, 2016
Let us now look at some of the common challenges to the security of information stored in LMSs. This is arguably the biggest information security challenge in the use of an LMS. For instance, it is advisable to have proper procedures to change passwords to prevent unauthorized access to your LMS and ensure the security of your confidential information. We'd love to know.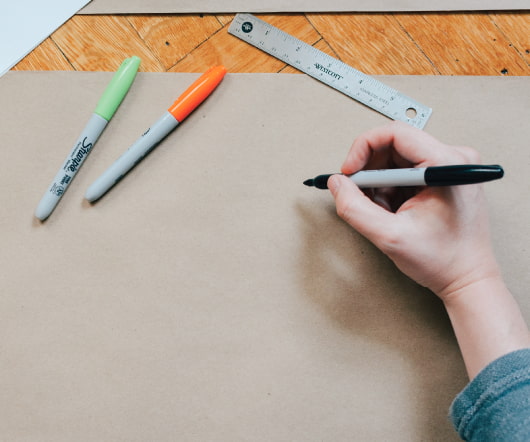 Open-source and the "security through obscurity" fallacy
eFront
APRIL 20, 2012
The security of open source software is a key concern for organizations planning to implement it as part of their software stack, particularly if it will play a major role. Currently, there is an ongoing debate on whether open source software increases software security or is detrimental to its security. Too often people assume that secrecy equals security [2].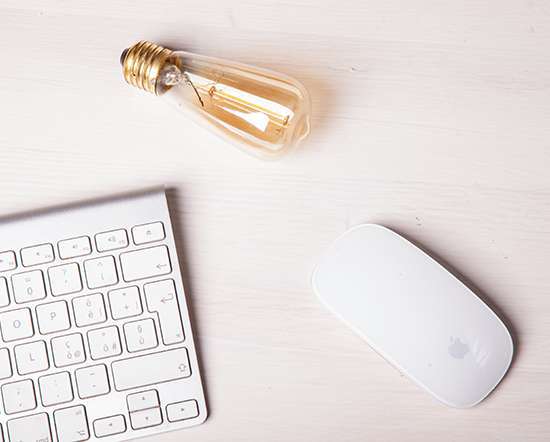 Securing your Video Player
KZO Innovations
JANUARY 16, 2015
When utilizing an enterprise video platform , one of the top concerns is almost always securing your video player. Ensuring that your videos are secure is a necessity for protecting against unlicensed viewing. secure video player means content owners can select the level of permissions for groups, the level of user authentication, and secure the delivery of the video stream. KZO's Video Suite provides a flexible, secure enterprise video platform – but what exactly does this mean? The video stream can be securely delivered to protect against unlicensed viewing.