Budget
Related Topics
Project Management on a Shoestring Budget
Association eLearning
MARCH 11, 2014
What do you need to know in order to ensure the best possible outcome for your course, and perhaps even more importantly, which tools can help you get the job done – on time and in budget? Budget. The project budget defines the project scope and is one of the three elements that constrain an eLearning project, along with time and quality. Organization and Workflow. Tweet This!
eLearning too Expensive? A Solution for Every Budget
Bottom-Line Performance
AUGUST 24, 2013
interviewed VP of Client Relations Leanne Batchelder to learn more about how eLearning projects can be carefully planned to work with a variety of budgets. We frequently use this course as a sample of great graphic design, multimedia on a budget, and innovative course design. Low Budget Means Less Reviewers and Smes. Low Budget Means Straightforward Content. The truth?
Invest 'use it or lose it' budget into an opportunity to innovate
Sponge UK
DECEMBER 5, 2016
Holding a proportion of budget to cover unexpected or fluctuating costs is prudent, but it often leads to unspent budget in the final weeks of the year. This will ensure the next budget achieves even more for your learners and your business performance. Investing end of year budget to explore in this way could be one of the most effective ways to set you up for the coming year.
e-Learning budgets: Doing more with less
G-Cube
JUNE 19, 2013
Therefore, despite fluctuations of the economy and limited training budgets, companies are always on the lookout for sustainable learning solutions that can be created and delivered within limited means – of time as well as money. Contrary to popular belief, audio and video can be introduced in an e-course without creating a hole in training budgets. Use free resources. Learning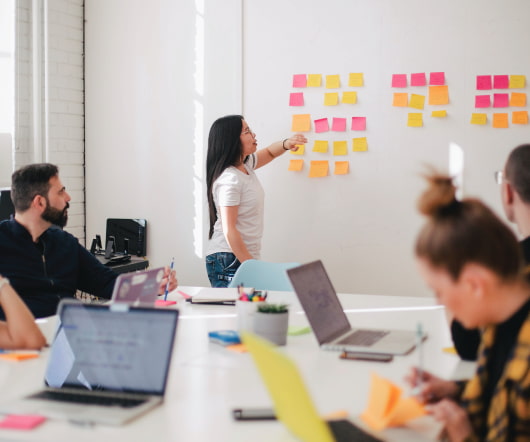 Creating Engaging Courses on a Low Budget Using PowerPoint
Raptivity
MARCH 26, 2013
Engagement can increase retention in courses With the explosion of online learning comes the issue of student attrition. It is well known that there is about a 10 -20% higher attrition rate for online students. One factor found in many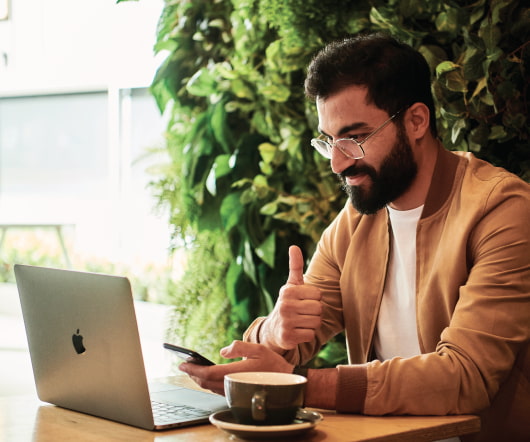 Social media budget line item?
Clark Quinn
FEBRUARY 13, 2012
Where does social media fit in the organization?  In talking with a social media entrepreneur over beers the other day, he mentioned that one of his barriers in dealing with organizations was that they didn't have a budget line for social media software. That may sound trivial, but it's actually a real issue in terms of freeing up the organization. In one instance, it had been the R&D organization that undertook the cost.  In another case, the cost was attributed to the overhead incurred in dealing with a merger. These are expedient, but wrong. But who funds it?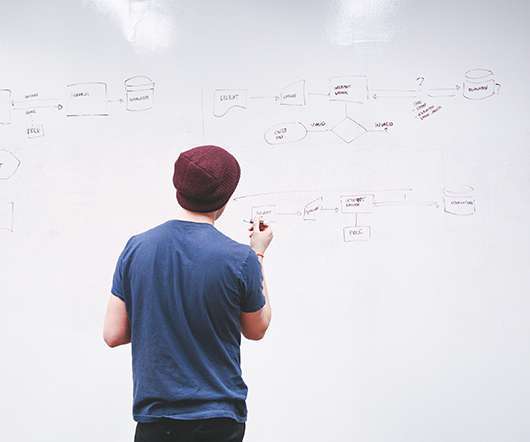 High Impact Blended Learning on a Tight Budget: How We Did It
Bottom-Line Performance
DECEMBER 9, 2013
Our goal was to design a solution that the firm could reasonably implement given its size – and to do the analysis and design for a price that fit a small budget. Getting new employees ramped up quickly is the challenge and goal of every company. The hiring and on-boarding process is a particular strain on smaller companies. Aligning the Internal Team. Good design starts with good analysis.
Video-Based Learning Within Available Budget: 5 Tips For Creating Effective Videos
G-Cube
MAY 29, 2016
Good actors are expensive and employing such expensive strategies is often out of budget. For effective video-based learning, developers should continually strive to understand what learners most prefer and find employ budget-friendly ways of developing them. Source:  5 Tips To Create Effective Video-Based Learning For Corporate Training Within Available Budgets.
A 5-Step Plan to Creating eLearning Courses on ShoeString Budgets
SHIFT eLearning
SEPTEMBER 22, 2015
A sudden cut on eLearning budget can generate a panic storm for the project lead. If you are in such a pinch, then know this: IT IS POSSIBLE to create quality eLearning courses on a shoe-string budget. Here is a five-step process for delivering quality eLearning courses on a shoe-string budget. eLearning budgetAnd hence, the actual time available for completing it.