Video
Related Topics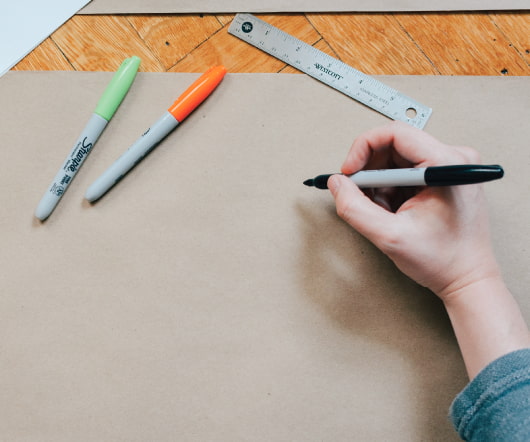 Responsive Videos
Upside Learning
JUNE 16, 2016
Videos have always been effective where high-fidelity content is required. And with most platforms now failing to support Flash, videos have also become a technical means of including media-rich, vector-based, closely audio-synched animations (or for that matter any other type of animation) into multi-device eLearning. eLearning Responsive VideosSo before going any further, let's establish the two ways […].
How to get returns from Video Learning? Note the trends
Origin Learning
DECEMBER 16, 2015
Videos are an essential component of eLearning. Watch this two-minute snippet on video learning by Jonathan Halls to learn more. However, keeping them rich and relevant is far more important, because if made ineffectively, they can lead to wasted learning resources.
The Value of Video Learning
Your Training Edge
OCTOBER 28, 2015
In this article, I would be focused around one of its most important elements that contributes significantly towards its success, and that is the video learning. It is to be noted that video learning is not confined to academics at all; rather it's also becoming a concrete part of corporate trainings and online learning experiences. But which format to use for videos?
How to Create Engaging Video-based eLearning
Association eLearning
MAY 8, 2014
If that doesn't make your jaw drop, then think about the fact that viewers spend twice as much time engaging with video content over text only. Video is great because it appeals to many types of learners. Story is particularly compelling when paired with video-based learning. Short video clips are preferable and increase learner engagement. Share this on Facebook.
Transform Your Video Strategy for Enterprise Learning & Communication
Advertisement
4 5 6 7 8 [link] 9 10 11 12 htotp://www.mckinsey.com/industries/social-sector/our-insights/how-to-scale-personalized-learning# 13 14 15 18 [link
Enterprise